What is PLR?
The term "PLR" stands for "Private Label Rights", which is content or products created in such a way as to be easily re-branded and edited as desired by the Buyer.
Licenses and usage rights may vary from one content creator to the next, but PLRoftheMonth has the most generous Low Content PLR usage rights in the industry.
What is Low Content PLR?
The term "Low Content" Refers to content or products that have little to no text in them, such as notebooks, journals, and planners.
These are products that are easy to customize for a variety of niches and can be sold on your own website or popular marketplaces such as Etsy and Amazon. 
What is a Digital Planner?
A Digital Planner is a very special type of planner designed to be used on an iPad or similar tablet-type device , in conjunction with specialized apps such as GoodNotes, Xodo and Noteshelf.
A key feature of Digital Planners is that you can quickly move from one section to another via hyperlinks, making it very easy to keep track of your schedule.
All Planner Toolkits come with our FULL PLR License, giving you full right to edit
as you please, and sell or give away your finished product.
You can see the full license here

Toolkit #12

The Faith Warrior's
Planner & Journal
• 15 Original Planner Templates
• 8 Different Design Kits
• Much, Much More!!
Toolkit #11
The Not-So-Basic
"Basic" Planner!
• 13 Original Planner Templates
• 4 Different Daily Layouts
• 8 Different Design Kits
• Much, Much More!!
Toolkit #10
Done-For-You
Lead Magnets
4 Unique Lead Magnets
PLUS
Bonus: 10 Vision Board Templates
Full PLR Rights
Toolkit #7
30 Days To Your
Level 10 Life
• 125++ Possible Design Combinations
with our '5x System'
• 22 Unique Plage Templates
• Workbook & Planner with Journal

Toolkit #8
The Summer Fun Family
Planner & Journal
• 7 New Design Kits
• 26 Planner Page Templates
• 5X Design System Lets You Create
Hundreds of Unique Planners
Toolkit #9
2020!
Here We Come!
• 7 New Design Kits
• 365 Dated Daily Planner Pages
• 3 Unique Layouts
• Bnus! Original Coloring Pages
Toolkit #4
14 All-New Designs!
99% "Done-For-You"!!
• 14 All New Original Designs
• 365 2020 Dated Planner
• Incredible Bundle Bonus – 4 Additional Limited Edition Designs!!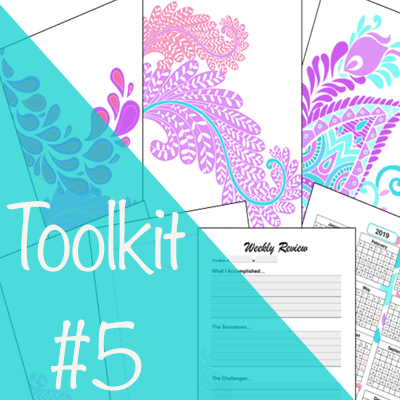 Toolkit #5
The "Stay On Track"
Workbook & Journal
• 473 Page Interactive Workbook
• 2020 Dated and Undated Versions
• 8 New, Unique Design Kits!
• Bundle Option, Too!!
Toolkit #6
Faith-Based Family
Home & Life Planner
• 20 Unique Planner Page Templates
• 10 Beautiful New Design Kits
• Easy to Print At Home!
• Huge Bonus Design Bundle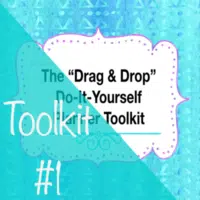 Toolkit #1
The "Drag & Drop"
Build Your Own
Planner Toolkit
This is the one that started it all!
• 40 Different Planner Templates
• 100s of Unique Design Elements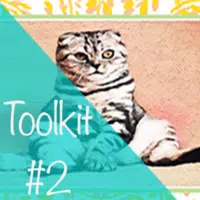 Toolkit #2
Create Your Own
Pet Planners
• 500+ Design Elements included
• 60 Cat & Dog Backgrounds
• 13 Planner Page Templates
• Much, Much More!!
Toolkit #3
The 99%
Done-For-You Planner
• Drag & Drop Design Elements
• 365 Daily Dated 2019 Planner
• 365 Daily Dated 2019 Journal
 • 52 Weekly Dated 2019 Planner