spacer
Like those Early Bird Discounts?
We always launch our new products to our subscribers first, so take advantage of the pre-launch discounted pricing by jumping on our list! We promise not to spam you with every 'shiny object' that comes along ;-)!!
Just sign up for our newsletter and enjoy the goodies – and oodles of great information!
Toolkit #5 is Here!
The 'Stay On Track'
Fillable Workbook Journal!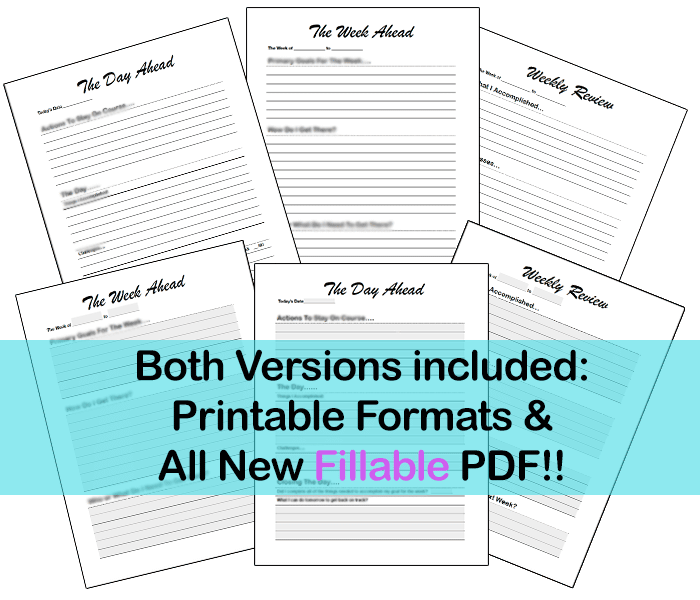 • Easy to use for multiple niches

• Full PLR

• 8 Different Styles to choose from!

• Lots of Bonuses!
Exclusive: The Planner Toolkits….
Short Reports/Lead Magnets (Coming August 1):