The
Done-for-You
2024
Ready-to-Sell
Dated


Goal Tracker & Vision Board Planner 
One Planner • 15 Original Covers •
Printable & Digital Formats • 5 Different Daily Templates!
That's an

ENTIRE STORE

Full Of Products!
All New & Original Graphics!
AI-Assisted but Human Upscaled to 300 DPI Print Quality!
Completely Designed In-House

15 Unique "Dragonfly-Themed" Covers

5 Interiors 
BONUS: 10 "Desktop" Backgrounds for Digital Planners (not shown)
BONUS: 20 300DPI Dragonflies / Transparent Backgrounds!
Full Commercial Use Rights for all Graphics & Planners!
All New Templates!
5 Different Full-page layouts to choose from!
PNG Templates – No messy tables to work with!
Vision Board Templates
Goal Tracking Templates
Monthly Overview Templates
Full-Page Hyperlinked Calendar for Each Month
Mini Hyperlinked Calendar for Each Month –
EVERY Day is Linked To Its Planner Page!
Main Index Template links to Each Month
Monthly Index Templates links To Each Section of The Month
PLUS BONUSES:
• 20 Original Dragonflies to decorate your pages!
• 12 Background Graphics (Make great Covers too!)
• Customization Workshop Replay ($27 Value)
• Word Art Kit ($20 Value)
This Is What You Are Getting Today:
Everything Shown Above

With FULL Commercial Use/
Master Resell Rights
• Two Ready-To-Sell
Fully Dated 2024 Planners!
• Printable AND Digital Versions!!
• Digital Planner is fully hyperlinked – more than 15,000 Links!!
• Printable Planner is fully compiled 300 DPI – ready to print!
• 5 Different Daily Templates
• Goal Tracker
• Monthly Overview
• 15 Gorgeous Original Covers + 4 Interiors
• Delivered in Keynote, Powerpoint & PDF Formats
• FULL Commercial Use Rights –
You can edit as you please, sell as your own or
give away to build your list!
• Pass PLR to your Customers!
PLUS BONUSES:
• 20 Original Dragonflies to decorate your pages!
• 12 Background Graphics (Make great Covers too!)
• Customization Workshop Replay ($27 Value)
• Word Art Kit ($20 Value)
All of this for just
$37!!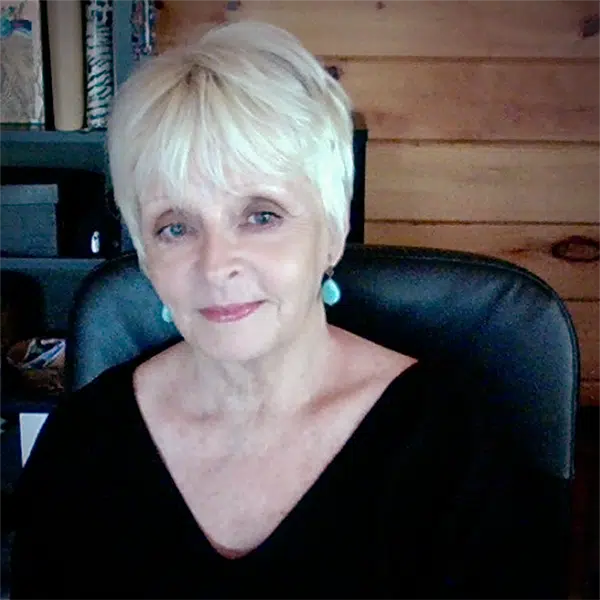 Private Label Rights
You May:
• Sell the end product/s for any price or give away the compiled
PDF for free to build your list
• Edit/change as you want to create your own products
You May NOT:
• Claim copyright to these images or templates
• Use our name on the product
• Give away the source files for free (Keynote and/or PowerPoint files)
 Frequently Asked Questions:

1. Can these be used on their own or is GoodNotes or another app needed?
This bundle includes BOTH printable and Digital planners. The Printables can be printed off at home as needed, while the Digital Planners designed to be used
with a digital note-taking app such as GoodNotes. The app is NOT included with this package.
2. What if I have questions or need advice on implementing this package?
Reach out to us at [email protected] – you can reach out anytime! The link to our contact page is also on the footer of this page.
3. What format is this delivered in?
Both the digital planners and printable planners are delivered in Keynote (can be edited with Keynote for Mac), Powerpoint and PDF. We design with the latest versions
of all software, so we cannot guarantee compatibility with older versions. We recommend keeping your Digital Planner edits to a minimum if you not experienced with
these programs as there are extensive link structures in the Digital Planners! These are literally designed for you to sell "out of the box" with very minimal changes!!
Please note that the Digital Planner templates are designed for web/ipad/notebook use, not print on demand!! Please use the included Printable Planner templates for printing.
Please note: Hyperlinks may not export correctly if the planner is edited in PowerPoint for Mac, iCloud Keynote, or Canva as these programs do have limitations. It is best to
use the software that is native to your operating system.
4. Are there any upsells?
No, everything is on this page!
5. How much money will I make with this?
Sorry, but we can't promise you anything! We can give you the tools to get started but as with any business, you still need to do the work! We make no guarantees or
promises as to how much you will make!
6. Do you offer a refund if I don't like this?
Sorry but this is a digital product therefore, there are no refunds.