The
Done-for-You
Google Sheets
Stock-Your-Store
Bundle
Blogger & Affiliate
Version!
• Ready to Sell
• Full Commercial Use Rights!
• Fully Editable!
This is NOT a fluke…. this is a wide-open niche with
LONG-TERM EVERGREEN Possibilities!
Look at these

7 DIFFERENT Etsy sellers

–
This Is Your Chance To
Get PLR Rights To
A High Demand
Product In An
Evergreen

Niche!
• Spreadsheets are ALWAYS in demand
• Easily adapted to virtually any use, need or niche!
• Customize in Minutes!
Use FREE Google Sheets - No Need For You or Your Customers to Buy Any Additional Software
Fully customizable in MINUTES!!
Track Your Own Launches and Ongoing Product Sales
Track Affiliate Earnings and Payments Received
Summary Page for Easy YTD Tracking for Income, Expenses and Profit/Loss
Year-To-Date P&L Summary is Hyperlinked Directly to Each Month
Totals From All Tabs Pulled into Summary Page - Text And Visual Charts for Easy Viewing!
Easy To Customize Categories
Pass PLR rights to your Customers!
Full Commercial Use / Private Label Rights: Sell them, give them away, edit as you please.
Sharon Kinnier
"Well, as one who is allergic to spreadsheets – I bought the kit. It is one of the easiest that I have worked with. The instructions were clear and concise (my favorite words when it comes to instructions on anything). And better yet they matched the product.
 I know that I shouldn't have to say that but I'm sure I'm not the only one that has experienced this."
 This Is What You Are Getting Today:
• 3 Ready-To-Sell Spreadsheets Created
Using Google Sheets
Specifically for
Bloggers & Affiliate Marketers!
• FULL Commercial Use Rights –
You can edit as you please, sell as your own
or
give away to build your list!
• Pass PLR to your Customers!
PLUS THESE BONUSES:

Bonus #1:
Step By-Step "Getting Started" Visual
Graphic Guide For Your Customers! 
Bonus #2:
Getting Started Guide For Your Customers –
In PowerPoint, Keynote & PDF – 
Fully Brandable & Editable
SPECIAL BONUS!!!
Sample Spreadsheets
included
with "dummy data"
to show your customers
how the completed
Sheets will look!
Just $27!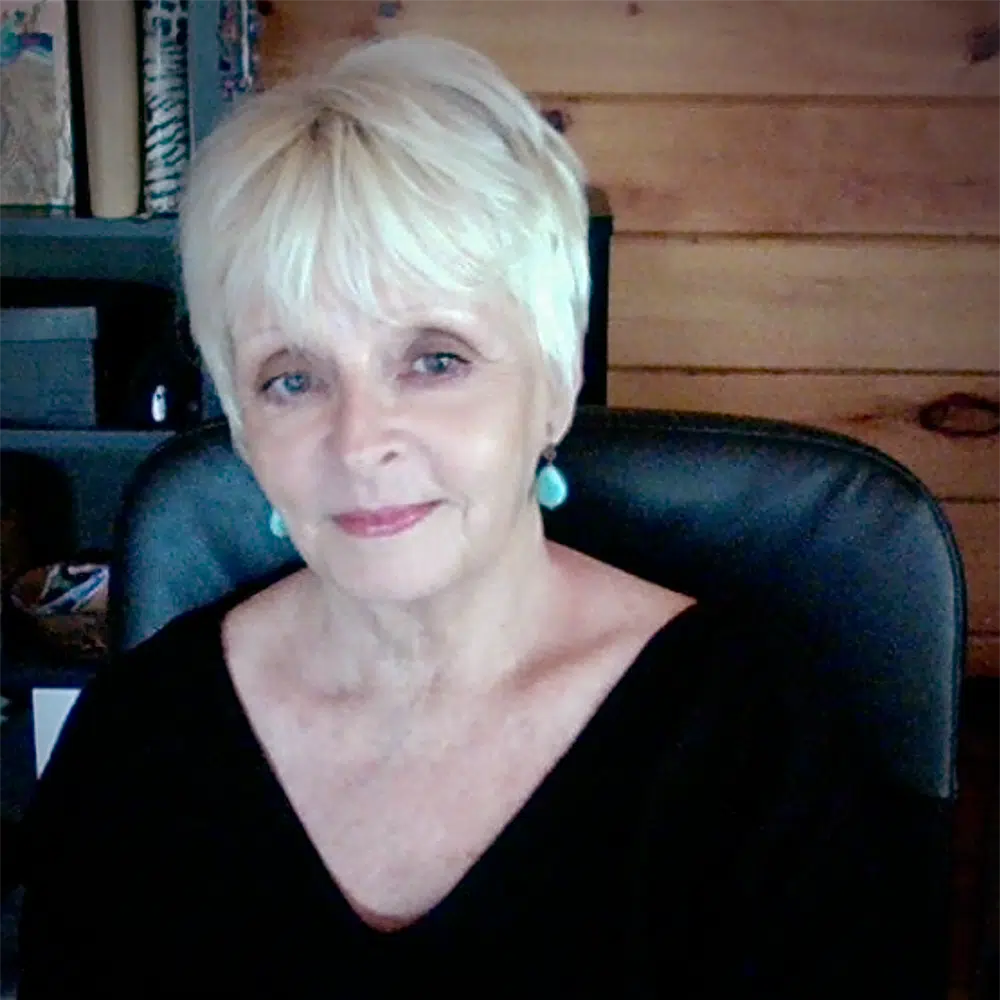 Private Label Rights
You May:
• Sell the end product/s for any price or give away the compiled PDF
for free to build your list
• Edit/change as you want to create your own products
You May NOT:
• Claim copyright to these images or templates
• Sell the graphics on their own 
• Use our name on the product
• Give away the source files for free (Keynote and/orPowerPoint files)
Frequently Asked Questions:

1. Do I need to buy anything extra to use these Spreadsheets?
All you need is Google Sheets and it's free to sign up!
2. What if I have questions or need advice on implementing this package?
Reach out to us at [email protected] – you can reach out anytime! The link to our contact page is also on the footer of this page.
3. What format is this delivered in?
You will receive a link to the Sheets Template in Google Sheets. You will be prompted to make a copy of the Spreadsheet, which will be added to your own Google account. The additional Guide is in PDF, Keynote and PowerPoint, and can be edited with many free softwares as well.
4. Are there any upsells?
Yes, there is one upsell – they are complementary but not essential to this offer. You can use this product without them!
5. How much money will I make with this?
Sorry, but we can't promise you anything! We can give you the tools to get started but as with any business, you still need to do the work! We make no guarantees or promises as to how much you will make!
6. Do you offer a refund if I don't like this?
Sorry but this is a digital product therefore, there are no refunds.
Contact us • Terms & Conditions • Privacy Policy • Disclaimer