New to our newsletter? Welcome!
Looking for the unsub button? Check the bottom of the newsletter!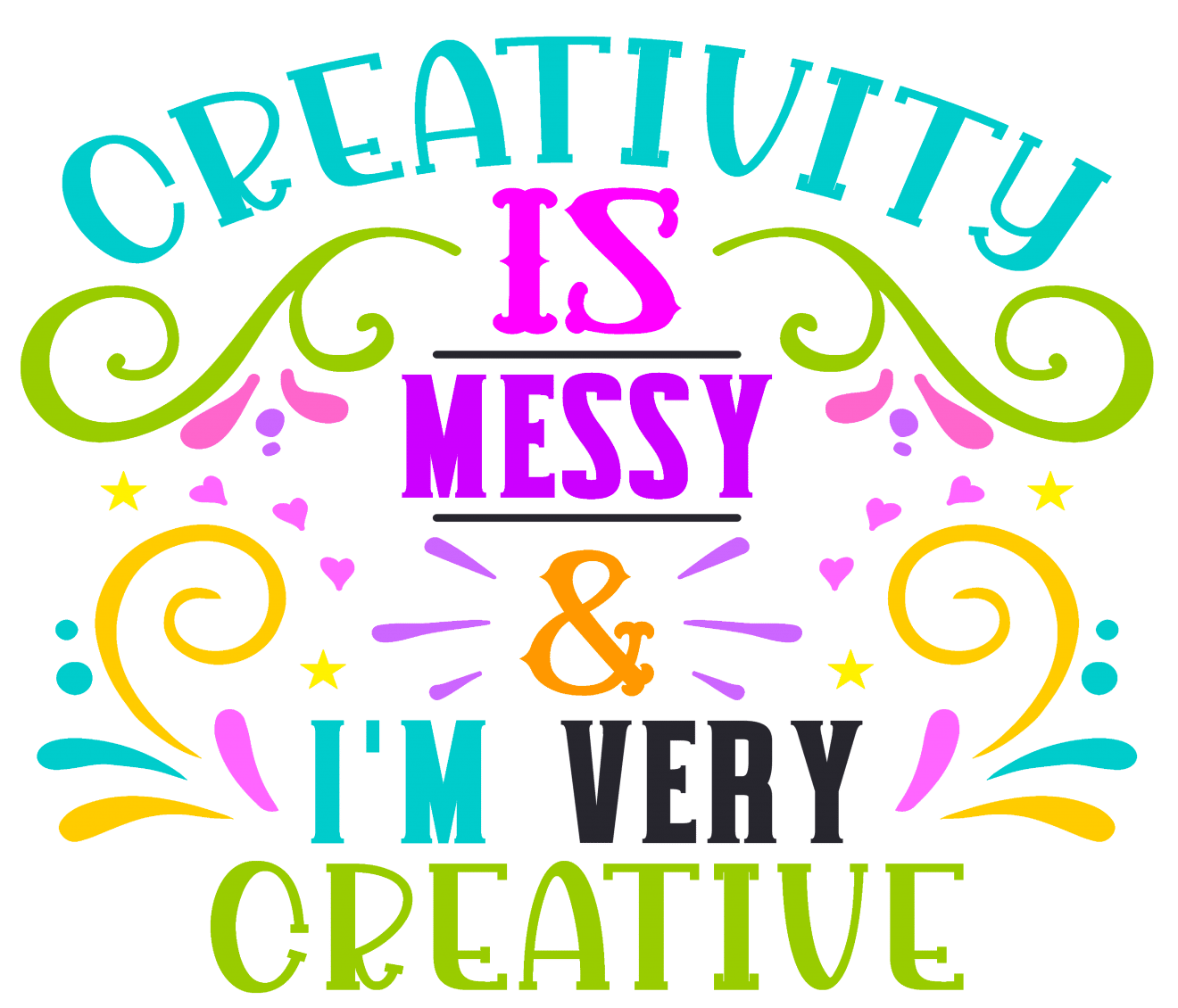 Yes, we have some great tutorials today but I am still so jazzed about yesterday's first session of Ruthie's Creative Repurposing, that my mind keeps wandering!! LOL!! And, yeah, if you were there, you KNOW what I am talking about!

It was a BLAST!! Ruthie took us on a tour of a whole bunch of Print On Demand sites - and I think I speak for all of us when I say the creative juices are flowing!! (#not-enough-hours-in-the-day!!!).

But seriously - forget the coffee mugs and t-shirts and start planning your designs for furniture, cutting boards, duvets, and matching towel sets!! Ruthie is going to be doing a series of video walk-throughs for the various sites so we can see how each is set up plus we still have 4 more live sessions left! The next one is this Friday, so you still have time to join us in the fun!!


Topics for this week's Kitchen Sink Mastermind!!
Questions that keep popping up....
Two questions pop up several times every week: 1) what are Private Label Rights and 2) Can you help me with WarriorPlus!!

We are going to tackle both topics this Thursday - 3:00 PM EST - check your member area for Zoom details. A couple of things to know: there is NO legal definition of Private Label Rights, and WarriorPlus is a great place to start if aMember is not in the budget right now AND they handle your affiliate payouts for you!

OTHER UPDATES:
• Tools For Motivation 100 Videos Bonus: Done and delivered to all - if you do not see it in your member area, please send me an email at [email protected] and I will get you taken care of ASAP.

• The Tiny Course details for Wednesday's first session have been sent out - if you did not get them please email me ASAP at [email protected]. The email contains your Zoom access details and a link to the Tiny Course Group, where all replays will be posted. I am really looking forward to this one!!

• The Kindle Challenge Support & Accountability Group: There has been a change of date for our first Zoom - my fault! I double booked us with Ruthie's Summit, so we are moving the FIRST week only to the following Tuesday, January 26 - all other dates will remain the same as previously announced. Zoom details will go out before the end of this week.


• Our new Calendar is posted!! I am still adding to it but you can check it out here: https://plrofthemonth.club/events/


• I have received so many emails asking for an extension that I have re-opened the 65% off sale THROUGH WEDNESDAY, JANUARY 13TH!!
Use HELLO2021 for 65% off any purchase!!

•••••••••••••••••
••••••
NEW RELEASES!
••••••
Lady Rayen released a STUNNING new coloring pages bundle today: VINTAGE MERMAIDS!!
If you were on Ruthie's CREATIVE REPURPOSING webinar yesterday, I showed my VIDA store, Aqualia, and you had a chance to see my ocean/seahorse designs, so for my

BONUS

- I will create 5 original mermaid covers for your coloring books, and I promise you they will be perfect for this bundle ;-) (Will be ready early next week!)
===>>> Get it here: VINTAGE MERMAIDS
Use promo code: MERMAIDS to get all 30 pages for just $27!!
•••••••••••••••••
This is a 4 day intro special of a very timely topic!
Self Help eBook: ~6000 word fully editable eBook in Word, Pages, PDF, Text formats
Workbook: This workbook includes a system of exercises designed to help anyone put the info from the main eBook into action. 3 different eCovers included (with a flat PSD)
Audiobook
Lead Generation Report
10 Part Autoresponder Sequence
Trainer's Slide Deck
10 Related Articles
2 Mini-Reports
Articles Slide Decks
eBook Checklist
Quote Posters For Social Media, Infographic, 20 Pinterest Images, 20 Instagram Images, 30 Tweets, 20 Facebook Posts
BONUS:
Buy through my link and you will get the Workbook converted into a hyperlinked Digital version!! This will take about 10 days but will make an awesome upsell for the bundle!

====>>>> Check it out here: When it Matters!
(My bad - I had the date wrong for Ruthie's Round Tables, so we are pushing back one week - the rest of the sessions will stay the same)

One of the things that I have not mentioned too much - my BAD!! - is probably one of the most exciting aspects of D'vorah's course - and that is how to MARKET your Kindle once you create it! Amazon gets a lot of traffic - but there is also a LOT of competition, and you can get lost in the herd if you do not know what you are doing.

D'vorah has helped literally THOUSANDS of Authors launch and market their books during her career, and now she brings this vast wealth of knowledge and experience to Kindle!!

You do NOT need to be an 'author' or 'writer' to CREATE a Kindle book! D'vorah teaches multiple ways to create Kindle books that are unique and unusual, based on our knowledge, experience, blog posts, interviews, articles, FAQ lists, even audio and video recordings, that we've created or have the rights to. It also includes templates that will make formatting your Kindle book and your Author Page a BREEZE!!!


BONUS:
We are putting together a 'Support & Feedback' group! We will be there to work together to offer feedback when you want it, support when you need it and a kick in the tush to get ya movin' if called for! First session will be on January 20th, and we will meet for at least 4 sessions over 8 weeks!
You can pick up the course HERE and save $50 with promo code: KINDLE50 -


•••••••••••••••••
To collect your bonuses:
PLEASE SEND YOUR PURCHASE RECEIPTS TO:
[email protected]
•••••••••••••••••
Our first session was yesterday, and the next one is this coming FRIDAY so you don't have to wait too long to get in on the fun here!!

This is the new and updated version (if you bought the earlier version, you get this one too!), which includes the original version plus
You'll also get 5 brand new live webinars:
How to repurpose your coloring images onto POD products (this will include walk-throughs of the POD sites - forget mugs & T-shirts - these are sites that will get your creative juices flowing ASAP!
How to repurpose clipart into black and white line art
How to use mandala maker software to create images you can repurpose
How to repurpose kid's coloring packs into unique images for an adult market
How to create digital papers out of black and white patterns.
Ruthie is also going to explore new software options for creating your own patterns and mandalas that weren't available with the original version of the course plus a deep dive into POD (this is going to be fun!)


MY BONUS

: 40 Mandalas from our current collection (Jungle, Floral, Cat and Holiday) and 20 all-new mandalas PLUS 25 watercolor backgrounds.

Bonus will be ready next week.
•••••••••••••••••

It's Tuesday so we have.....


TUTORIALS!!!
• First up today: This from Elegant Themes - and after spending the last 3 decades in the FinTech space - I can tell you this is absolutely true: There's a running joke among programmers that software development is 10-20% knowing how to code and 80-90% knowing how to search the internet for an answer or code snippet. Yes, there are still times when you NEED to use a 'snippet' of code in your WP blog (opt-in form, anyone?) and these snippet plugins are just what you need!
• From HealthLine:
A bit off-topic (although not really if you are a Kitchen Sinker!) - since spring is not tooooo far away - start planning that
healthy herb garden now
This is a GREAT place to market your products, advertise affiliate products and so much more - but most of us do little more than use the default set-up in our blogs. Learn how to maximize this under-used and very valuable virtual real estate!
And now back to work - working on bonuses (those mandalas!!) and my submission for Ruthie's upcoming Bundle!!

Have a wonderful week, stay safe and warm - and remember - We are strong together.



P.S. You can reach us by simply responding to this email - we actually do respond!! See all of our products or login to your Member's area at PLRoftheMonth.club
Please note: This is a commercial email, and you are receiving it because you signed up to one of our lists at some point in time. If you don't want to receive our newsletters anymore - just click the unsubscribe link at the bottom of this email. If you purchase a product through a link in this newsletter, we may be compensated for that purchase as an affiliate of the product. Then again, we also include lots of links to other websites and cool stuff for you, just cuz we are nice peeps and that's the way we do things. ;-)