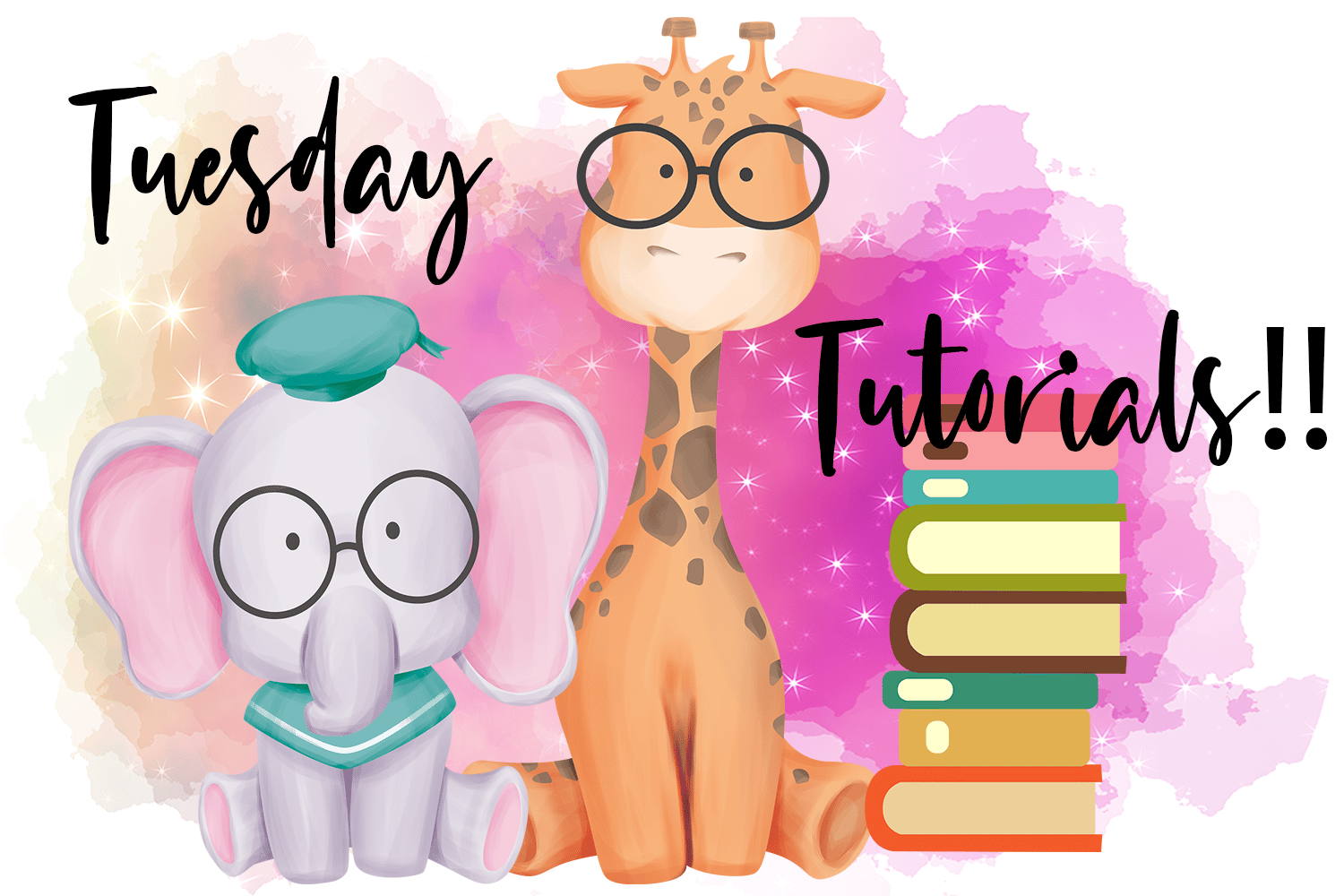 This is the CORRECT link for Jack Canfield

We have a BIG list of tutorials for you today since we missed last week's, so just going to dive right in and share the wealth!


has slowed a bit but continues to grow:
63 Gifts!!!
2045+ optins
We have an amazing mix of products all focused on starting, running, and BUILDING your Side Hustle. Check them all out here.

Want to see who and what all is inside so you can plan your trek better? Download this handy Download tracker from Ruthie, which lists all of the products and creators HERE (You still need to download the gifts from the member area).





•••••••••••••••••••••••••••••••••••••
Tutorial Tuesday!!

We have tons of goodies for you today!!
===>>> LAST MINUTE NOTICE!!
Free Webinar, Wednesday, September 23 at 2 p.m. ET
and
===>>> Refer 4 people and get his Affiliate Marketing Fat Stacks Style course FREE! (I have this and it is really good!)
• From OptinMonster (one the most expensive WP plugins on the market!)
• For Jack Canfield fans!!
Jack Canfield Shares His Six Keys To Outrageous Success As An Author
I am sure there will be some big course pitch at the end, but his story is so great and always energizing to hear it!


===>>> Fall is in the air - and D'vorah has the perfect cover kit for it - these are gorgeous! Check the newest one out HERE
ALL of her kits are pure eye candy, and I love them! The funny thing is that I had actually bought through D'vorah's Etsy store BEFORE I ever knew her!! You can see ALL of her designs HERE
•••••••••••••••••••••••••••••••••••••
Unabashed Wordpress Plugin.....PLUG!!!
Last week I purchased Ankur Shukla's 1-Click Blog Post Plugin. It comes with an unlimited license, and is so easy to use it is almost ridiculous. You search for videos from inside the post, click the button and you have an article - one that is readable! Now, obviously you will want to re-write in your voice, add images etc - but what a TIME SAVER if you are doing niche blogs (and yes, these can be real money makers!). It's an unlimited license for only $22, but after seeing the quality, I am going to pick up the first OTO too, which adds the video and lets you do mass posts.
===>>>
And don't forget - D'vorah's Etsy course is on sale through the end of the month -
we will be doing our implementation series starting with Session 1 on October 7 WITH the lady herself joining us. This is an awesome chance to get your Etsy store in shape for the holidays!
Check it out now
: Become a Digital Shop Owner 2.0
===>>> Speaking

of eye candy.

..Ruthie released a beautiful hexagon 18-month planner pack today - check it out HERE and be sure to use coupon code FLASH25 for 25% off at checkout (through Sept 18)


Becky at PLRBeach is launching a new Small Business Planner. This is unique because she is offering this one in both a ready-made 8.5 x 11 PDF and individual InDesign files (31 unique templates) that can also be edited in Affinity Publisher.
•••••••••••••••••••••••••••••••••••••

That's it for today! Some great content launching tomorrow!!

P.S. You can reach us by simply responding to this email - we actually do respond!! See all of our products or login to your Member's area at PLRoftheMonth.club
Please note: This is a commercial email, and you are receiving it because you signed up to one of our lists at some point in time. If you don't want to receive our newsletters anymore - just click the unsubscribe link at the bottom of this email. If you purchase a product through a link in this newsletter, we may be compensated for that purchase as an affiliate of the product. Then again, we also include lots of links to other websites and cool stuff for you, just cuz we are nice peeps and that's the way we do things. ;-)