Want to read this online? Go here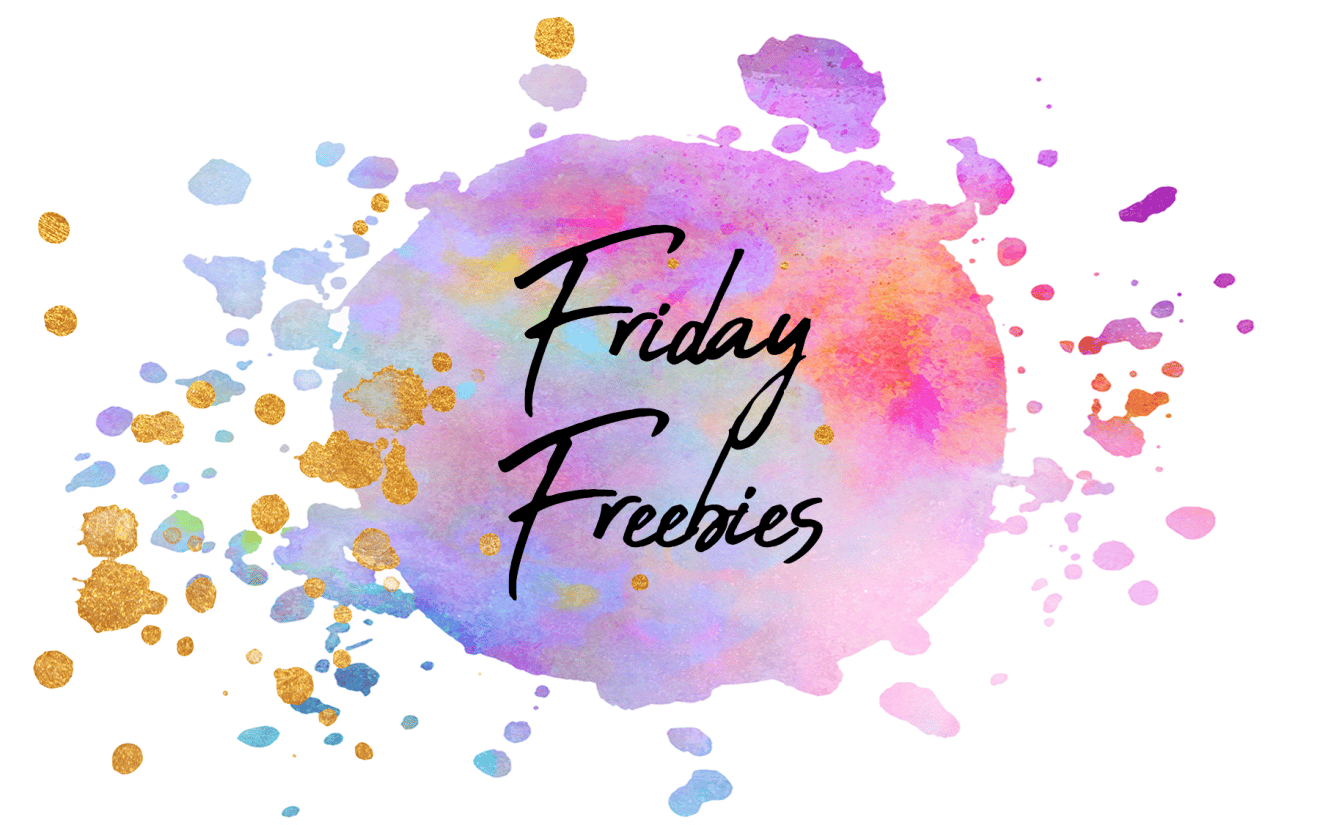 I am sure that many of you are also on Ruthie Bowers mailing list, and have probably already heard about the extremely stressful evening she had last night! If not, Birdsend, which we both use for our mailing lists, suspended her account without notice last night for violation of their Acceptable Use Policy. Ruthie and I went over their AUP with a fine-tooth comb last eve and discovered that there have been substantial changes to it since we signed up, and to be honest, many make NO sense at all since the service is built for content creators and focuses on helping you track your SALES per email and subscriber. Ruthie immediately downloaded her most current lists and was prepared to use her other service if needed, so the overall impact would be minimal. Stressful but minimal!


Everything worked out okay as it turned out to be a 'technical glitch' but when you also look at the fact that Facebook shut down my account last month, along with Alice Seba's account, you have to take redundancy for your core business platforms and services very seriously. Back up your email lists at least once a week, and your website as often as makes sense for your content schedule. Losing one or 2 blog posts is not a big deal - losing 2 years of content is catastrophic.


Yes, redundancy can be an added expense, but it can be a lifesaver too. Most email services will let you transfer your list over today but may require that you slowly warm the list up to prove that it is a valid list - and that can impact your regular revenue stream. Alternating between 2 services can be a headache, but prevents this process should one service shut you down. For. Whatever. Violation. They. Have. Imagined.


Use your primary service 5 days a week, and your secondary the other 2, or whatever your schedule is. Download your lists every Monday, and keep a copy on your local drive and a second copy in GDrive or Dropbox.


It's your business, your livelihood, and no matter how much you love your current provider - always remember that you are just a tenant on their platform. They can raise the rent or evict your little tush anytime they choose! Create redundancy for everything!!


A Really Neat Free Virtual Event Today!
I just discovered this today and registered for it - not sure how much of it I will be able to attend but there are some really great speakers so I wanted to share this with everyone:
BlogHer20 Creators Summit
It's a free summit dedicated to content creators of all kinds and it's all free. The BlogHer network is now one of the largest media networks online and one of the few Google Certified networks.


We will start the implementation sessions next Tuesday, June 30 for Kristie Chiles' new course Affiliate Pinning Success. If you don't know Kristie, she is primarily an Affiliate Marketer, and I can personally attest to her skillset as
she was my #1 affiliate for the digital planner launch by a LANDSLIDE! Kristie made MAJOR bank and I wanna learn from people that can do that!!
There is still time to get in and you get a huge bonus if you buy through our link, too:


• $50 off your next purchase
• Three 90 minute implementation sessions!
• 20 additional editable Pins, and as a group, we will follow through the course, using our new Pins & video Pins, creating new boards, group boards, learning and utilizing Kristie's techniques.
• Our 3 new mini-planners so everyone has something to use as a giveaway lead magnet!
•••••••••••••••••••••••••••••••••••••••
New Today!!
• From Ruthie Bowers: 2 AMAZING New Coloring Planners:
• From ThriveAnywhere: The Art of Calming Your Mind
This is ABSOLUTELY GORGEOUS!! My fave color combo, so I am loving this one!
Bonus: Only ONE cover included but we have you covered with 5 additional matching Cover designs for you! (ready Tuesday)
I LOVE Zentangle, both creating my own and coloring others creations, and this is a awesome new release! Use promo code ZEN13 for $10 off the price!
Bonus:
Buy from our link and get 15 Zentangle-inspired coloring pages from Colorist Heaven #1
•
Jenn Brockman's
Dream Catcher Planner
A gorgeous new planner from Jenn with the always popular Dream Catcher theme! Get the launch discount price with promo code
dreamalittledream
Bonus:
Buy from our link and get 5 color-coordinated covers (released by Monday)
• PixelCrafters is back with a really adorable new Jungle Activity Bundle
I really love this one and your audience will too - I predict that this will be one of their best sellers!
Bonus: Buy through our link and we have 5 new covers for you - Jungle themed, of course! These will be ready by Monday.
•••••••••••••••••••••••••••••••••••••••
And now....Friday Freebies!
>>>> LAST but not least.....I will be sending out a second email today - finishing up some more Pinterest goodies for you. It will be late afternoon so keep an eye out for it, but it will be worth it, I promise!!
•••••••••••••••••••••••••••••••••••••••
TO COLLECT YOUR BONUSES:


Purchase through our links, then




please send your receipt to:


[email protected]
•••••••••••••••••••••••••••••••••••••••
Back in a few hours with more goodies for ya!
Have an awesome day, everyone!

P.S. You can reach us by simply responding to this email - we actually do respond!! See all of our products or login to your Member's area at PLRoftheMonth.club
Please note: This is a commercial email, and you are receiving it because you signed up to one of our lists at some point in time. If you don't want to receive our newsletters anymore - just click the unsubscribe link at the bottom of this email. If you purchase a product through a link in this newsletter, we may be compensated for that purchase as an affiliate of the product. Then again, we also include lots of links to other websites and cool stuff for you, just cuz we are nice peeps and that's the way we do things. ;-)