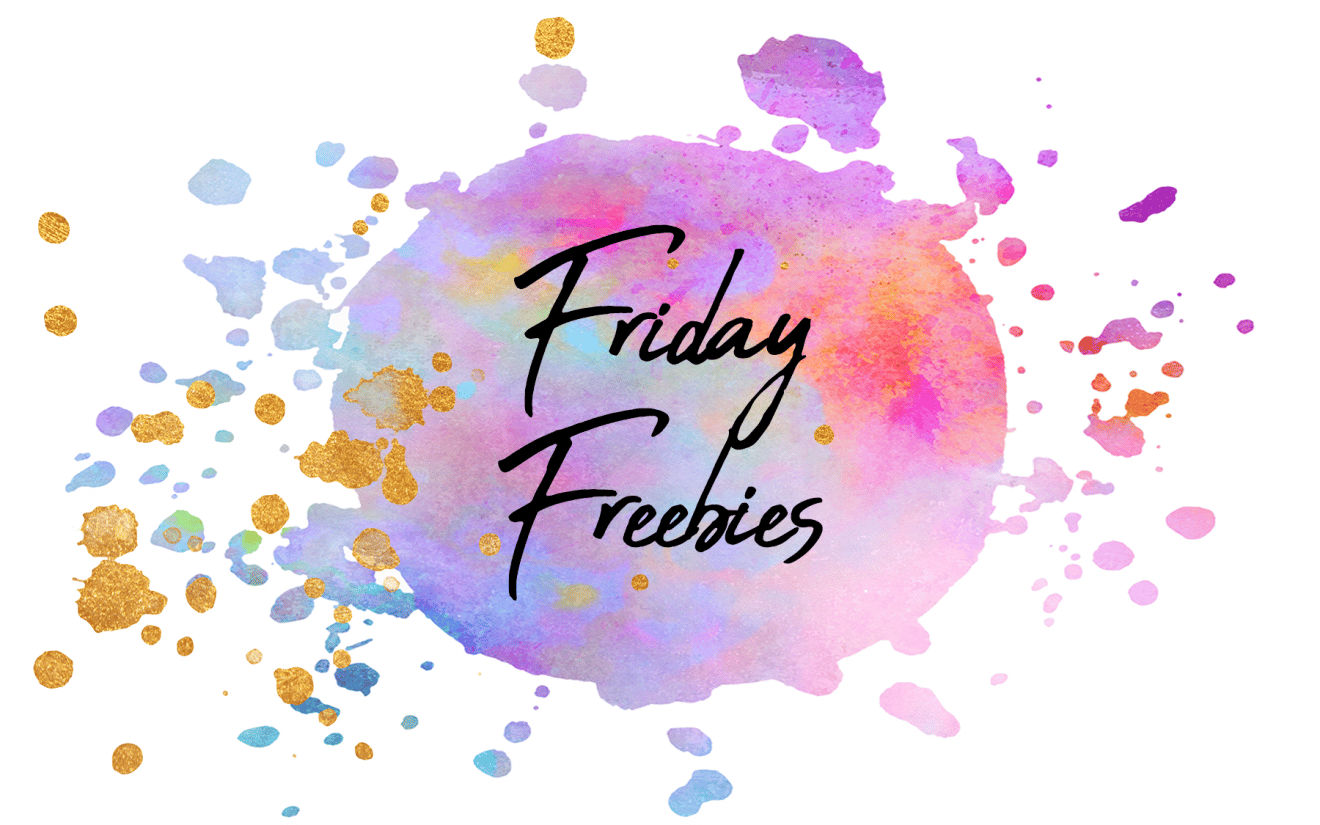 Hi, everyone!

Well, I have lost more than a couple of workdays this week, so way behind. Last night we had a serious tornado scare, and I am running on fumes today. But we scored eggs and bananas today so I am PUMPED!!!


Now about this list building opp: I am sorry for the short notice on this one, but I just found out about it myself, and I jumped in as a contributor immediately - and there is NO COST to participate!
It's called the Lockdown Profits Virtual Summit and Giveaway and although it started today, it is still accepting CONTRIBUTORS - so if you have a course or planner or whatever to contribute, jump on this!


WHY?? Because Matt Bacak, Shawn Casey, David Perdew and Fred Lam are involved and these folks have big lists! If you think giveaways don't work...think again because I have added more than 2,500 subscribers to my list in the last 6 months thanks to participating in every event that will let me in ;-)


And even if you don't want to participate in the giveaway - at least check out the freebies - and pick up an extra $20 credit when you download ours!


Ending today: The "Be Your Own Boss" We have a VERY nice gift in there so well worth a few minutes to check it out. There is also a major raffle after the event with more than $24,000 in courses, classes and coaching being given away, so if you haven't checked it out yet, you can do so here:
Later today - some Easter freebies for you cuz we need some cheer in our lives today!
Stay in and stay well - and be grateful for the internet!


P.S. You can reach us by simply responding to this email - we actually do respond!! See all of our products or login to your Member's area at PLRoftheMonth.club
Please note: This is a commercial email, and you are receiving it because you signed up to one of our lists at some point in time. If you don't want to receive our newsletters anymore - just click the unsubscribe link at the bottom of this email. If you purchase a product through a link in this newsletter, we may be compensated for that purchase as an affiliate of the product. Then again, we also include lots of links to other websites and cool stuff for you, just cuz we are nice peeps and that's the way we do things. ;-)