New to our newsletter? Welcome!
Looking for the unsub button? Check the bottom of the newsletter!

• For the week's scheduled events, check the
CALENDAR
• To find your download page for products you have purchased, login
HERE
Hi, everyone!

Today is going to be a long and busy day! Bob and I are making homemade tamales for the family dinner on Christmas Eve, which is also his youngest son's birthday, so it's a BIG celebration every year. Making tamales will take most of the day as we are doing both carnitas and chicken - I had the pork in the over at 8 am to slow roast all am, and will be making the masa dough shortly. Being raised in Southern California, these kinds of foods were part of my diet for as long as I can remember, but they were all pretty new to my Ohio family 20+ years ago! But the whole family loves to cook, so this year we are doing a fajita bar, with tamales and tortilla soup, too. I can't wait - I may not eat for two days before ;-)
Cooking is one of the ways I take a break from work - it clears my mind and I enjoy it immensely! What do you do to clear your mind? What are your fave hobbies or past times?

And tonight, if the weather allows...we will probably mask up and head to downtown Cincy to see one of our fave annual events: Santa, Rudolph, and two of his elves rappel down the side of an office building, followed by a huge fireworks display. It's silly and cheesy and we love it ;-)


Yeah. I have never quite grown up...and not looking real good for it to happen anytime in the near future either.





••••••••••••••
(This is something a little different from me!)
••••••••••••••
Kitchen Sink PLUS
Tuesday, December 21
3:00 PM EST
Check your member area as the first products are uploaded and more to come tonight and tomorrow! Something very, very unique and fun this month - you won't want to miss it! Check your PLUS download page for your Zoom details.

The PLUS membership is open at the current price until December 31st!
Join now and get both November and December's products!
••••••••••••••
A Special Shoutout...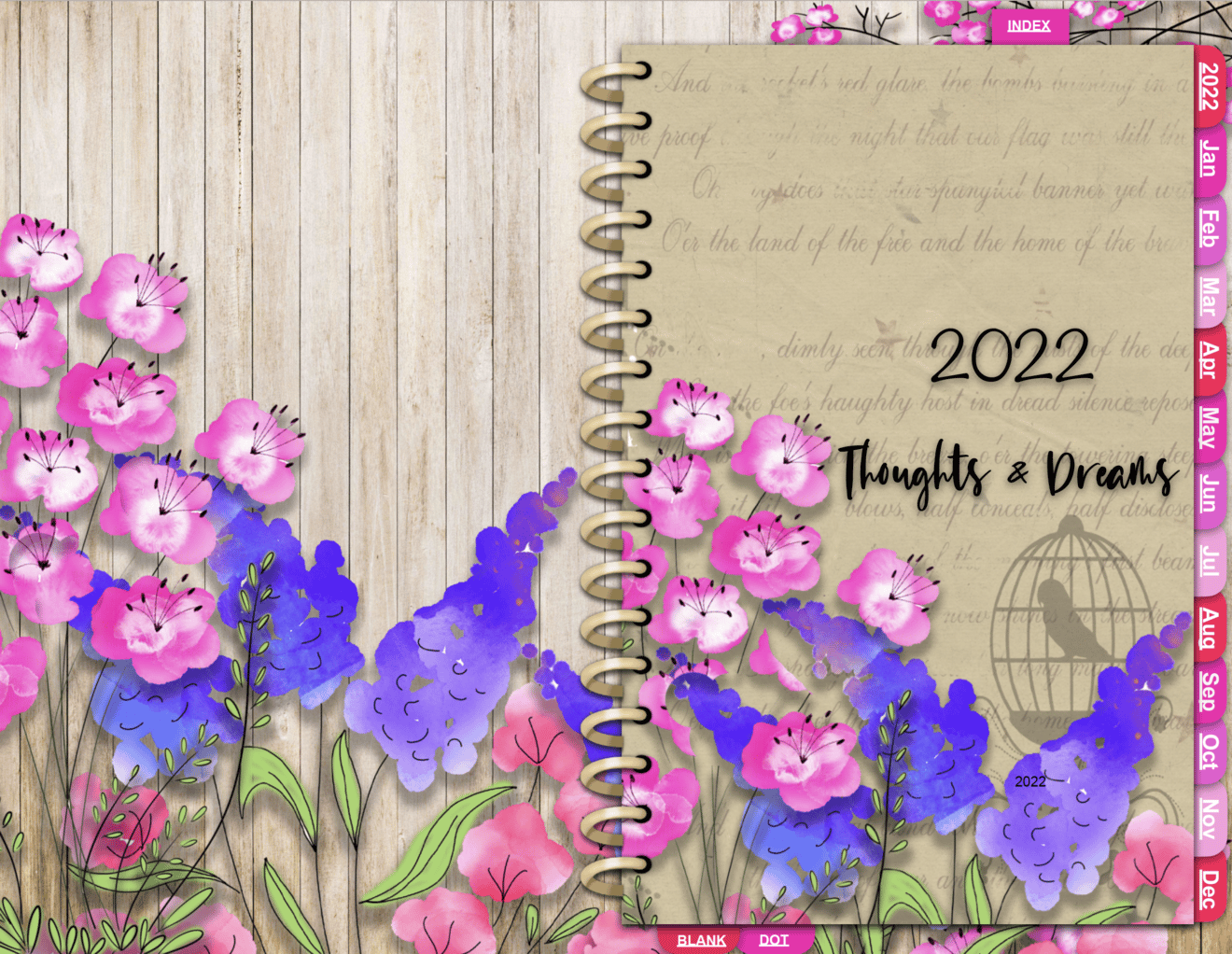 Join The Kitchen Sink PLUS
Before The January 1, 2022 Price Increase!

Join now and get BOTH
November AND December's Bundles!!
As of right now - this month includes more than THREE DOZEN original graphics that you can use as backgrounds, covers or anything you want! PLUS a layered PSD file, and fully compiled Planners - Digital, Printable and 'Mini' Digital Planner Lead Magnet - and more will be on the way shortly '-)
All Products will ONLY be available through the Membership - these will never be sold anywhere else!

New Limited Edition Digital Planner

A New Limited Edition Printable Planner

A New Limited Edition Lead Magnet

A Layered PSD File to create your own covers (at least 10 Layers)

PNG versions of the layers for use on Canva!

Done-for-You Covers

Monthly LIVE Workshop

Surprise additions every month to complement that month's planners!

Join now and get BOTH November AND December's Bundles!!
James Renouf's Christmas Special!
Pick up ALL of his 2021 Releases for one crazy low price - James is the guy for both crypto AND "outside the box" traffic generation ideas (And yes, I got this) - and no, this is not the crappy software stuff - these are all reports, original to James, with actionable content:
Group Bomb
Free Daily Crypto
Digital Download Underground
100 100 100 (Just released!!)
Avatar Crusher
Boostrr
Clubhouse Notes
Crypto CoinDrop
Hybrid MLM
Internet 3.0
Let's Get Ranked For Anything
NFT Exposed
Nine Figure Fresh
Page One Four Play
Paid 2 Play
Paid for Nothing
Show UP 2 Profit
The Missing Link
Insane ROI
Video Ads Hacked
Worldwide Traffic Hack
Truly Worldwide Traffic
Zero Risk Crypto
Jan's VA Kareen just got married, so they decided to release this gorgeous WEDDING PLANNER!

a beautiful ready-made cover

with editable text, 2 blank covers, and 3 background options
PLUS 45 unique pages
in

US Letter and A4

to cover international home printing requirements
Powerpoint (.pptx) source files

provided
CANVA Templates

also included so you can use whichever tool you prefer to make your planner your own
A

PDF ready to use decorated planner
The

Canva and Powerpoint (.pptx) source files

(decorated and plain templates)

for your printables
2 covers and 3 background images (PNG 300dpi)
Details of the fonts (all FREE for commercial use)
Everything in US Letter and A4 sizes

for worldwide home printing
Commercial PLR license

to sell your finished product (see

PLR TERMS

below)

Just $14.95 with COUPON CODE: WEDDINGDEAL (normally $27)
Sale price good through Thursday, December 23, 2021.
Ends Sunday - and So Does The Bonus!
From Gabby of AcupofZen.com, comes a new Tarot Planner and a great bundle of content - and I have a HUGE bonus for this one too!
This Done-For-You Package Includes:
How to Get Started with Tarot (601 words)
How to Read Tarot Cards for Yourself (574 words)
How to Read Tarot Cards (522 words)
How to Use a Tarot Card Spread to Make the Most of Your Life's Decisions (600 words)
5 Tarot Card Spreads for Improving Our Lives (808 words)
1 Cover Design in Canva, PowerPoint (PPTX) – Sizes include 8.5×11, 8×10, 6×9, A4 in color
Planner Templates (25 interior pages) in Canva and PowerPoint
1 Cover Background
1 Watercolor Background
4 Gold Tarot Vectors
PLR / Commercial Use Rights
Bonus: Buy EITHER Planner option and get the following in your member area at Cup Of Zen:
• 5 Crystal Covers with descriptions of the stones and their uses (see sample above!), • • 5 Chakra covers.
(These are not new but not many of you probably have these as they were from last year)


This is so timely - this week Debbie Gartner, one of the top revenue-earning bloggers, shared in her newsletter that she had several side jobs that provided some stable income while she was getting her blog up and producing revenue! Whether you are looking for some side income to sustain you while building your business or you want some quick cash by Christmas - here are

20 different sources put together and vetted by long-time and trusted resource, Matt Garrett, that are legit and just might be what you need to get 'over the hump'!


START ON YOUR NEW 'SIDE HUSTLE' TODAY...
This is Perfect For You If You:
Need a way to cover living expenses
Want a way to work AROUND your current busy schedule
Are just starting your online biz and need a 'Side Hustle' to bring in some stable revenue while you get going
Are a stay at home parent needing to bring more into the household
Want extra revenue to leverage into other business opportunities

And now off to finish up the style guide!

P.S. You can reach us by simply responding to this email - we actually do respond!! See all of our products or login to your Member's area at PLRoftheMonth.club
Please note: This is a commercial email, and you are receiving it because you signed up to one of our lists at some point in time. If you don't want to receive our newsletters anymore - just click the unsubscribe link at the bottom of this email. If you purchase a product through a link in this newsletter, we may be compensated for that purchase as an affiliate of the product. Then again, we also include lots of links to other websites and cool stuff for you, just cuz we are nice peeps and that's the way we do things. ;-)