New to our newsletter? Welcome!
Looking for the unsub button? Check the bottom of the newsletter!

• For the week's scheduled events, check the
CALENDAR
• To find your download page for products you have purchased, login
HERE
Yesterday, I hunkered down, put on the headset to listen to a webbie, and just plowed through a huge portion of my to-do list. When I came up for air finally, it was 4:30 and time for the Bengals playoff game. And sorry, but the newsletter took a back seat to the Bengals first playoff game at this level in more than 30 years!!

AND WE WON!!! LOL love ya guys but this is HUGE and I would have kicked myself had I not taken the time to watch!


On a side note...I WAS doing research on my iPad at the same time LOL - some habits are soooo hard to break!

Today my focus is on the rest of that never-ending to-do list...


While working yesterday, I listened to a webinar by Anik Singal, which was actually a pitch for his course with Robert Kyosaki, but as always, lots of great info, and a great insight into how he built his list - which is well into the millions.


How did he build that list?
BY GIVING STUFF AWAY TO GET THE EMAIL ADDRESS.

And if you do not know who Anik is - He is the founder of LURN, and a partner to folks like Robert Kiyosaki (Rich Dad, Poor Dad), Bob Proctor, Daymond John and many more - and most of his income comes from...(drumroll, please) affiliate marketing.
And he earns more than $3m per month from his email list.

Great stuff and very motivating! I am looking forward to the day that my

autoresponder bill is bigger than my mortgage payment

;-)
Bonus Offer Added:
Several folks have reached out and asked if I would include the last couple of Charles Harper's releases in the upcoming Setup Walkthrough Workshop, so YES!! This is a full Walkthrough that will show you the process to actually set up the PLR bundle and sales page as a product to sell (and I have a feeling this will wind up being 2 sessions)

If you buy or bought any of these products though my links - you will find the details for the Set-up Workshop in your Purchase History/Product Access at Warrior+:


How to Collect Your Bonuses!!
Your Bonus Workshop access details are available in your WarriorPlus Purchase History now:

Charles Harper's PLR PlayBook
Bonus: Setup Walkthrough

Jim Daniels' Affiliate Marketing Swipes
Bonus: Email Marketing Workshop

Kevin Fahey's Free Traffic Shotgun
Bonus: 90 Day Boot Camp

NAMS 2022 Trends Summit
Bonus: $5.00 for the $1.00 Summit registration, $10 for any upsell


If the Bonus is not on your purchase download page, it means you purchased it through someone else..eek!!


The calendar has also been updated through April so you can always check the calendar for the dates and details of accessing your bonuses.


NAMS 2022 Marketing Trends Summit

Amazingly, this is really just ONE DOLLAR - no recurring membership!! -
and you not only get to attend the entire conference but also get a really
nice goodie bag as well!

BONUS:
Sign up for the $1 conference
get a $5 coupon
Buy any upsell and get $10 PER UPSELL -
and they never expire ;-)



To collect your bonus:
The $5 coupon is in your W+ purchase access area.
Please send your UPSELL receipts only to
[email protected]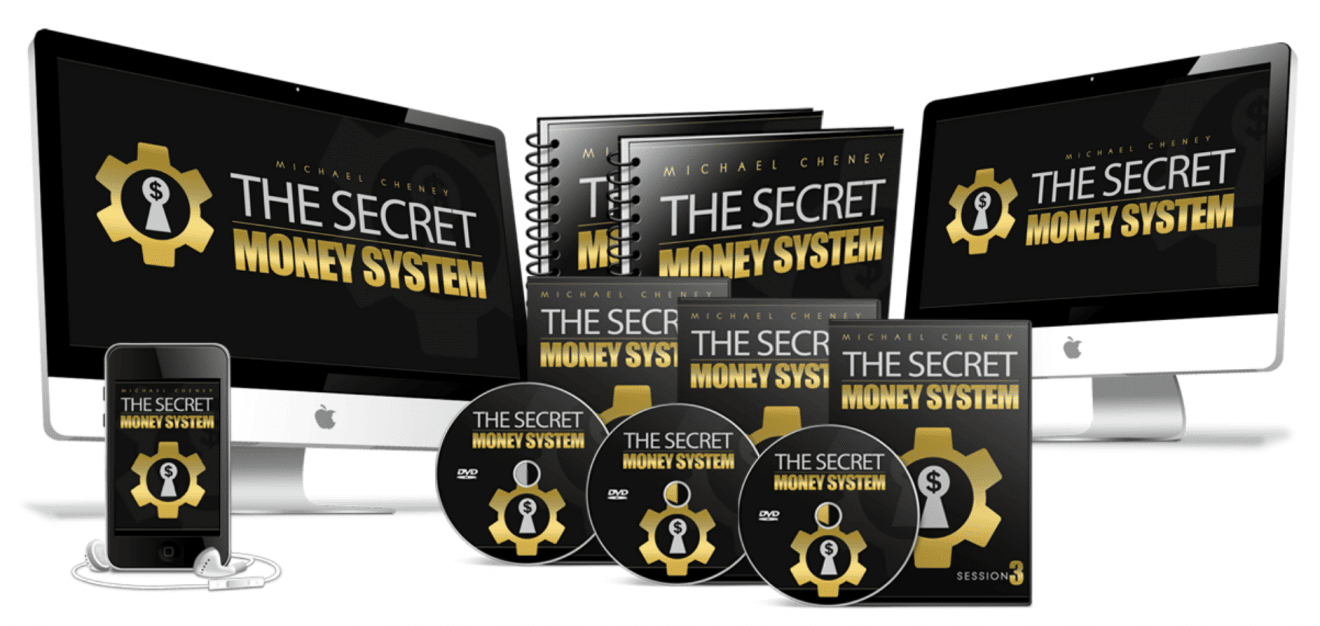 If you have never taken any of Michael Cheney's courses, they are filled
with 'gems', tiny little "eye-openers" that sometimes are so basic that you
are likely to slough them off with a shrug of your shoulders.

Don't.
The basics work but they are not what most people want to hear.
Cheney does not offer any magic buttons or shortcuts, instead, he teaches a path
that takes work and consistency but will ultimately lead you to profit.

And I speak from experience.

Check it out here:
That's it for today - off to get some work done ;-)

P.S. You can reach us by simply responding to this email - we actually do respond!! See all of our products or login to your Member's area at PLRoftheMonth.club
Please note: This is a commercial email, and you are receiving it because you signed up to one of our lists at some point in time. If you don't want to receive our newsletters anymore - just click the unsubscribe link at the bottom of this email. If you purchase a product through a link in this newsletter, we may be compensated for that purchase as an affiliate of the product. Then again, we also include lots of links to other websites and cool stuff for you, just cuz we are nice peeps and that's the way we do things. ;-)