More than 11,000 hyperlinks connecting every page to your daily life…..
Your potential market is
every person that owns an
iPhone or iPad!
Now you can enter this huge booming market without the
stress and headaches

of creating these digital planners yourself!
With our new Drag 'n' Drop templates,
you can create all-new designs in minutes
using PowerPoint or Keynote!
With Toolkit #15 –
You Can Be Selling Your First 2021 DATED Digital Planner
Within Minutes of Downloading!
Just Add A Planner Title (if you want) and your logo – DONE!

Here's what EACH PLANNER DESIGN KIT includes:
2021 Calendar - EVERY DAY LINKS TO THE PLANNER PAGE FOR THAT DAY!
Monthly mini-calendar on EVERY page- each day is linked to the PLANNER PAGE for that day!
Compatible with GoodNotes and other similar note-taking apps (not included)
Designed with Full Set of MASTER SLIDES!!
Full Page Fully Linked Calendar for Each Month
6 Unique DONE FOR YOU FULL Page Horizontal Layouts
30 Unique Components - Drag & Drop To Create Your Own UIQUE Pages in Minutes!
Almost 12,000 Live Links!!
New! Single Page Horizontal Spread - More Room to Plan!
Full PLR: Sell them, give them away, edit as you please
Almost 800 Inter-Linked Pages!!
Meal Planner & Grocery List
Blank, Grid, Dot & Ruled Pages
Original Background Design in PNG format
Contacts Section (Alpha, too!)
Color-coordinated tabs and interiors for each design!
Take A Look At All Of These Templates!
 You can now edit your Digital Planners by simply selecting the
templates you want to use and inserting them into your
Powerpoint or Keynote document!
• No more messing around with fussy tables!
• Add your own text – no need to download new fonts!
• Create your own new layouts in minutes!
• No need to mess with hyperlinking the pages – it's all done for you!

Check Out These
Gorgeous New Designs!
Important note!!
When viewing the videos below, you will see 'flashes' of blue or violet –


LOTS OF THEM!!


These flashes are actually the embedded links in the planners!!
The ABSOLUTE BEST DEAL!
ALL 6 DESIGN KITS
with full PLR rights
A $282 Value!!!

PLUS
48 "2021" Cover Graphics –
6 Different Fonts – 8 Different Colors – Transparent PNGs!
PLUS!!!!
25 All New Watercolor Backgrounds:
Check out these samples: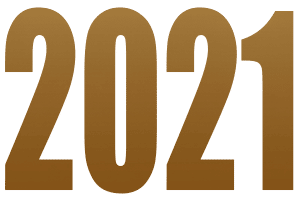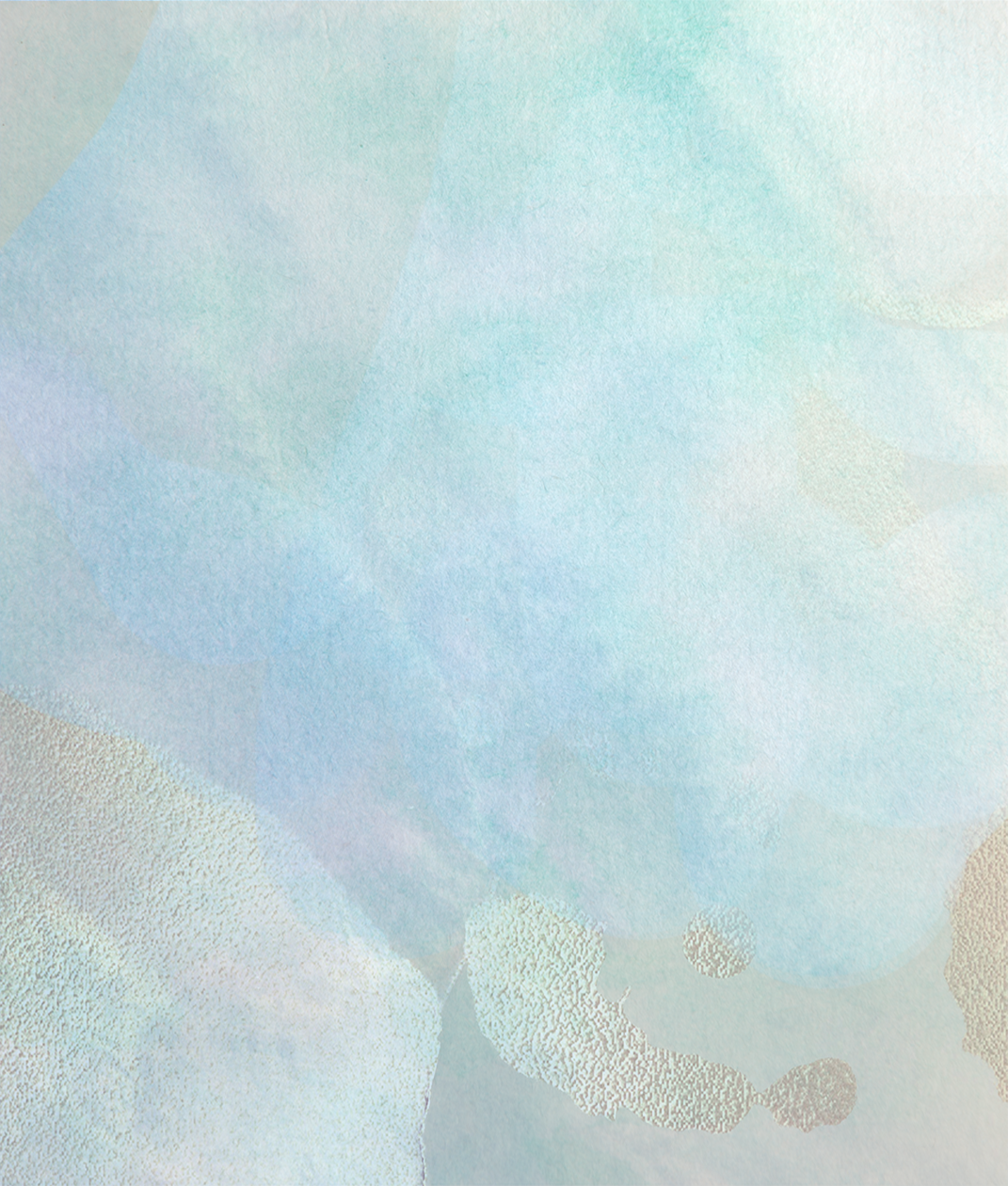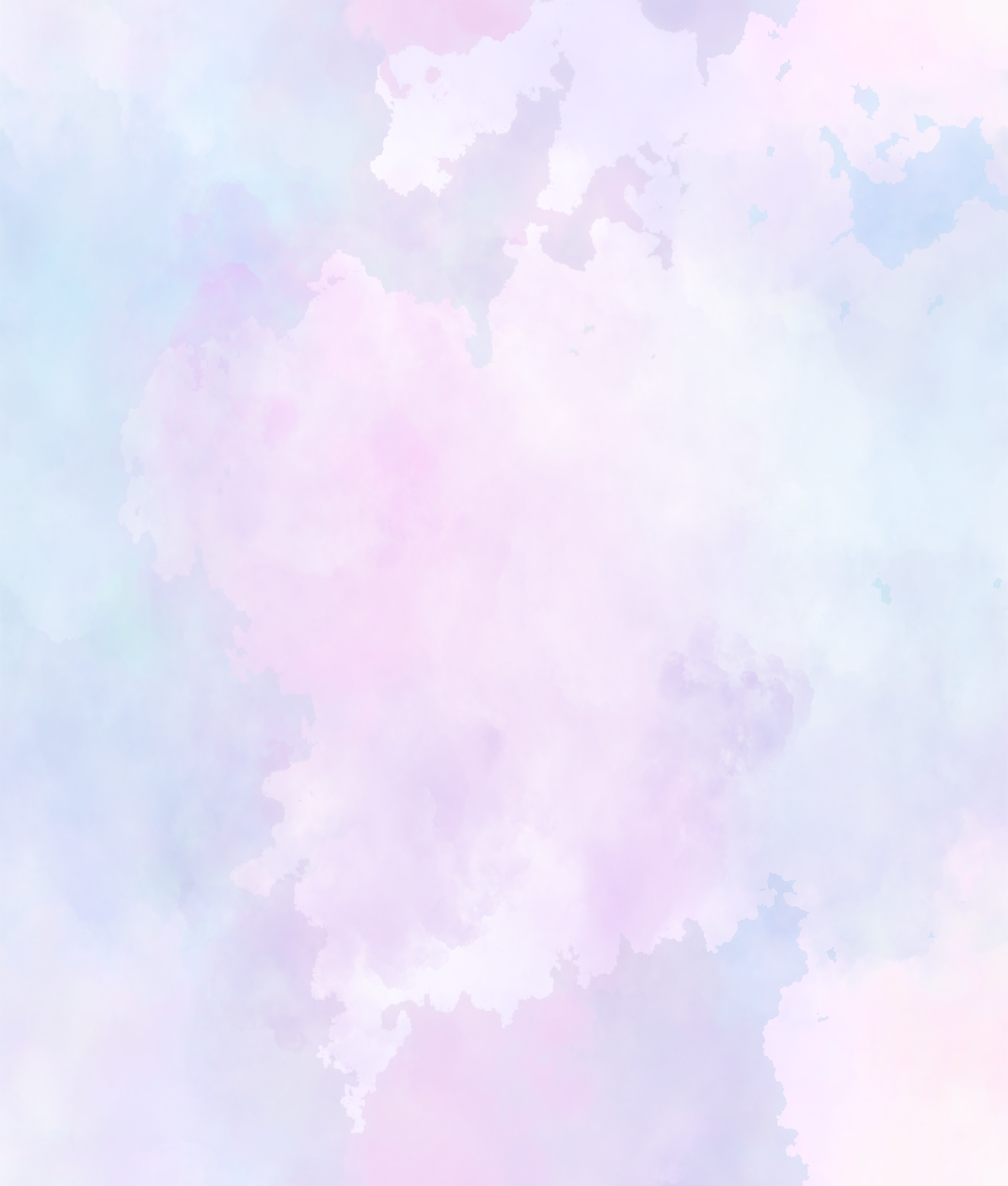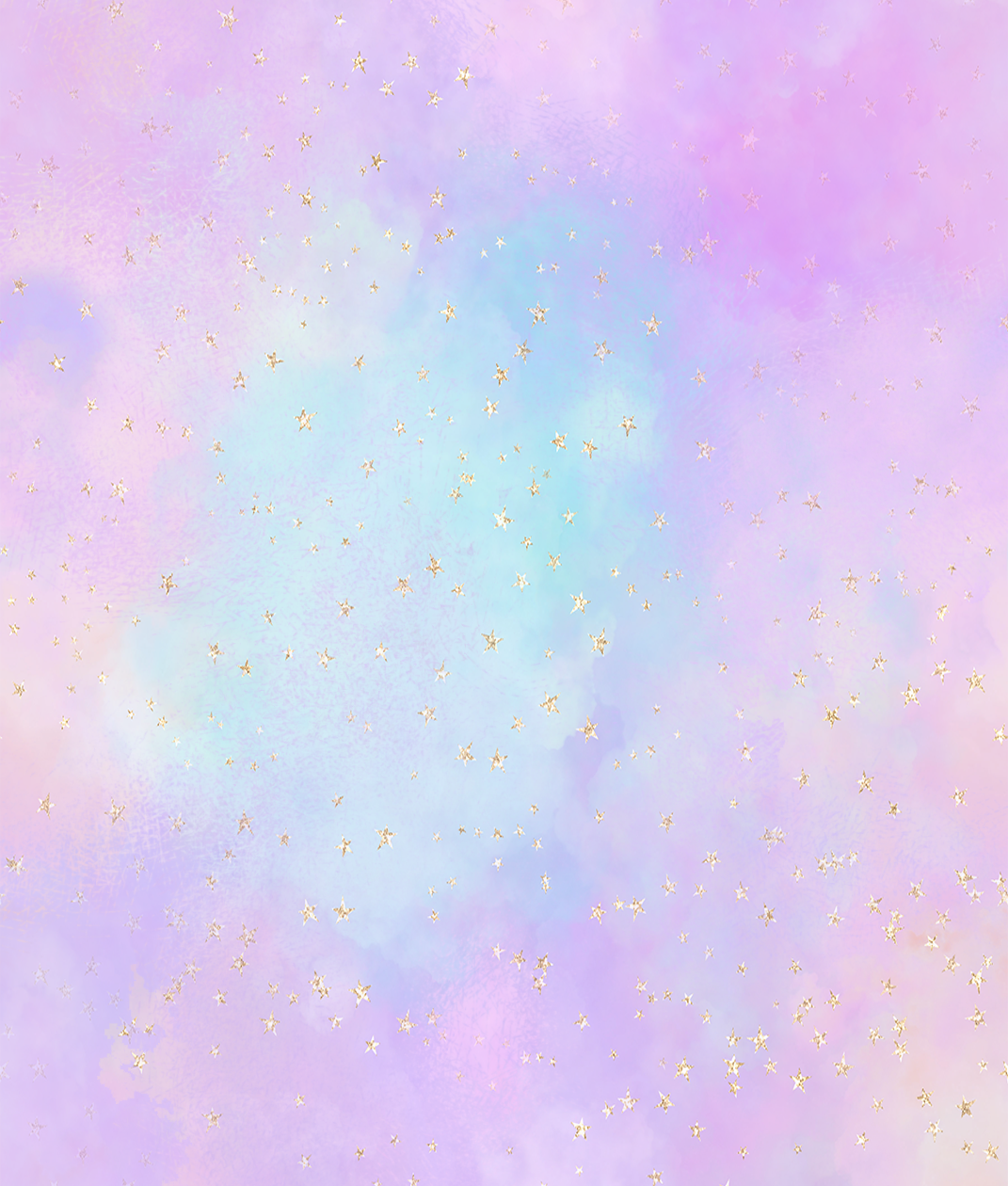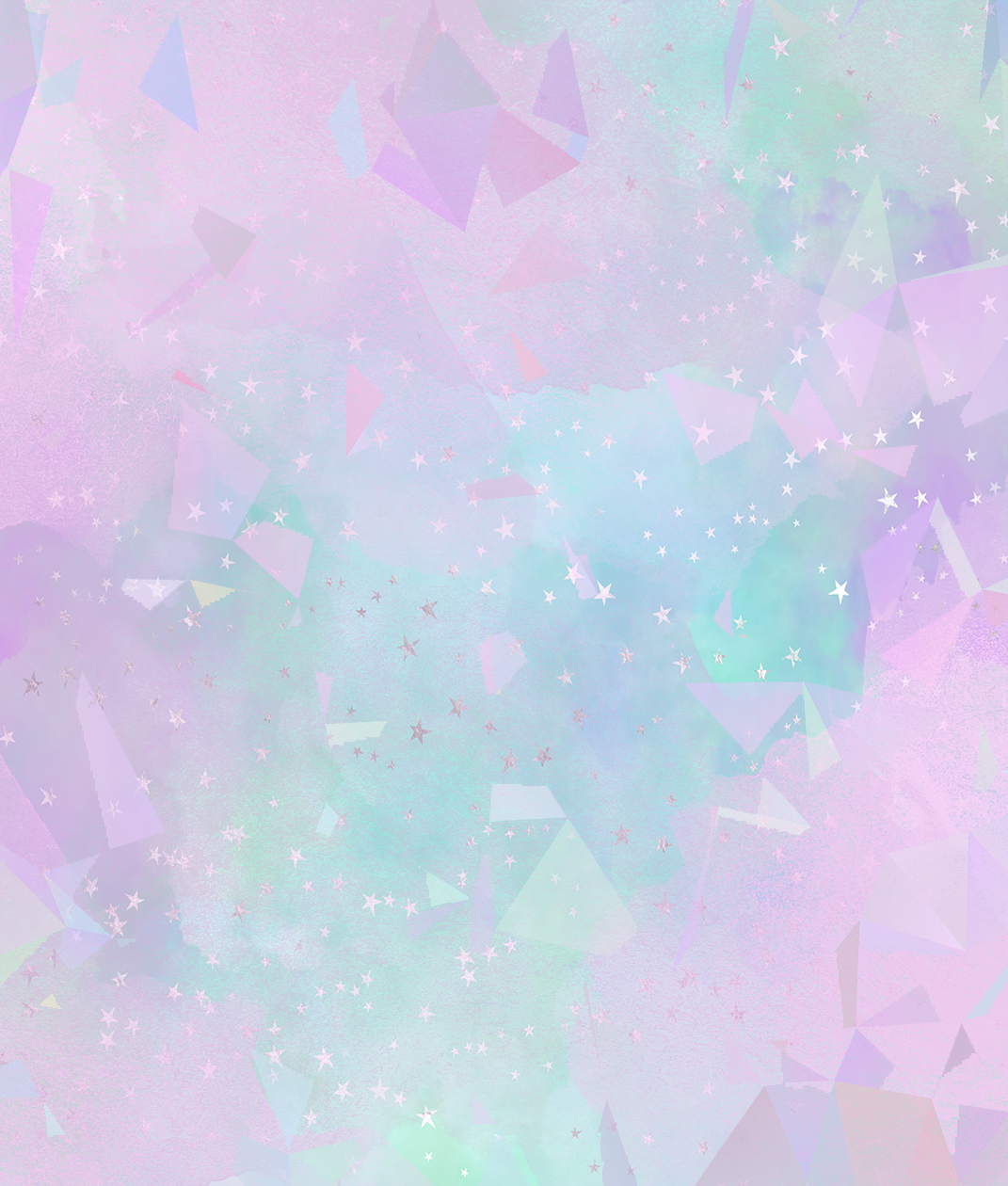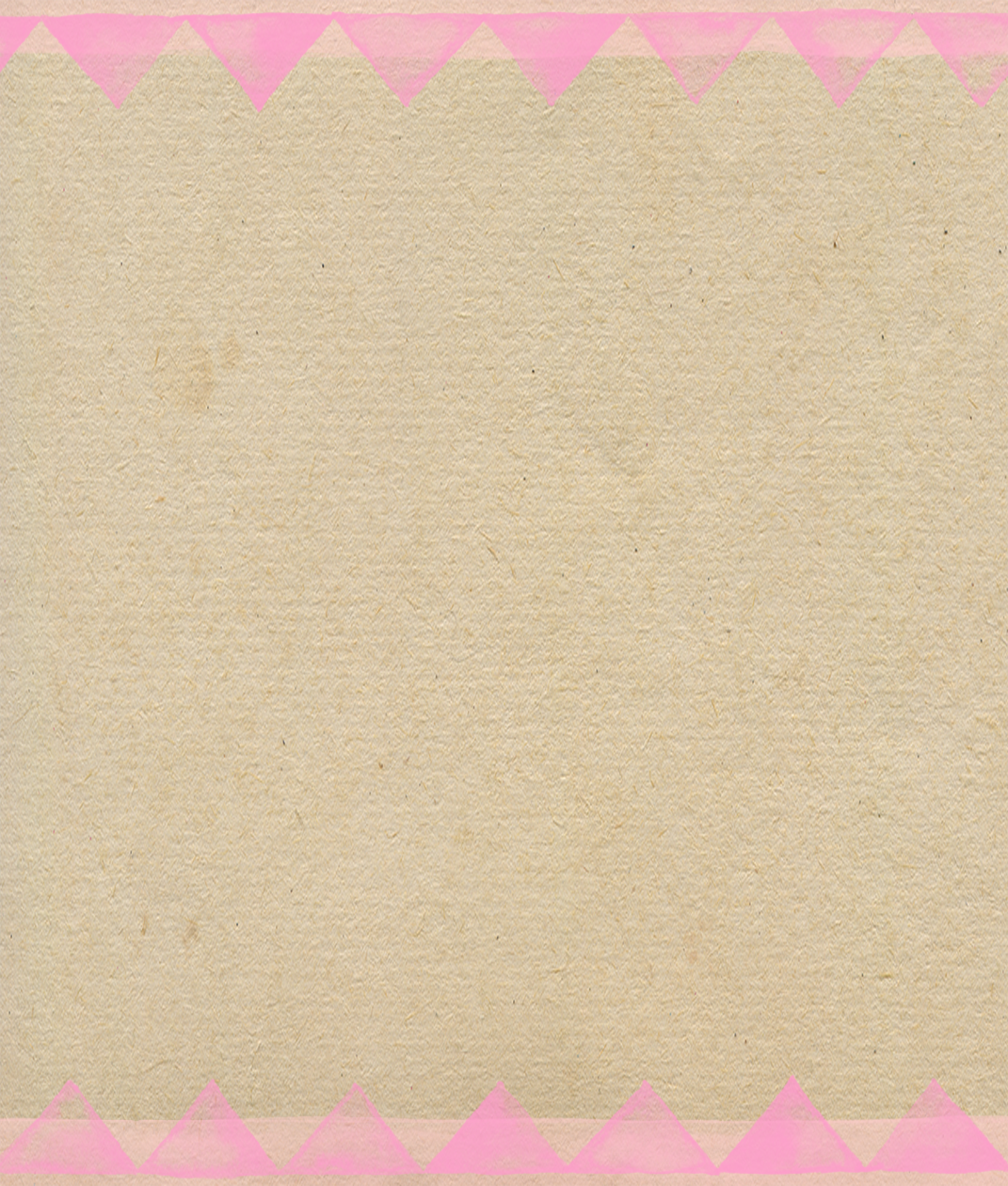 Private Label Rights
You May:
• Sell the end product/s for any price above $27.00 USD or give away the compiled PDF
for free to build your list
• Edit/change as you want to create your own products
You May NOT:
• Claim copyright to these images or templates
• Use the included images for any other projects
• Use our name on the product
• Give away the source files for free (Keynote and/orPowerPoint files)
Frequently Asked Questions:

1. Can these be used on their own or is GoodNotes or another app needed?
These are designed to be used with a digital note-taking app such as GoodNotes. The app is NOT included with this package.
2. What if I have questions or need advice on implementing this package?
Reach out to us at [email protected] – you can reach out anytime! The link to our contact page is also on the footer of this page.
3. What format is this delivered in?
These are digital planners and are delivered in Keynote (can be edited with Keynote for Mac or iCloud Keynote PC), Powerpoint and PDF. We design with the latest versions of all software, so we cannot guarantee compatibility with older versions. We recommend keeping your edits to a minimum as there are extensive link structures in these planners! These are literally designed for you to sell "out of the box" with very minimal changes!! Please note that the templates are designed for web/ipad/notebook use, not print on demand!!
4. Are there any upsells?
Nope – everything is right here on this one page!
5. How much money will I make with this?
Sorry but we can't promise you anything! We can give you the tools to get started but as with any business, you still need to do the work! We make no guarantees or promises as to how much you will make!
6. Do you offer a refund if I don't like this?
Sorry but this is a digital product therefore, there are no refunds.
Contact us • Terms & Conditions • Privacy Policy • Disclaimer