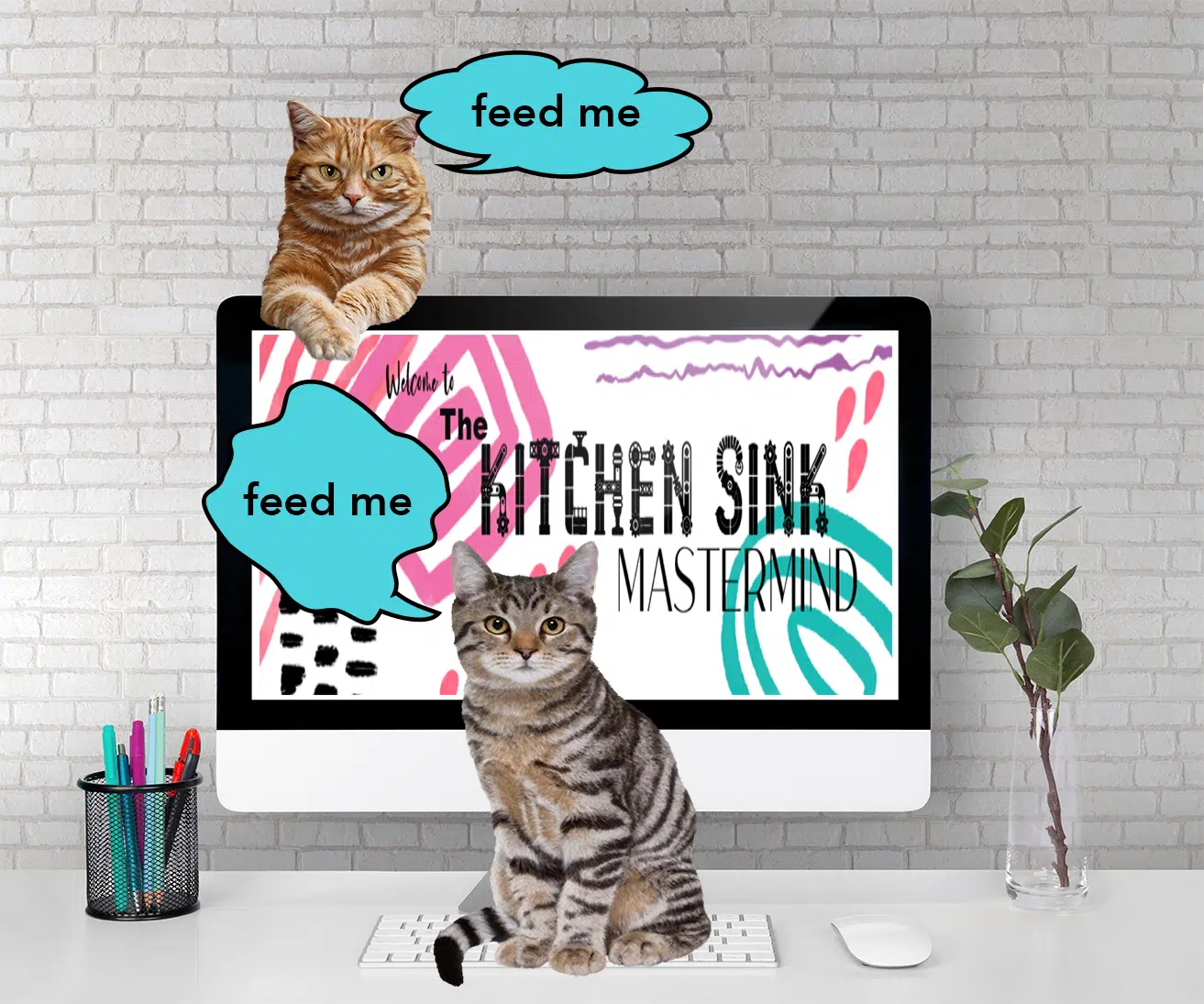 Welcome To The Kitchen Sink Mastermind!
Hi Everyone!!
These are 'raw & unedited', so the first few minutes are a bit 'chatty' while we wait for everyone to arrive and get settled in. Our calls are very casual – but very informative!
If you have a topic that you would like covered in an upcoming Zoom – just drop me a note at [email protected] and I will try to get it added. If it is not a topic that I know enough about to do myself, I will try to find someone that can come help us!
Please note: These are for the use of our customers and members ONLY!! Please do not share these with anyone else, or post on any other website.
Thank you!
Helpful Tools for you!

Opt-in Funnels (mind map)
Giveaway Email Sequence
The Kitchen Sink Mastermind
UPCOMING SPECIAL MEETINGS:
When:
May 18, 2023 03:00 PM Eastern Time (US and Canada)
No Topic Yet!
Registration Link –
You MUST register for this meeting!
January Meetings: 
REPLAY: January 12, 2023 3:00 PM EST
January 30, 2023
Ray Preston, VP of Sales, Flippa.com
'
Feb 3rd: Cancelled
February 17 – no replay available
Note: discussion of Vendor Showcase event, and decision to change event date to Thursday, April 28th
Sept 8, 2022
Replay:
Payment Processing 101:
The care and feeding of your Merchant Account
PDF: PRESENTATION DOWNLOAD
Sept 8, 2022
Replay:
Speed Intros – Getting to Know Us!
November 10 Replay
November10Replays
December 1, 2022 Replay
December1,2022
Special Sessions:
May 12, 2022



WordPress and CPanel Walkthrough (Mel & Ruthie)
August 4, 2022
Sherry London, Intro to Photoshop brushes & more
August 18, 2022
Neil Lassen, Founder of Book Bolt
(special offer on page)
September 8, 2022 (just click on Sept tab above)
AUGUST 2021
Presentations:
August 26: Katrina Willis, Blue Wren
No Zooms – we took a Holiday break!