30 Gorgeous Cover & Background Designs!!
Perfect for Planners, Journals,

& Soooo Much More!!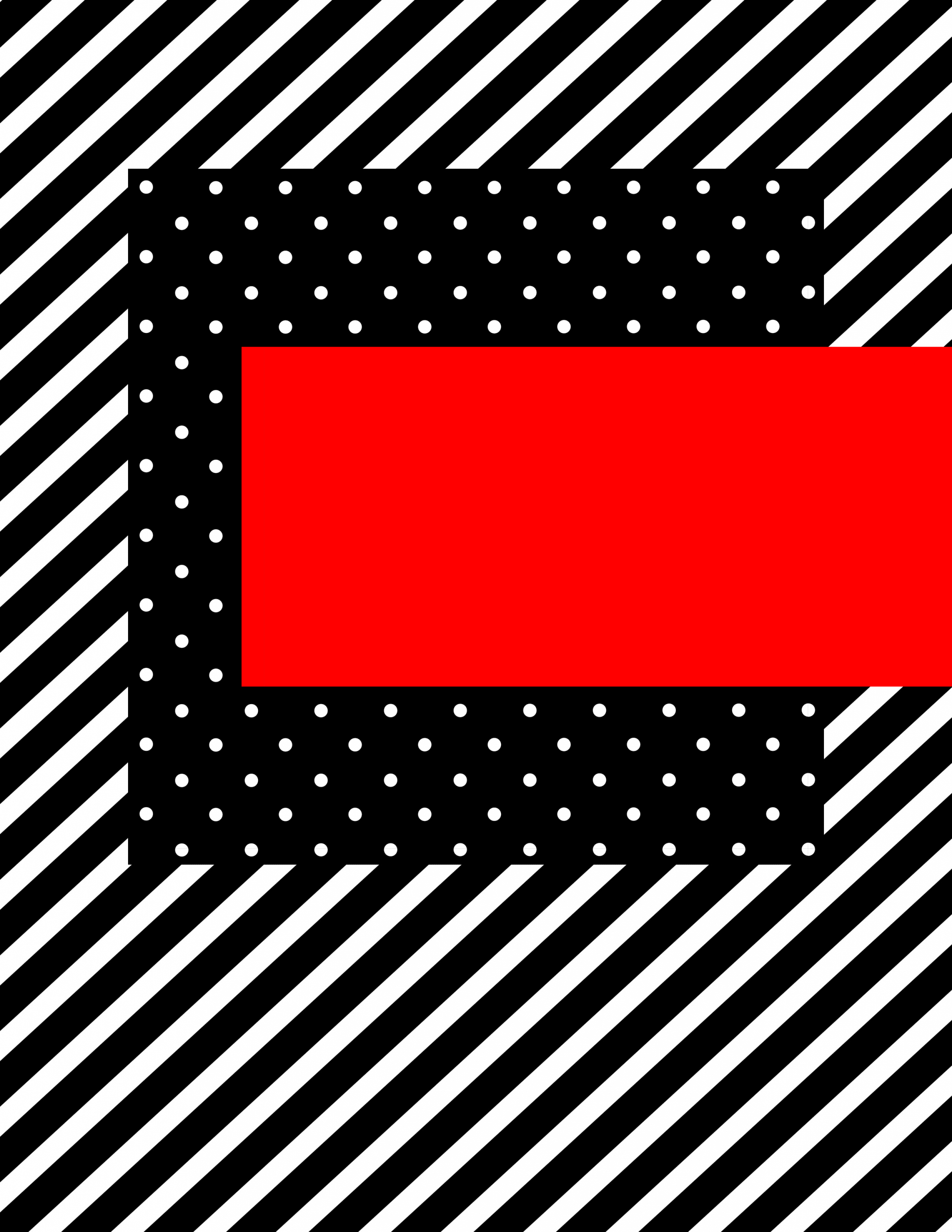 Every Amazing Bundle Includes:
30 Gorgeous Original Designs!
8.5x11, 300 DPI PNG format
Perfect for Planner & Journal Covers, Dividers or Interior Backgrounds
Frequently Asked Questions:
1. What if I have questions or need advice on implementing this package?
Reach out to us at [email protected] – you can reach out anytime! The link to our contact page is also on the footer of this page.
2. What format is this delivered in?
The Printables are delivered in PDF, Pages, and Word. You may not be able to edit all areas of a template without the appropriate software.  The graphics are delivered in High Quality 300 DPI JPEG.
And you are always welcome to reach out to us for help!
3. Are there any upsells?
Nope – everything is right here on this one page!
Contact us • Terms & Conditions • Privacy Policy • Disclaimer