New to our newsletter? Welcome!
Looking for the unsub button? Check the bottom of the newsletter!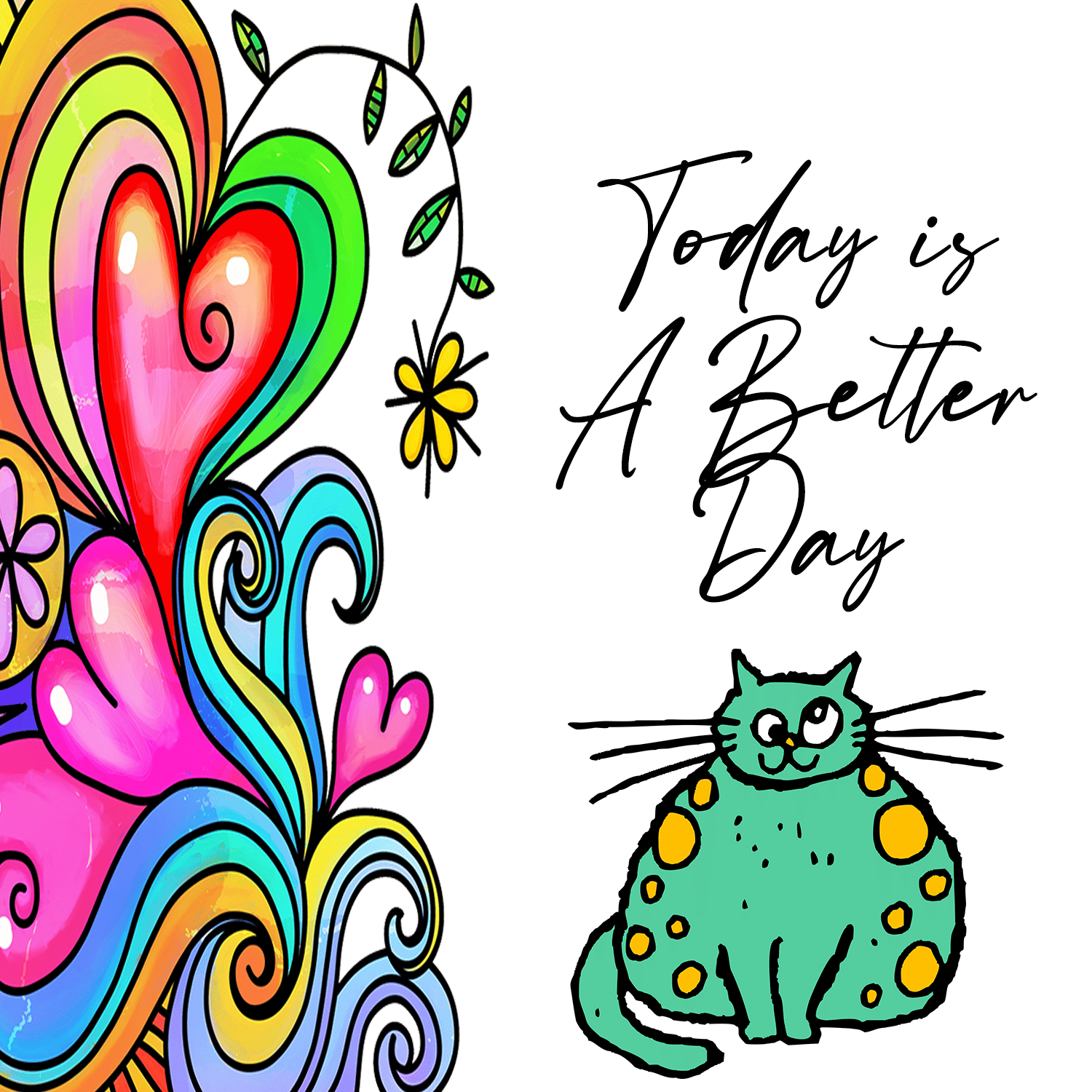 Well, this has been such an adventure this week - the arm is still VERY swollen and colorful, and last night was pretty much a repeat of the night before but worse, but today is MUCH better! Tired as I did not sleep very well between fever and chills but it's over and done, and one less thing to be worried about now!


Not going to be running any marathons today, but that wasn't on the agenda BEFORE the shot, so no biggie LOL ;-)


The replays are also available as part of the SUPER Combination Bundle, or on their own if you missed some of the sessions - they are now in Dropbox, so you will have access immediately after purchase. I am still working on the transcripts but should have them done by end of week as well.


If you missed the Homepreneur's Adventure Swag Bag of free goodies or the Premium Bundle you can still get them both through WEDNESDAY!!!


Or just jump over and check out the

Premium Bundle

- more than $2200 worth of products, courses and LIVE workshops!
And of course, it ALWAYS HAPPENS....I have had a couple of complaints today about people receiving emails from the folks that they received GIFTS from!!
Let me be very clear about ALL GIVEAWAYS, not just ours: No one is going to give you something for nothing.
When you sign up for an event, you typically agree to accept emails from the sponsors and organizers of the event. This is how content creators build their lists - by giving you a quality product in exchange for your email address ;-)

If there was no 'like for like' exchange of value - there would be no reason for content creators to give you those gifts. I mean, we ARE really, really nice people - but at the end of the day, we are running a business and this is part of the process of BUILDING that business.
And if you have never done a giveaway or a bundle - from either the organizer or the contributor side - there IS a lot of work involved. From creating the product to building landing pages and sales pages and all the rest of it - it takes time and effort so that you can get that 'free' gift. We pay for the free gifts with our time and effort - and you pay for it with your email address.

All you need to do is hit the unsub button - BUT I suggest that you let the emails hit your inbox for a week, see the flow of content, make note of what you like and don't like before you dump them all.

I have a whole swipe file of newsletters I love and hate - best internet marketing education there is! So instead of looking at all of those newsletters as spam - use it as a learning opportunity!!
________________
_
Consistently earns five+ figures every single month, primarily through her email list (and with what many would call a "small" list, too!)
How to never run out of things to email about

, even if you're promoting the same offer over several days (or for the third time this year)

7 easy ways to add so much value to your emails

that it won't even feel like selling

Key metrics to know before you plan your next campaign

(this one tip can dramatically improve your results, no matter what you're offering)

Two ways to double or even triple the number of emails

you send (not to mention your profits) and how to do it without annoying your subscribers—in fact, they'll thank you for it!
Cindy is one of my 'go-to' people for the practical/grunt work side of this business as she has built a 20K per month business with no VA, or staff of writers. It's because of the SYSTEMS she has in place ;-). This is the one membership that 'makes the cut' every month ;-)

Bonus: I have had quite a few people ask for a walkthrough of creating a 'pretty' newsletter with the typical newsletter editor. While there are some differences between them, they are all more or less the same. So - let's do a walkthrough on creating a newsletter template in your newsletter or autoresponder software so that you have your own template that you can use every day! Buy through the link below and send your receipt to [email protected]
________________
_
Whether you are looking for affordable Canva training for yourself or want another course to offer as your own, this is a very nifty product from Charles Harper: this toolkit includes the

Powerpoint slides and transcript for you to create your own video training for Canva

.


You get 40 Step By Step Over the Shoulder Video Tutorial Slide Deck Presentations 40 Human Hand Edited Transcriptions all with PLR!
________________

_
We've talked a lot lately about using PLR to customize your PLR planners and Journals and this is a great bundle for this! Add short blurbs from the bundle's books or articles (re-written to add your own voice, of course!) to an existing planner or journal and have an entirely new product!!
____________________
Free Training this Week from DesignCuts
Ok, I freely admit this is one of the "Danger Zones" for me!!! I love this place and the free trainings are so good! This one kicks off March 23rd and is 4 days of Procreate training. Learn an array of techniques and tips from paper-cutout lettering, geometric design, watercolor painting, realistic lighting and much more. There's something for everyone here - the link to register is on the top of the page (unless they moved it again!)
____________________
And that is it for today! I hope to be back on the normal newsletter schedule of tutorials and other awesome stuff next week - and boy do I have a bunch of goodies saved up for you!

P.S. You can reach us by simply responding to this email - we actually do respond!! See all of our products or login to your Member's area at PLRoftheMonth.club
Please note: This is a commercial email, and you are receiving it because you signed up to one of our lists at some point in time. If you don't want to receive our newsletters anymore - just click the unsubscribe link at the bottom of this email. If you purchase a product through a link in this newsletter, we may be compensated for that purchase as an affiliate of the product. Then again, we also include lots of links to other websites and cool stuff for you, just cuz we are nice peeps and that's the way we do things. ;-)