New to our newsletter? Welcome!
Looking for the unsub button? Check the bottom of the newsletter!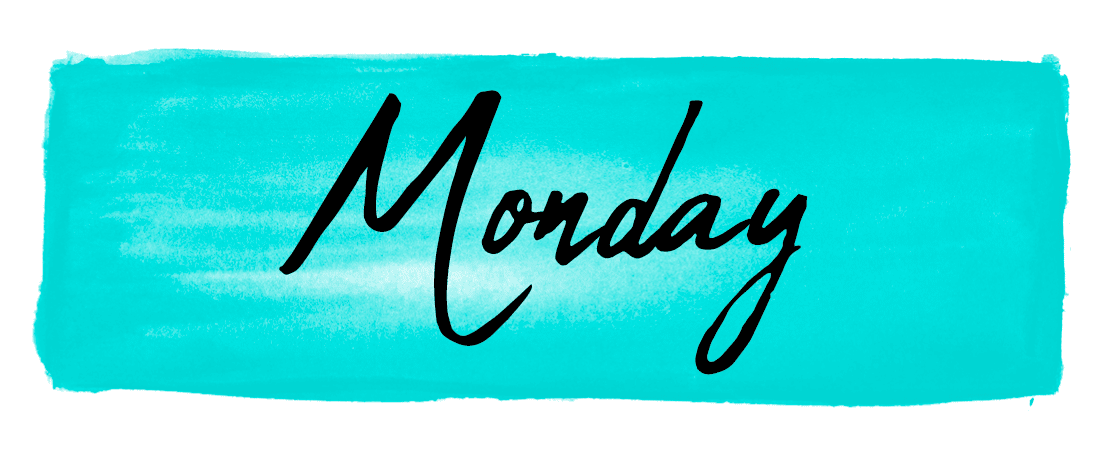 Hi, Everyone!

It's Monday again - and does anyone really care anymore??

LOL...seriously...between working at home and the CO-VID restrictions, I have pretty much lost track of what day it is...well, except for Thursday of course '-)


BTW - I am on reduced keyboard time for a few days, thanks to wrist issues again, so if you emailed over the past 4 days and have had no response yet - I should be caught up by tomorrow!


•••••••••••••••••••••••
Now about the subject line today:

It seems that every year about this time, no doubt because we all start reviewing the past year and planning for the next one, following your passion seems to be a recurring theme when choosing a new side hustle or business for the New Year. It's rare that these articles talk about things like market research, product viability or niche depth - you know, those things that kinda determine whether or not your 'passion' can actually support you?
And this year with so many folks out of work or on reduced hours, there are even more people than usual looking for that perfect 'side hustle' and it seems like more 'experts' than ever are dragging out that tired advice to follow your passion...


Personally, I think following your passion is one of the most dangerous pieces of advice that you can listen to when starting your new business because it can blind you to the truth about the real economic viability of the business concept.

A great example is one I discussed on our Zoom last week: if left to my own taste, every design I release would be hot pink and orange or purples and blues, and contemporary or ocean. Not an English or Cabbage rose in sight....and I would have lost 30% of my sales for the past year! Yep, I may not care for roses too much - but overall - the #1 best-selling designs are roses!


But I know that as a business owner, I need to recognize what my customers want and design for their tastes, not mine. If I followed my passion, my business would suffer. Instead, it is flourishing.


I am not saying that you simply chase the money, but you cannot afford to fall so in love with your own product or service, that you cannot recognize when you need to pivot to find that middle path that allows you to still enjoy what you are doing - and make your customers happy as well.


We as content creators are so very fortunate in that we have much more control over what we and create than most business owners do - just make sure that whatever you decide to create actually has an audience ready and willing to buy!! You might be a passionate collector of Aardvark themed-planners....but you might also be the only one....hard to believe, I know, but it could happen!


•••••••••••••••••••••••
Zooming Along This Week:

Tuesday, December 15:
Digital Planner Workshop -
3:00 - 4:30 PM EST
Open to all - Zoom details are in your member area
Open Q & A session

Wednesday, December 16:
For Buyers of Brendan Mace and Glynn Kosky Christmas Bundles -
3:00 PM - 4:00 PM EST
We will be deciding which products we want to work with and assigning products for group members to try and review over the holidays. I will be sending out Zoom details Tuesday afternoon - if you have not sent me your receipt please do so ASAP - [email protected]


Thursday, December 17:
Kitchen Sink Mastermind - 3:00 PM - 4:30 PM EST
Open to all - Zoom details in the member area!
•••••••••••••••••••••••
That's it for today - more tomorrow - Tutorial Tuesday!!

P.S. You can reach us by simply responding to this email - we actually do respond!! See all of our products or login to your Member's area at PLRoftheMonth.club
Please note: This is a commercial email, and you are receiving it because you signed up to one of our lists at some point in time. If you don't want to receive our newsletters anymore - just click the unsubscribe link at the bottom of this email. If you purchase a product through a link in this newsletter, we may be compensated for that purchase as an affiliate of the product. Then again, we also include lots of links to other websites and cool stuff for you, just cuz we are nice peeps and that's the way we do things. ;-)