Want to read this online? Go here

It's Here!!!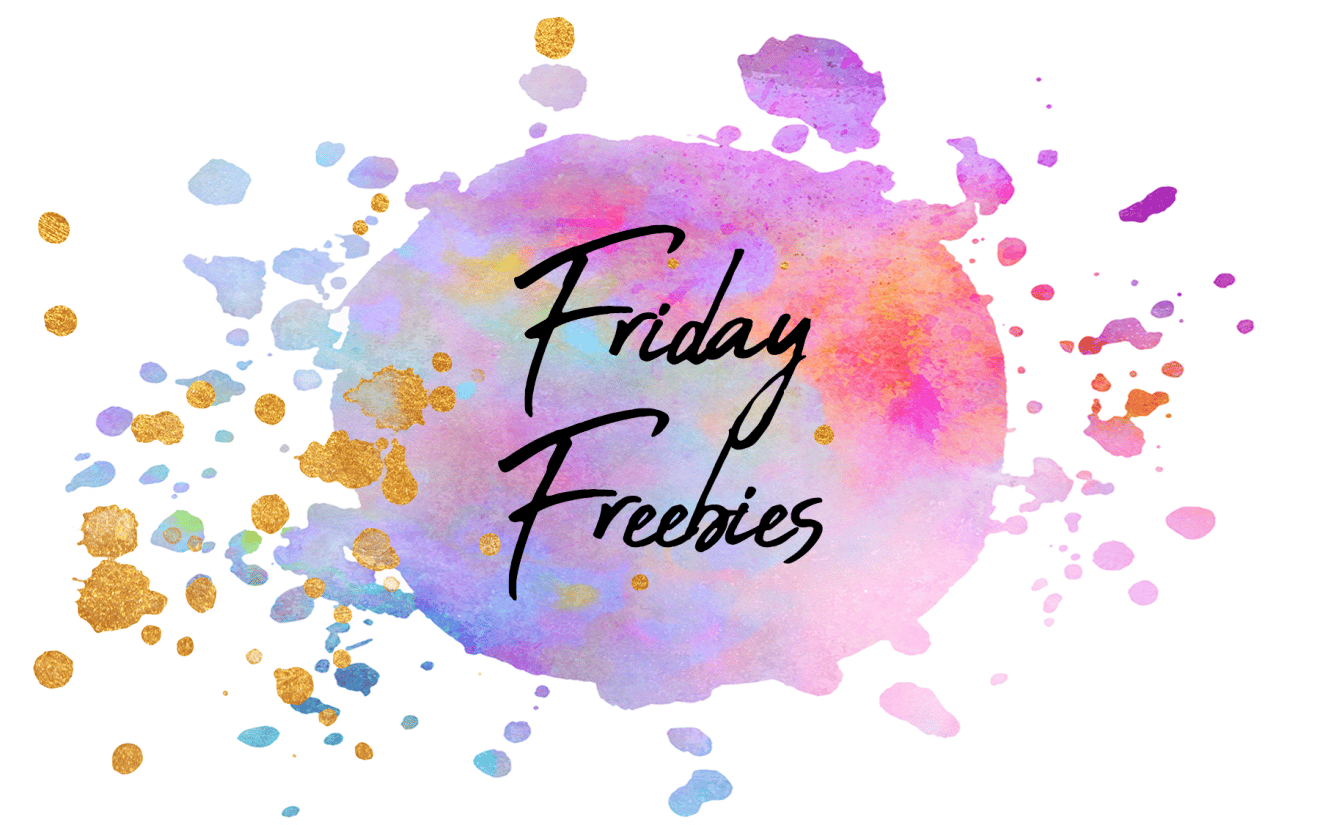 So I am in total cleaning mode today! No, silly, not house cleaning...I mean the important stuff, namely my hard drives (I do have my priorities, you know!). Time for me to clear out some space for more creations and I have all kinds of goodies for you today! Everything from full 'theme sets' for your planners to a pack of articles on networking for your business! Check it all out below but first - a couple of announcements so we can pay the bills ;-)


I am sure that you are all aware that this is THE big bundle for our Low Content/No Content niche! Everything comes with PLR, and if you are looking for a way to quickly jumpstart your way to the next level, this is where to start!

Although I have already posted the entire list of contributors, it has grown since then, and it is STILL growing!! I know that there are about 42 contributors and almost $1700 in value! We have 2 new digital planners and 2 new mini digital planners in there, too!

BUY THROUGH OUR LINK BONUS: Get your choice of any TWO 2021 Digital Planners released from now through the rest of the year!! We have at least 3 separate releases of 2021 Digital planners planned in the next 60 days - and each release is going to be a different format, with new templates ;-)



PLUS: I will be holding a webinar to go over how best to edit and work with your digital planners

.

This will be a single session, but open to questions so will probably be 2 to 3 hours long. Wear comfy clothes and pack a lunch ;-)


ADDED BONUS: Ruthie has informed me that the Deluxe Bundle sales are leading the pack - and that is the one that includes two roundtable sessions with Ruthie, Jenn Brockman and myself!! Yikes - no pressure there!! So - if you bump up to the DELUXE bundle, I will add an additional Zoom group session where we will go over setting up your landing page, your welcome and 'nurture' email sequence, and answer as many questions as we can about getting your foundational pieces in place as either an affiliate or a product creator/seller. We will be using BirdSend for the demo, and if you don't have a service yet for your email marketing, they have a free 30-day trial we can hook you up with before the session. You will get copies of the mindmaps and emails used in the session as well.


===>>> GET IT NOW!!
TO COLLECT YOUR BONUSES
Please put BONUS

in the subject line!!
•••••••••••••••••••••••••••••••••••••••
New!!
• Chad Eljier's New Candy World Coloring Pages are ADORABLE!! Popsicles, Donuts & Cupcakes (my 3 favorite basic food groups, next to pizza and tacos) all ready to color.
BONUS: 10 watercolor covers that you can drop these images on for covers or you can use them for other projects - your choice!
•••••••••••••••••••••••••••••••••••••••
And Yes, We Haz Freebies!!
I wish I was this good at cleaning out my closet...
We have all kinds of goodies for you today - you may have some of these but I am sure you will find some new goodies too!


• 3 Theme Sets (each has 3 covers, 1 ' belongs to" page, and a background page!)


••••••••••••••••••••••••••••••••••••••
TO COLLECT YOUR BONUSES
Please put BONUS

in the subject line!!
•••••••••••••••••••••••••••••••••••••••
So back to work - I hope you all have an amazing and safe weekend!!

P.S. You can reach us by simply responding to this email - we actually do respond!! See all of our products or login to your Member's area at PLRoftheMonth.club
Please note: This is a commercial email, and you are receiving it because you signed up to one of our lists at some point in time. If you don't want to receive our newsletters anymore - just click the unsubscribe link at the bottom of this email. If you purchase a product through a link in this newsletter, we may be compensated for that purchase as an affiliate of the product. Then again, we also include lots of links to other websites and cool stuff for you, just cuz we are nice peeps and that's the way we do things. ;-)