I Think We Had Spring Last Tuesday....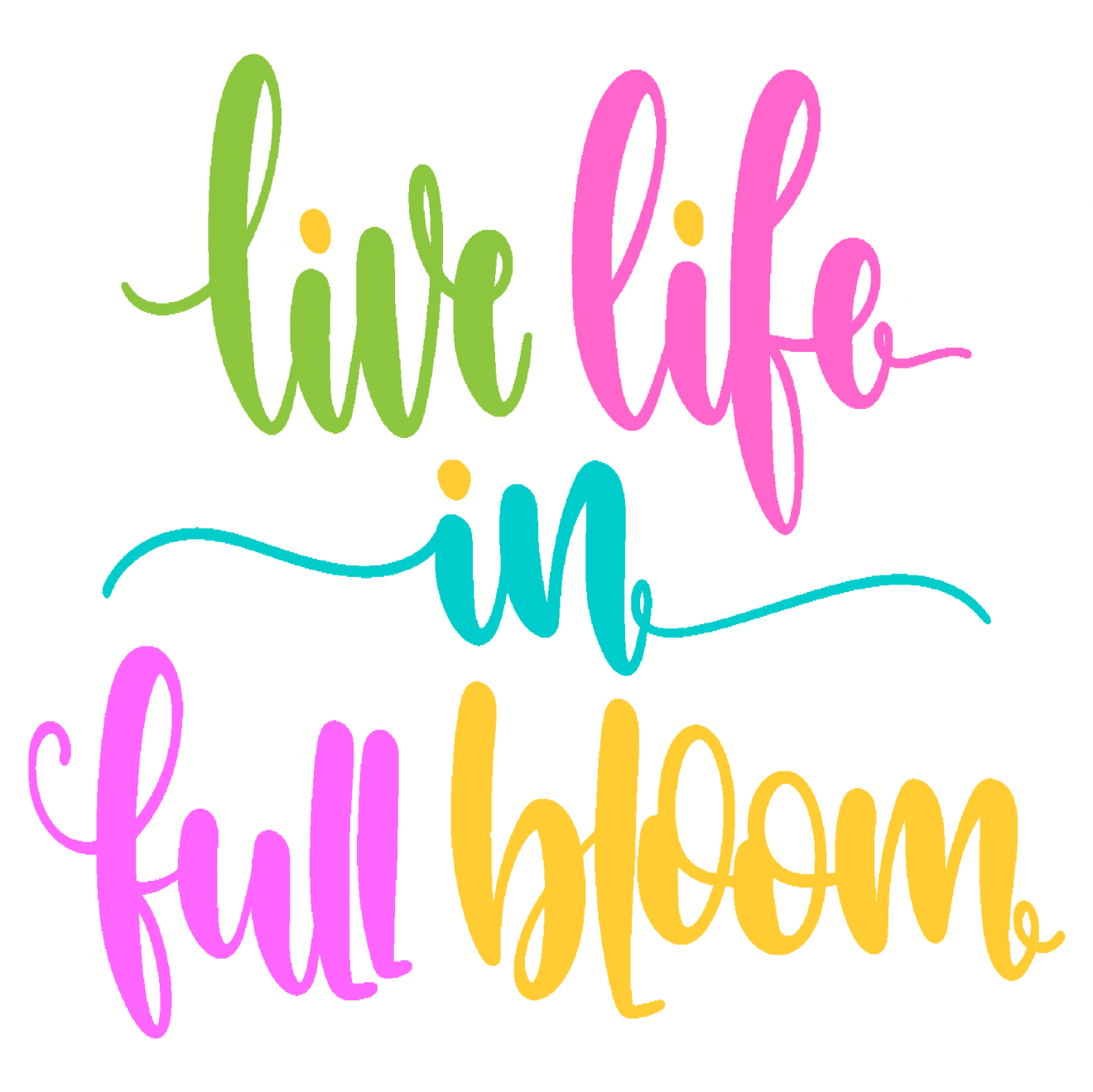 Hey, everyone!

Don't you just love it when you and the universe are just not in sync?
As I mentioned yesterday am, I had big plans to send out the details for our Zoom Traffic chat yesterday afternoon....however, just as I was wrapping up one project, and getting ready to tackle the registration form etc....the. house. went. DARK. No storm, no wind...turns out a traffic accident down the road took out a transformer and more than 1,000 folks were without power until late last night, and then apparently a couple of more times overnight. I have yet to re-set everything that is flashing at me but I DID get a good night's sleep LOL!

And the weather? Let's just say the flowers are still on my kitchen counter....


SEO & Traffic Chat: This is going to be a series of informal but hopefully productive chats as we explore how we can work together to support each other's marketing and SEO efforts through guest posting, commenting, reviews, linking and more - and how these activities can be done properly and risk-free to increase traffic and ranking. This is not a pre-curser/pre-sales event for a more expensive course. This is about supporting each other as small business owners ;-)
The next Zoom chat is Thursday, May 13 at 3pm EST. You can register here to get details: SEO & Traffic Chat

Update on Digital Planners: Running a bit behind, but we wanted to make sure it offers features without being too easy to break! The core design is done, and I am busy creating and triple-checking the links, so this weekend will be design time ;-) If you have coupons for a planner, I promise it WILL be worth the wait!!
•••••••••••••••••••••••••••••••••••••••
New Products:
The CoachGlue.com Planner Club is open again! It rarely opens for new members, and I am surprised that they have not raised the prices I have been a member for ages and get many of our ideas from the monthly releases! At only $20, it is one of the biggest bargains in the industry. It is a MASSIVE time saver - and if you join now you will get this month's release (How To Add 10 Subscriber's To Your List in 30 Days) PLUS 2 bonus planners!
BONUS:

How about 3 new matching covers for every month that you stay a member? Yep, we can do that!! Just buy through the link below and we will send you your new covers every month! (Details on how to collect your bonuses at the bottom of the newsletter)


This ends Friday May 15, so jump on it today!
===>>> Get the details here:

CoachGlue.com Planner Club
________________________________
Amy Harrop's teaching style is well-paced and easy to follow, and this one is totally focused on getting FREE traffic to your printables and low-content products, mainly via Instagram and Pinterest. The course focuses on Etsy, but the techniques can be used to drive traffic anywhere whether it's your own blog or Amazon or Ebay. She is also including 50 beautifully designed 'Traffic Generators" templates in 3 sizes each...150 total in easy to edit PPT format so you can hit the ground running! If you are new to Etsy, Instagram or Pinterest, there are a lot of good resources that you may not be aware of.
BONUS: Buy through our link, and I am going to add 20 new images for use on Pinterest and Instagram in both PNG and LAYERED PSD images, each in 3 sizes, so you can change the text on each one (if you want to), or use 'as is'. These will be done by Friday/Saturday at the latest. And we promise to make them as gorgeous as we can ;-)
________________________________
Zentangle-Style Animal Faces Coloring Pages!


I did not promote these when they came out yesterday as to be honest I was a bit concerned about the origin but after some serious digging yesterday, all seems good, and these are gorgeous!


BONUS

: I do not have time to do something new for these - but we have a beautiful collection of Zentangle animal mandalas from Colorist Heaven 3 that would make a great addition to these for your coloring book! Buy through our link and get 10 'Jungle Mandalas" from Colorist Heaven #3.
________________________________
Reminder:
Limitless Living's

Build Your Successful Online Business Giveaway is open for contributor registration! If you have never participated in a bundle or giveaway event, this is a great one to start with as you can jump in for free and get your 'feet wet' so to speak. Take one of those planners or workbooks you have been collecting. You will need a) a product b) a landing page with opt-in form, c) your download page, and d) a brief 300 word description of your product. You CAN do this and I promise you - it is a really great way to build your list! This one runs every month, and if there is enough interest, I will put together a Zoom group to walk everyone through the signup process and what I have found to work well for me.

Contributor signups only last for a couple of days so head on over and take a look at Build Your Successful Online Business.


•••••••••••••••••••••••••••••••••••••••
TO COLLECT YOUR WONDERFUL BONUSES:


Purchase through our links, then




please send your receipt to:


[email protected]

•••••••••••••••••••••••••••••••••••••••
That is it for now - the sun is shining today and the frost fears may finally be behind us, so flower planting is happening today! I am just a BIT of a flower fanatic, and this year, I am planning on overdoing it!!
Stay safe and we WILL get through this!!!

P.S. You can reach us by simply responding to this email - we actually do respond!! See all of our products or login to your Member's area at PLRoftheMonth.club
Please note: This is a commercial email, and you are receiving it because you signed up to one of our lists at some point in time. If you don't want to receive our newsletters anymore - just click the unsubscribe link at the bottom of this email. If you purchase a product through a link in this newsletter, we may be compensated for that purchase as an affiliate of the product. Then again, we also include lots of links to other websites and cool stuff for you, just cuz we are nice peeps and that's the way we do things. ;-)