Want to read this online? Go here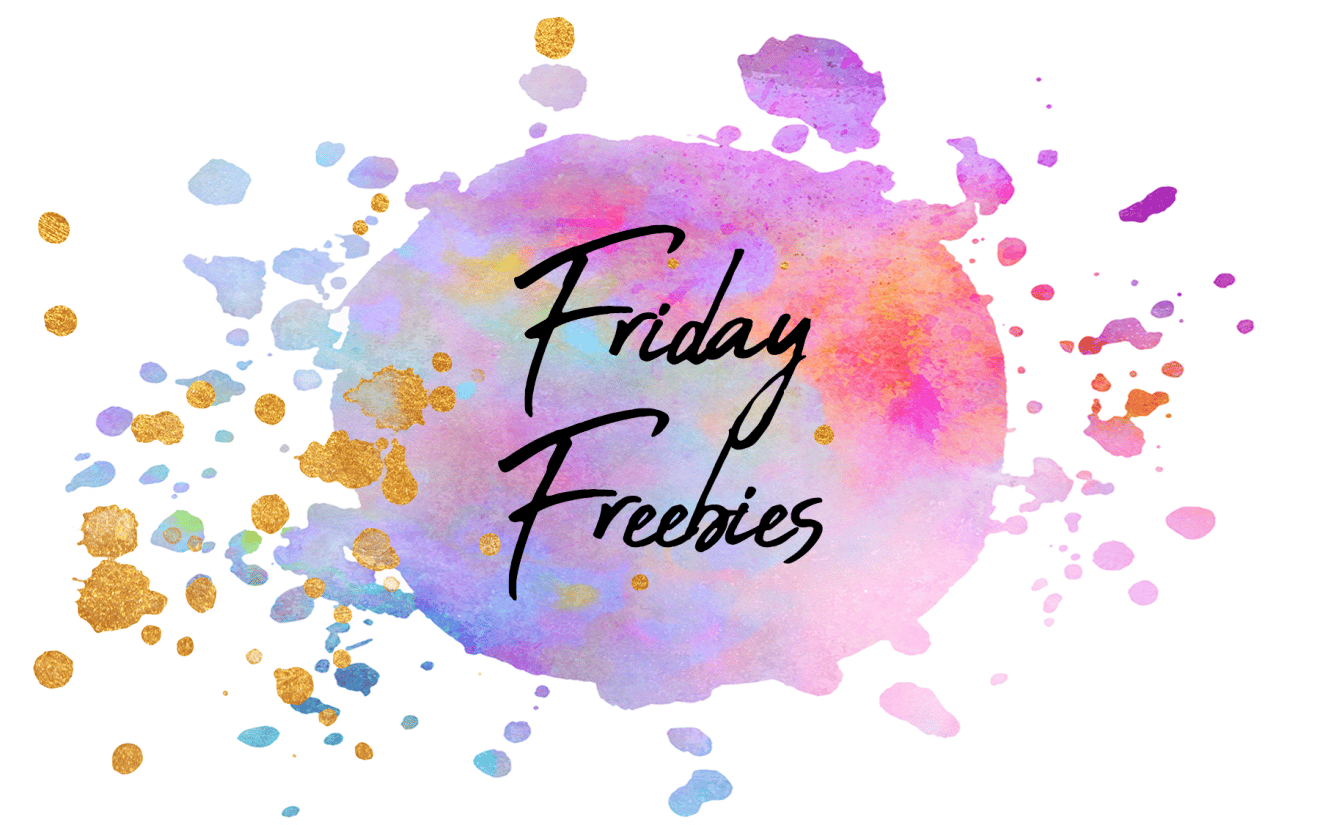 Wow! I tried to answer every birthday greeting personally but there are so many, it will take today to finish up! LOL!! I am overwhelmed with your kindness and thank you, thank you, THANK YOU!!


Unfortunately, there was thunder and lightning all afternoon and it was 93 degrees and like a sauna outside, so we made the incredibly grown-up decision (for us!) to wait until next week when the weather is supposed to be a little better to got to Montgomery Inn. I have to add the 'for us' because we are inclined to just do things anyway, and generally actually tend to have fun no matter what the conditions - but the reason I was happy to put it off was that my youngest 'faux' son (I hate the word 'stepson') surprised me yesterday with lunch from my fave deli, and donuts from THE best donut shop in town.


Now, this took an effort on his part - he is 36, has a very demanding job in medical sales, and lives 30 minutes away! To say that I was stunned is an understatement, and it made my bday a memorable one for more than just being my COVID birthday! When I moved to Cincy in 1999 - I knew NO ONE in town - but found the best family ever here ;-) You never know where life will take you - and family is what you make it - not always the one you are born into, but rather the one you choose to be a part of ;-)


BTW - if you have bonuses coming your way, I will be getting all of them out during the course of the day, and will send out emails to each of you with your details ;-)


ONE MORE DAY!!
BIG Birthday Sale!!! 66% OFF EVERYTHING on PLRoftheMonth.Club
Just use promo code: MELIS66??
Sale ends Saturday at 12 noon so get in and
stock up on whatever you need now ;-)
•••••••••••••••••••••••••••••••••••••••
I had several folks reach out after Lynette's coupon expired for The Art of Calming Your MInd, so Lynette has generously offered to extend the discount with promo code: MELODY50. You can see the bonus covers

here
•••••••••••••••••••••••••••••••••••••••
But this is more than just a 'relaunch' - this is a complete overhaul of the original QueContent Composer, which I loved!
Here's a look at the upgrades to the new product:

500 new journal prompts and 4 new categories
QueContent Composer

allows anyone to quickly and easily create question and prompt-based content...fast.
​

Simply select your category, questions, and output to create worksheet pages, journal pages, printables, report content, book content, and much more.

Over 1500 done-for-you questions and prompts in multiple categories.
Add your own categories and questions.
Download in PDF, Word, or PPT format.
This is a fantastic way to quickly add content to your planners to "Up your game" to create entirely new workbooks that can be sold at higher prices than a traditional Planner or Journal!



BONUS:

We have a BIG one! Buy through our link and get the following bonuses:
Front End: 2 mini-digital planners - new designs!
OTOs: There are 3 OTOs - get 1 free planner from our existing product line for EACH OTO purchased!! This could be $85 or more in planners for you!
•••••••••••••••••••••••••••••••••••••••
Friday Freebies!
•••••••••••••••••••••••••••••••••••••••
Ok, I admit it - I love all things WordPress related! WP Exit POP from DEALFUEL is a great way to capture your visitors before they escape ;-)
BTW - this is a HUGE site, with lots of goodies, so you might want to surf around here a bit. The licenses are varied by product so be careful, but lots of great resources!


• Email Followups - loading up that Autoresponder! In our recent Zoom sessions, the topic of autoresponder sequences has come up (I admit I hate writing them!). I think Cindy Bidar has the best set of templates for this (Optin Funnel Followups), but if that is not in your budget, check out this 7 Day Autoresponder Challenge from Piggy Makes Bank to get the ball rolling.


• A different type of email help: Noak Keegan from AppSumo gives us this freebie: Million Dollar Emails Worth getting just for Noah's comments and his interesting take on things!


•••••••••••••••••••••••••••••••••••••••
TO COLLECT YOUR BONUSES:


Purchase through our links, then




please send your receipt to:


[email protected]
•••••••••••••••••••••••••••••••••••••••
And now - off to work on bonuses!!



P.S. You can reach us by simply responding to this email - we actually do respond!! See all of our products or login to your Member's area at PLRoftheMonth.club
Please note: This is a commercial email, and you are receiving it because you signed up to one of our lists at some point in time. If you don't want to receive our newsletters anymore - just click the unsubscribe link at the bottom of this email. If you purchase a product through a link in this newsletter, we may be compensated for that purchase as an affiliate of the product. Then again, we also include lots of links to other websites and cool stuff for you, just cuz we are nice peeps and that's the way we do things. ;-)