Want to read this online? Go here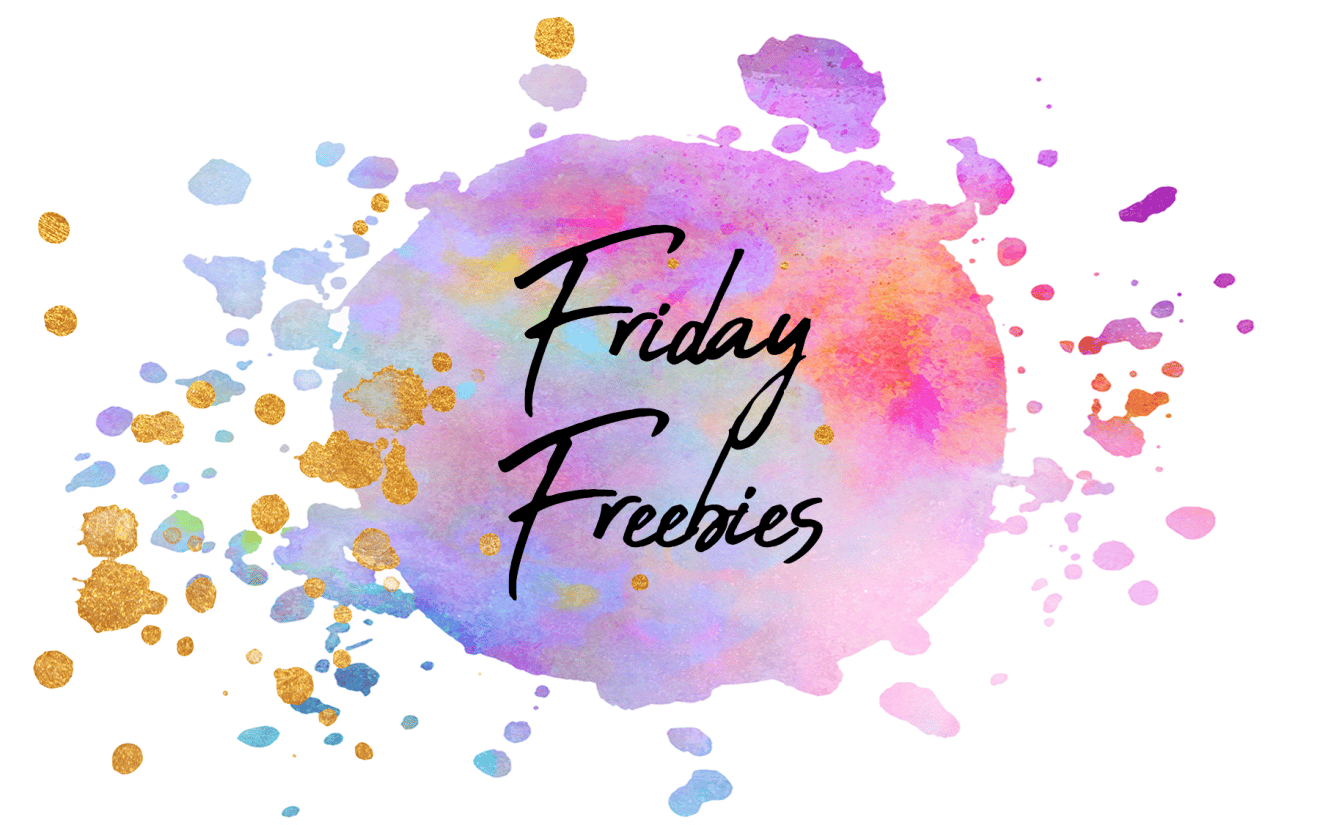 It's Friday, a holiday weekend in the US, and quite frankly, it was a long and exhausting week, but one with a lot of major events: we moved all of our websites from A2 to MomWebs.com


Everyone kept telling me what a great company they were, but their website did not seem to offer a program that was robust enough to handle our image-intense website. But I finally reached out to their IT god, Scott, and it turns out that in fact, they have
many options not listed on the website and could definitely accommodate us! Scott handled everything, and the move was finalized this week. There were a couple of very minor glitches (a couple of products and bonuses were uploaded to AMember on the OLD server AFTER the move was made - my bad!!) But all in all, a great experience and if you are just starting out, or looking for a new host for your existing site - I highly recommend them. Oh - and it is 50% less than what I was paying at A2!!


And a note: if you don't find a purchase or bonus in your account, please drop me a note, and I will get it corrected right away!

We are going to be making the transition from MailPoet to Birdsend.co this week as well. I have been straddling the fence between the two, loving Birdsend, just too busy to get the information put together for them to do the migration for me. YES! They will also do your migration, so your lists and unsubs stay intact, and you don't get in any trouble! And this is another one where I am cutting my costs - but this time by almost 2/3!! CRAZY!!! I have been using them for other lists for a while, and love the system! It's simple, it's easy to get started quickly, offers great analytics and automation, and does exactly what it says on the box - at a realistic price that most of us can afford, even just starting out!


We also had two very awesome zoom sessions this week, Thursday was our regular SEO/Traffic Chat, and Tuesday was our new Affiliate Pinning Success for everyone that purchased Kristie Chiles course through our link. It is shaping up to be a major group effort and is very exciting! The response was amazing after the call, and really happy that we are doing this! Drop me a note if you are interested and I will send you details on how to get the course and the huge bonus ;-)
•••••••••••••••••••••••••••••••••••••••
Running out of time here >>>>> One of my fave content creators, Ruthie of Ritchie Media, is having a huge Canada Day Blowout sale on a great selection of coloring bundles! At $7 a pop, this is a great time to stock up! Her sale runs from today through Monday, July 6.
BONUS: Of course we have a bonus! Buy through our link and receive 15 backgrounds to use with the coloring pages. These are a great way to utilize the coloring pages for covers for your coloring books ;-)
•••••••••••••••••••••••••••••••••••••••
MY BAD!!! I almost missed this one with everything else going on and it is ADORABLE!! Lori Winslow's I Love My Dog Journal - discount ends today, and if you have not picked it up yet - then get it through us and we will send you 5 new covers to go with it! I love animals, so this will be a goodie!! Should be ready next Wednesday!
•••••••••••••••••••••••••••••••••••••••
And now.....
Friday Freebies!!
• From MasterBundles.com - all kinds of Patriotic/4th of July Freebies HERE
• Here's an unknown resource for you! Brother printers has all kinds of templates available here.
I could not find any usage rights here, but there are a lot of very generic templates for calendars etc, that could be utilized, and it's a great place for ideas!
• Also from Adobe -

AdobeCreate Magazine

, full of inspiration and fantastic tutorials - even if you are not a Photoshop user!
•••••••••••••••••••••••••••••••••••••••
TO COLLECT YOUR BONUSES:


Purchase through our links, then




please send your receipt to:


[email protected]
•••••••••••••••••••••••••••••••••••••••
That's it for the day - but have oodles of goodies over the weekend - and more for our Affiliate Pinning Success group too!! We are going to rock it next week!


Have a wonderful 4th to all of our US readers! Enjoy safely!

P.S. You can reach us by simply responding to this email - we actually do respond!! See all of our products or login to your Member's area at PLRoftheMonth.club
Please note: This is a commercial email, and you are receiving it because you signed up to one of our lists at some point in time. If you don't want to receive our newsletters anymore - just click the unsubscribe link at the bottom of this email. If you purchase a product through a link in this newsletter, we may be compensated for that purchase as an affiliate of the product. Then again, we also include lots of links to other websites and cool stuff for you, just cuz we are nice peeps and that's the way we do things. ;-)