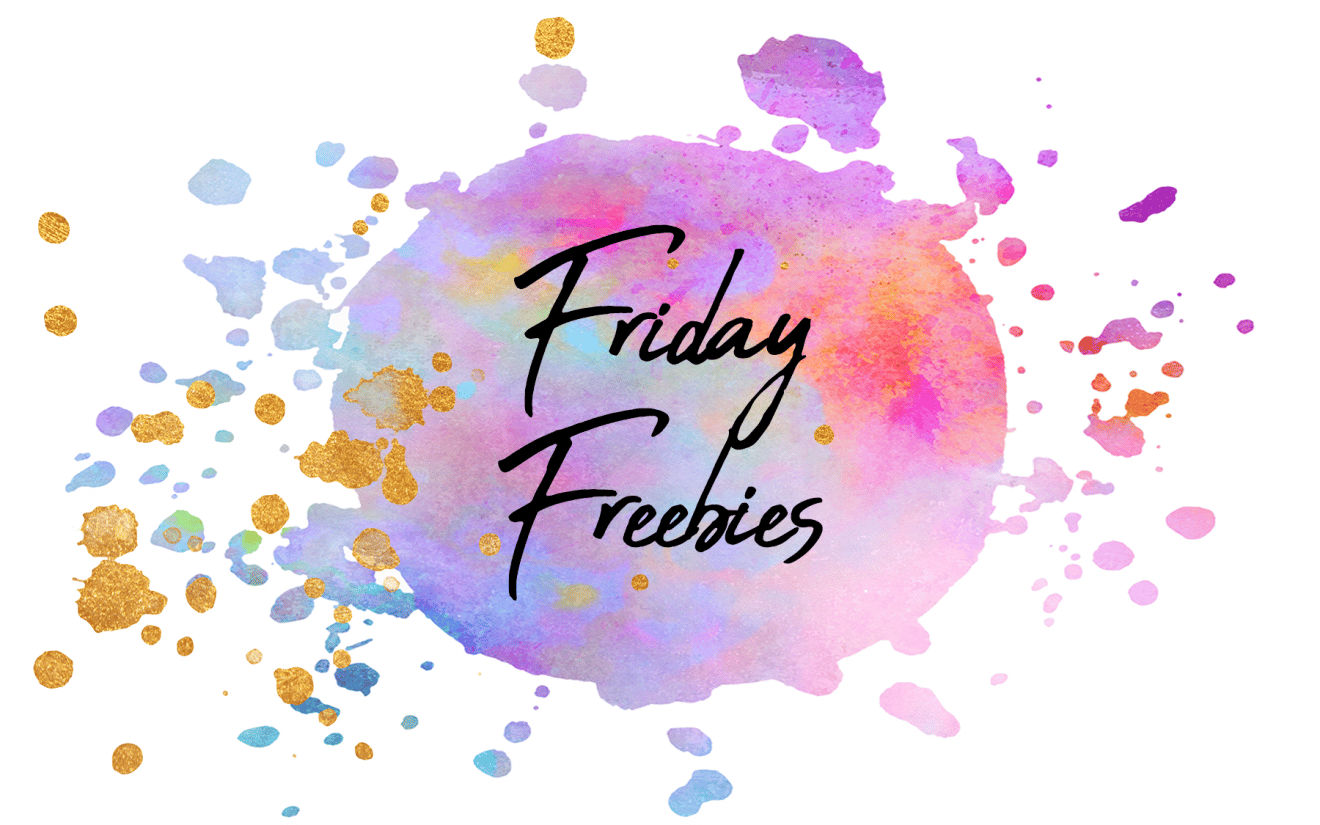 As I mentioned in an earlier newsletter this week, I am a nerd/geek. Have been since a wee child and being a grandma doesn't change that! If anything, it makes it all the more important to stay current, so I freely admit that I spend more time reading newsletters than posting on social media...even though I KNOW I need to increase my presence there....but that is a tale for another day!


Instead here is today's great content:
My fave free fonts & design goodies this week:
Last-minute reminders....
Brain Fix ends tonight at midnight! The 'little' bonus is now a 90 page/30 day workbook that contains 30 Daily Memory Boosters (120 words and 90 images!) plus 30 "Word of the Day" prompts with definitions, etc., meal and activity trackers. etc, etc, etc, 3 covers, and 1 background. Each day is now a 3-page activity workbook and tracker, and we will be launching it as a new product on its own next week. Interesting how things sometimes evolve!


Another product ending today, that I TOTALLY missed but just purchased is the Coach Glue Workshop "Digital Nomad Lifestyle: How To Become Location Free in 90 Days Or Less!". This is a massive content bundle that includes everything to launch your course from sales pages to your livestream script, even the follow-up emails! Use coupon code: 200 to get it today for only $97 and you could be selling and/or teaching this course by next week!


Since I almost missed this one, I don't have a bonus yet, but I will be putting together a set of 10 (relevant) Covers for you to use for the course workbook.


That's it for today! Hope your weather is better than ours (snow today!) and if not, stay warm and have an awesome weekend!

P.S. You can reach us by simply responding to this email - we actually do respond!! See all of our products or login to your Member's area at PLRoftheMonth.club
Please note: This is a commercial email, and you are receiving it because you signed up to one of our lists at some point in time. If you don't want to receive our newsletters anymore - just click the unsubscribe link at the bottom of this email. If you purchase a product through a link in this newsletter, we may be compensated for that purchase as an affiliate of the product. Then again, we also include lots of links to other websites and cool stuff for you, just cuz we are nice peeps and that's the way we do things. ;-)