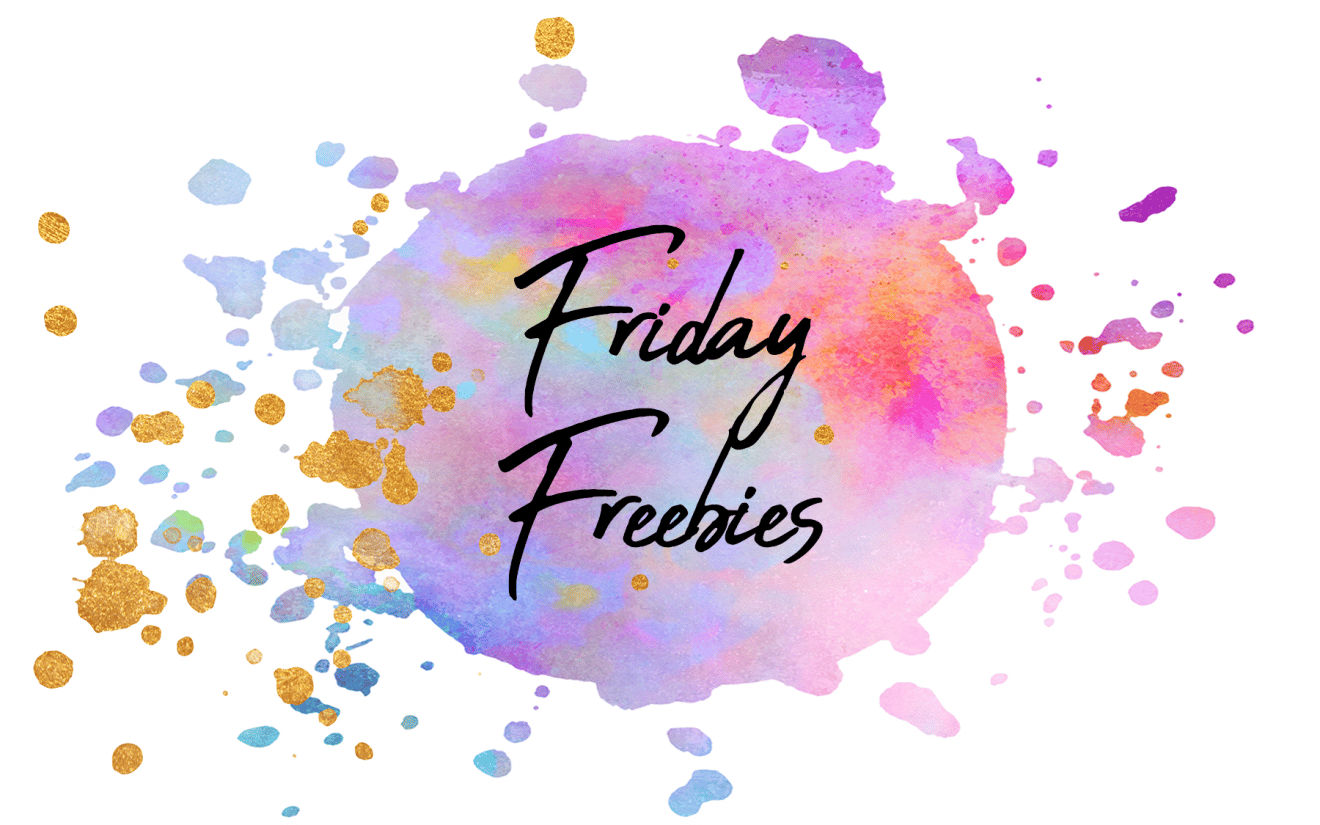 Sorry for the 're-send' but I had a broken link for Lynette's Webinar Workbook below!



Happy Friday, everyone!


I don't know why I say that since Friday probably doesn't mean too much to most of us that work from home! It's just another day, and to be honest, they all kind of melt into each other until summer comes back around ;-)


But some good free stuff today:
Biz Growth Assessment Workbook (Cherry-Ann Carew)
Successful Habits PLR Collection (Justin Popovich)
Now onto other good stuff...
Lynette Chandler just released her

fantastic

"PROFITABLE WEBINAR WORKBOOK". It's on launch special pricing through Tuesday - take $10 off the price with code: WEBINAR
BOTH of these packs are perfect for 'upgrading' your PLR planners! Use Toolkit #5 to create a fitness/workout tracker, or the Successful Blogger Bundle for the Online Presence Business combo!


BONUS ALERT!!
Send me your receipt for every April purchase and we'll send you a $5 coupon for EACH product you buy from the list above!! Just send to melo[email protected] with the word 'BONUS' in the subject line.
And now back to work on our next new planner coming up soon! And on the horizon since so many of you have asked: an all-new version of the Christian Family Planner, summer activity planner, fitness/workout tracker & meal planner, and a huge wedding planner (for the bride, not professional wedding planners), and a new guide on the many ways to make your low-content books TRULY unique with minimal effort.



P.S. You can reach us by simply responding to this email - we actually do respond!! See all of our products or login to your Member's area at PLRoftheMonth.club
Please note: This is a commercial email, and you are receiving it because you signed up to one of our lists at some point in time. If you don't want to receive our newsletters anymore - just click the unsubscribe link at the bottom of this email. If you purchase a product through a link in this newsletter, we may be compensated for that purchase as an affiliate of the product. Then again, we also include lots of links to other websites and cool stuff for you, just cuz we are nice peeps and that's the way we do things. ;-)