New to our newsletter? Welcome!
Looking for the unsub button? Check the bottom of the newsletter!

• For the week's scheduled events, check the
CALENDAR
• To find your download page for products you have purchased, login
HERE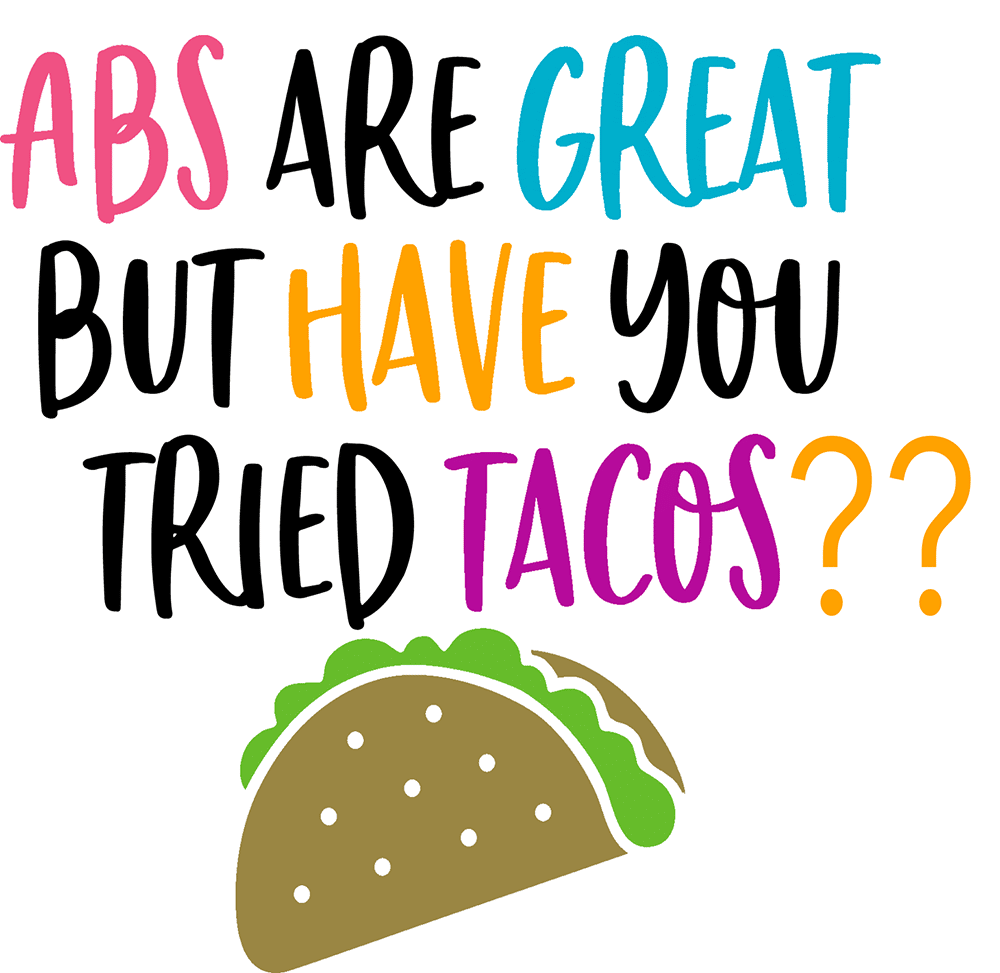 Hey, everyone!!

If you are on the traditional New Year/New Me diet, I DO apologize. Sorta. But we had some things to do this afternoon that actually entailed leaving our cave again, and we stopped by Chipotle for lunch. O.M.G. Sorry, but I have not had guacamole in ages and their carnitas was amazing. Got the carnitas burrito bowl and it was so huge I will be (happily) eating on it for days.


2022 got off to a rough start. Several family members, including Bob, caught COVID, and while I tested negative, I have definitely not been feeling well either.


Over the holiday 'break', I had a couple of pretty bad business experiences - the kind that just leaves you with the proverbial 'bad' taste, and wondering why we are even doing this internet marketing thingie....


And then suddenly, things changed. We had a great Kitchen Sink last week, followed by a fantastic Workshop yesterday....and in the past 2 days - interaction with 3 amazing, well-known folks in the internet marketing space that I have admired for years - from afar.


LIke way really, really, far away afar, because I am not in the same league with these folks.


Kevin Fahey.

Names that you ALL recognize.

Names that dominate Leader Boards


Real successes

Real Stories

And most importantly?

Real people who actually respond, who actually care, and who are actually involved in their own businesses.


After some of the things that we have seen in the past year - the products so bad that they bordered on fraud, the total lack of support and so much more - my conversations with these 3 people have renewed my faith in what we are building, and...


I am more motivated than ever to totally kick ass this year -
and I want to drag as many of you along as I can!!


Today I counted

12 newsletters

in my inbox from members of the Kitchen Sink Mastermind - ALL from people that had never done a newsletter before joining us!!

It reminds me of the hard work and FUN we had last year and I know we can do even more this year!!

Check out the upcoming Zooms - and the calendar is updated

HERE
with the CURRENT workshops
Be sure to check out the

NEW bonus for Jim's new product

- and the

TRAFFIC BOOTCAMP

coming up for Kevin Fahey's new Free Traffic Shotgun course!
Zoom...ZOOM...ZOOOOOOM.....
As you know, we had to move things around thanks to COVID but we are getting caught up!!

• Our Clickvio Workshop yesterday was sooo much fun, and I decided to add in a second session February 2 - hoping we can get the Groundhog chap to join us ;-) I will have the replay up this evening - the session was stellar and based on the comments today - I think we made some serious progress in many areas!

• The PLR Playbook Set-up & Walkthrough
We will be holding this one January 28, 2:00 PM EST and yes, there WILL be replays available! I will be sending out registration details early next week - so be sure to get your receipt in!!


If you qualify for any of these Workshops, please be sure to send your receipt to [email protected]
(please put the name of the product in the subject line!)
BONUS WORKSHOP ADDED!!!!
Jim Daniels does something that most of us want to do: just quietly make a really good living online. I don't know about you, but I don't need the Ferrari, but I DO Like the comfort of paying the bills and having to worry about every penny that I spend. Jim has been marketing online for the past 2 decades, full time, and pretty much lives life on his own terms.

I learn something new from every product he releases, and yes, I have a "Jim Daniels" file on my 'puter ;-)


His latest is only $9.95 and you really don't want to miss it - I did VERY well with his recommendations from 2021....

Jim's Secret Affiliate Marketing Files Including...

Jim's Top Performing Affiliate Products.

I make my living testing and recommending digital affiliate products. Here are the

exact

products that work as advertised, get people to buy, and have super-low refund rates.

Jim's Elite List.

These are the most effective products in the Internet marketing niche - the products he uses to boost his own profits. If you want to use and promote only the best of the best, here they are (and yes, I followed his advice last year, and it worked).

Plus Jim's Personal Campaigns!

100's of Jim's personally written, low-pressure, "anti-sales pitch" emails. Use them to make big commissions with his list of products -- or

any

products you want! Perfect for solo emails, follow-ups and social media. They get clicks and generate commissions.



BONUS ADDED!!!



This is SUCH a good bundle and such a ridiculous price, that I really did not think it needed a bonus added, but after yesterday's Clickvio Walkthrough -


I am back in Workshop mode again so LET'S DO THIS!!!



Emails don't do you much good if you don't know how and when to use them!

Let's do a "Marketing with Email" Workshop covering:
• What is a nurturing sequence and when do I use it?
• When do I move my new customer to my main newsletter list?
• How do I make sure I am doing this legally?
• Which email/autoresponder services are friendly to affiliate marketers?
And those big questions:
• How often should I mail and.....


• What on earth am I going to say to people???




PLEASE PUT 'JIM' IN THE SUBJECT LINE!!
Traffic that is RESPONSIVE

Traffic that is FAST


and Traffic that is FREE....


From A SYSTEM that is set and forget....and you can do this time and time again - whenever you need more traffic ;-)

And of course - I bought this and most of the upsells as well (I already had a couple of them as I have been a long-time customer and fan!). A great deal of my success over the last 2 years has come from his teachings, so I was all over this one as soon as it came out.


So here is my Bonus for this one:
Buy through my link and come join


Mel's 90-Day
Traffic Boot Camp
Let's make this clear upfront:
This is

NOT

a Workshop!!!

Twice a month for 3 months (6 sessions!!), we will meet as a group, and we will work through Kevin's course and actually DO the work needed to create our own
'perpetual' traffic machines!!


You WILL be doing the work yourself, and you WILL have assignments
that you must complete in order to get that end result:
EVERGREEN, ALWAYS READY
FREE TRAFFIC!!

The goal is TRAFFIC and at the end of this Boot Camp, you WILL have everything
in place to create your traffic streams - but you

will

have to do the work -
this is something that I cannot hand to you 'ready to go'!

YOU will know the exact steps you need to take to get traffic to your
affiliate promotions and your own products. And if you joined us on our
List Building, Product Creating and Newsletter Producing journey in 2021 -


You know we can do this ;-)
Check it out now before the price increases too much:
Free Traffic Shotgun
PLEASE PUT 'BOOTCAMP' IN THE SUBJECT LINE!!
In Case You Missed Tuesday's Tutorials....
And now off to nibble on some more Chipotle.....oh yum....

P.S. You can reach us by simply responding to this email - we actually do respond!! See all of our products or login to your Member's area at PLRoftheMonth.club
Please note: This is a commercial email, and you are receiving it because you signed up to one of our lists at some point in time. If you don't want to receive our newsletters anymore - just click the unsubscribe link at the bottom of this email. If you purchase a product through a link in this newsletter, we may be compensated for that purchase as an affiliate of the product. Then again, we also include lots of links to other websites and cool stuff for you, just cuz we are nice peeps and that's the way we do things. ;-)