New to our newsletter? Welcome!
Looking for the unsub button? Check the bottom of the newsletter!
Yep, this would be cute...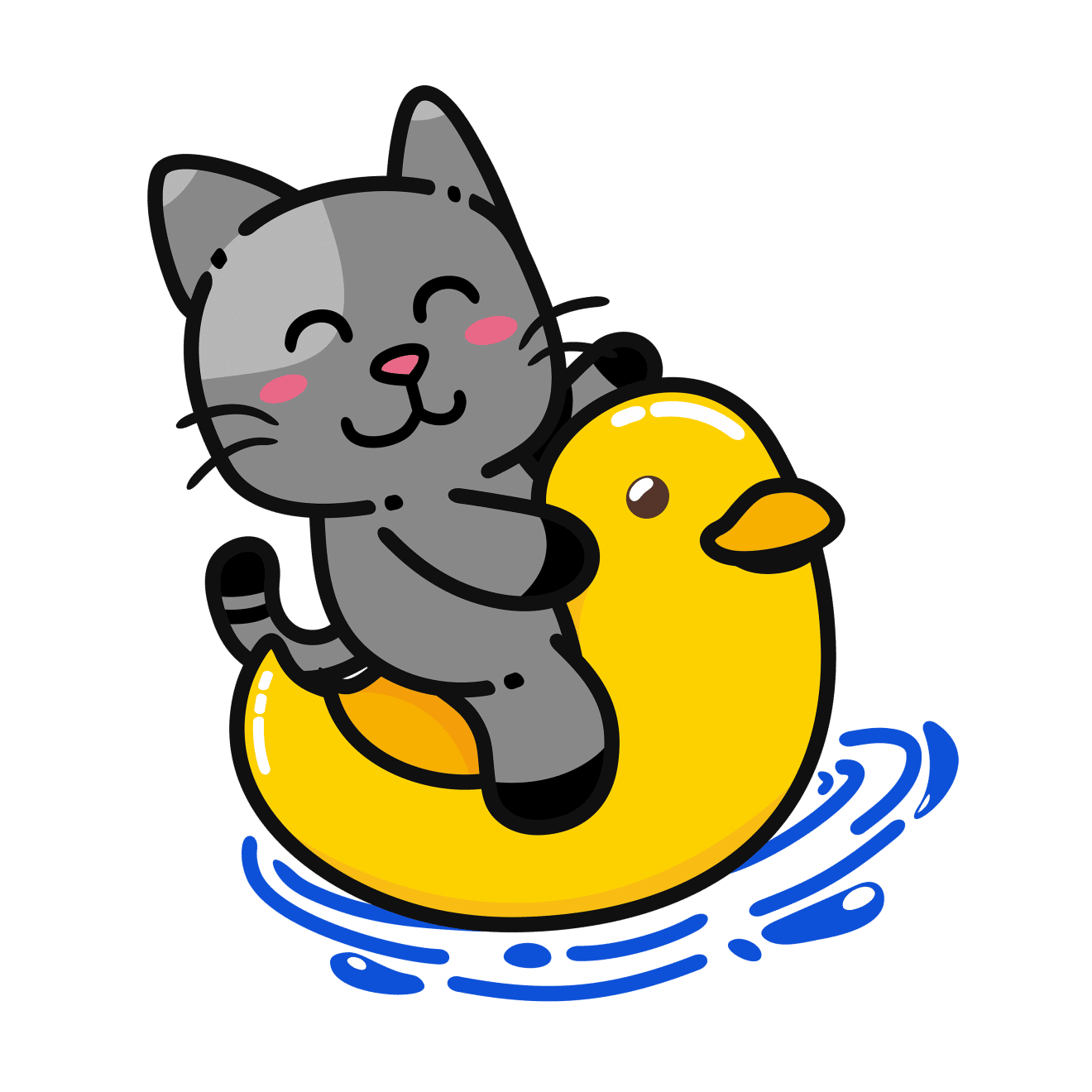 ...if it wasn't in my basement....
What a crazy week! I know that there is a very active 'movement' that follows the belief that starting the day with a cold shower is the way to optimal productivity, but personally, I like a hot shower, hotter coffee, and when possible, a chocolate croissant ;-)


Unfortunately, items one and three on the list have been missing for a week, and I am not sure which one is more irritating...but at least the missing chocolate croissant is my own fault - the cold shower not so much. We still have not been able to get the water heater replaced and I am hoping that someone finally shows up tomorrow, since I am not thrilled at the idea of another weekend without hot water. And Sunday is Mother's Day brunch with my youngest 'faux' son so I really do need to look less scary than I do at the moment LOL!


This has been a fun few days, though, with the purchase of two new tools, BCast and Competeup, that I am really excited about, and I am really looking forward to using both of these to grow the business in Q2. I had so much fun with the Summit interviews that I am really looking forward to podcasting, which was really not on my agenda before then but it IS fun and I can't wait!! ;-)


And there is nothing for sale today.....just some really good info for you and some free goodies!!
Freebie Today....
Financial Tracker Templates: Personal and business expenses and income trackers editable in pages, word, and PDF. These are dated 2019, but you can change that in much less time than it would take to create them :-) Download HERE


News and Updates

• In some very good news, I had been having some serious technical (EEK!) issues with the 2021-2022 18-month digital planner, but I think I have figured out a workaround, and should know for sure tomorrow (yea!) but so far, it is looking really good. Look for launch in about two weeks.


• The Printable 2021-2012 18-month planner will be released at the end of next week - so affiliates - look for the details Monday!!


•

Competeup bonuses - please check your account on JVZoo

- all of the bonuses and instructions for the future bonuses are uploaded now ;-)

•

BCast Bonus:

Let's tentatively schedule a first group meeting for Friday, May 14th, 2:00 PM EDT to start planning and scheduling our podcasts, and everyone can get their podcast listing setup!


And be sure to catch the newsletter tomorrow -

I have freebies coming!




Zoom Zoom.....
• Friday, May 7th - NFT Workshop
Yes, let's get together and see what we are doing with our NFTs!! Find the Zoom details on the group page and I will send out a reminder to the list in the am!


Tutorial Thursday!
Yes, I did not get things done in time Tuesday so it's now Tutorial THURSDAY!
TikTok Launches 'Lead Generation' So You Can Turn Followers Into Customers - Find long-format videos daunting? This might be a great alternative!

• Blogher again...
5 Ways to Leverage LinkedIn Stories as a Creator
Think Linkedin is dead? You will think again after reading this - and I can tell you from personal experience that it is not!

• From Elegant Themes:
How to Use the WordPress Media Library - There's a lot more here than just a place to hold our images - here's how to get the full value out of this under-appreciated feature in WP!

• From ConvertKit:
Bypass the YouTube algorithm with email marketing featuring Ben Schoeffler - for us fledgling Podcasters - great article!!



• I am not a GoDaddy fan...but they SHOULD know a thing or 3 about SEO, right?

3 steps to crushing website optimization


• From Aurelius Tjin Have you seen the new beta
CANVA PRESENT AND RECORD FEATURE
?
There are lots of possible uses for this new feature!


More tomorrow and MORE FREE STUFF!!!!!!



P.S. You can reach us by simply responding to this email - we actually do respond!! See all of our products or login to your Member's area at PLRoftheMonth.club
Please note: This is a commercial email, and you are receiving it because you signed up to one of our lists at some point in time. If you don't want to receive our newsletters anymore - just click the unsubscribe link at the bottom of this email. If you purchase a product through a link in this newsletter, we may be compensated for that purchase as an affiliate of the product. Then again, we also include lots of links to other websites and cool stuff for you, just cuz we are nice peeps and that's the way we do things. ;-)