New to our newsletter? Welcome!
Looking for the unsub button? Check the bottom of the newsletter!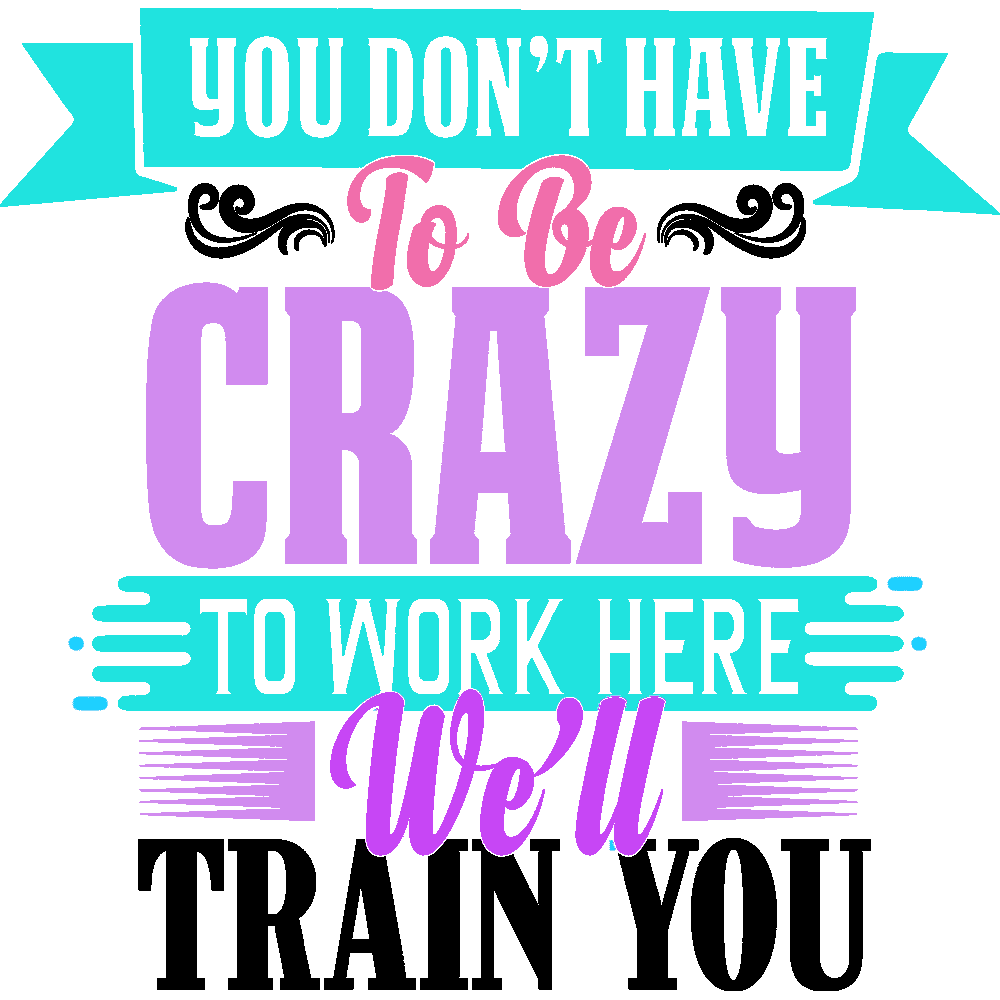 We have had two lovely days in a row now, and I could almost get used to this! We made a foray to the nursery last week when the first warm weather hit, fooolish us, thinking that we might be able to plant flowers soon! Instead, we have had frost almost every night, and the dining table is filled with petunias and impatiens! Hopefully, they will make it into their pots this weekend!


We do this almost every year - we are so anxious to get outside and get the flowers going that we always jump the gun.


But the table looks really pretty. ;-)


And no it is

NOT

just you....

One of the comments that I hear frequently from folks that are just getting started online is that they are 'taking too long' to get tasks done, from writing their newsletter to creating new products, and so they stopped that particular task because every course or 'guru' said you should be done in 15 minutes a day....um, sorry. That is SOOOOO not happening!


| | | |
| --- | --- | --- |
| | | Here's a news flash for you: you can talk to pretty much any of the people that are dropping into your inbox every day and you will find that we all put in a pretty darned full day. Newsletters with information and product reviews can take two to 4 hours a day. |
Creating products - a good high-quality product - can take weeks. Sales letters do NOT get zipped out in an hour. A pillar blog post can take a week or more to research and write. And then, let's add in participating in bundles and giveaways or COORDINATING your own bundle or giveaway...


Building an online business is not for the faint of heart. It takes hard work and consistency, and it is rare that it happens 'overnight'.

But let me be clear - I am NOT saying this to discourage you. Quite the contrary, I want you all to understand that there are a LOT of moving parts just to getting your business up and running, much less to the making money part, but it can be done! It is not rocket science, but like most things, it takes time and effort.


So, do not get discouraged because you can't figure out WordPress in 30 minutes, or you have been at this for 6 months and still can't figure out how to set up your autoresponder. For most of us, these are new skillsets that our previous careers did not prepare us for. You are basically trying to cram a college degree's worth of training into a few months.

Be patient with yourself. Be kind to yourself. And know that you are NOT alone out there - we ALL had to start somewhere and you WILL get there ;-)


ZOOMING AROUND.....

• Kindles & Courses: This the new combined group for both the Tiny Courses and Kindle Creations Group! Wednesday, April 28: 3:00 PM EST I will be setting up a new group page and sending out the Zoom reminder shortly!

• Kitchen Sink Mastermind: Thursday, April 29: 3:00 PM EST (details in your member area at https://plrofthemonth.club)

• Homepreneur's Adventure Digital Planner Workshop #2: (Part of the Homepreneur's Adventure Premium Bundle - details are on your download page!) Workshop #1 is also posted on the download page ;-)


______

SURPRISE!!!

______
Tuesday, April 27th - Friday, April 30th

The Homepreneur's Adventure
Premium Bundle "Second Chance"
will be available for 4 days!!

Click HERE for full details!!
__________
BONUSES!!!
Pick your bonus!!
Choose any one of these bonuses for every product listed below that you purchase unless a product-specific bonus is listed :

1) 15 Vision Board Frames/Backgrounds (all new - will be delivered this weekend)


2) 5 Vintage/Grunge Covers + Title Banners (perfect for scrapbooking ephemera - all new (all new - will be delivered this weekend)
3) The Zodiac Bundle (Ready for delivery! This can be seen here: https://plrofthemonth.club/jays-zodiac-tome-bonus/)

4) 20 New Original Papers (Ready for delivery! bonus for Pinning Keywords, now available for any of the products below)
Pick any bonus above for any of these products - full descriptions below....


• From Chad Elisjer: Microhabits Secrets
• Any of the Francis Ochoco/Sorin Constantin PLR offers listed below!


Please send your receipt and bonus request to:
[email protected]
(If you sent your receipt to another email address -
please re-send to the one above as I have a week's worth of email to go
through and you will not get your bonus anytime soon!)
__________
It's no secret that I am a huge fan of Cindy Bidar's courses - I love her teaching style and the fact you always get 'extras' with her courses, from transcripts to cheat sheets, I always feel like I am more than getting my money's worth!
This bundle includes 4 of Cindy's Best Selling Courses at 75% off:

• Daily MoneyMakers Toolkit

• A License To Print Money
•

The Tripwire Toolkit - If you plan on doing any list building activities this summer such as Bundles or Giveaways - this one is a MUST HAVE!!
Get all 4 courses for only $47 through April 30 - no coupon needed!
__________
Looking for Great Blog Content Or a Course 'Starter" Bundle?
Want GOOD Content that is AFFORDABLE AND USEABLE??
Check out these courses by Francis Ochoco and Sorin Constantin - Each is a HUGE value for the price AND
you also get your choice of the Bonuses listed above!!:

• YouTube Ads For Beginners
• Blockbuster Affiliate Marketing Course
• Passive Crypto Profits
__________
New!! From Coach Glue:
This is AWESOME!!
Journal content designed for you in

Canva

so it's ready for you to tweak & sell. When you've put your name on it, you'll just click "download as a printable pdf" and you're ready to go!
OR....You can use the included word document so that you can design it any way and with any software you want (in your favorite design program) or even design your journal by hand. This is a great hournal template with prompts and 14 pages of great content as well.

BONUS: See above - choose any one that you want from the list above!! Just drop me an email at [email protected] and let me know which one you want!


__________
Tuesday Tutorials
• From Elegant Themes, this is EXCELLENT!!! WordPress Dashboard: the Complete Guide. I love WP but am the first to admit that their dashboard is not the most intuitive thing around - this offers some great insight into some of the new features as well as ways to customize your dashboard for the best experience and stats!

• Also from Elegant Themes: 7 Best Redirect Plugins for WordPress. Redirects are not used as much as they should be and can not only be a HUGE timesaver when done correctly but also can have an effect on how your website shows up in the SEs.


•

Migrate to AWS Online Event


Thinking about AWS hosting in the future? It's cheap, fast, and reliable, but it can be intimidating!! From Amazon - this free webinar will walk you through the process!


That should be enough to keep you busy for an hour or so ;-) More tomorrow!

P.S. You can reach us by simply responding to this email - we actually do respond!! See all of our products or login to your Member's area at PLRoftheMonth.club
Please note: This is a commercial email, and you are receiving it because you signed up to one of our lists at some point in time. If you don't want to receive our newsletters anymore - just click the unsubscribe link at the bottom of this email. If you purchase a product through a link in this newsletter, we may be compensated for that purchase as an affiliate of the product. Then again, we also include lots of links to other websites and cool stuff for you, just cuz we are nice peeps and that's the way we do things. ;-)