New to our newsletter? Welcome!
Looking for the unsub button? Check the bottom of the newsletter!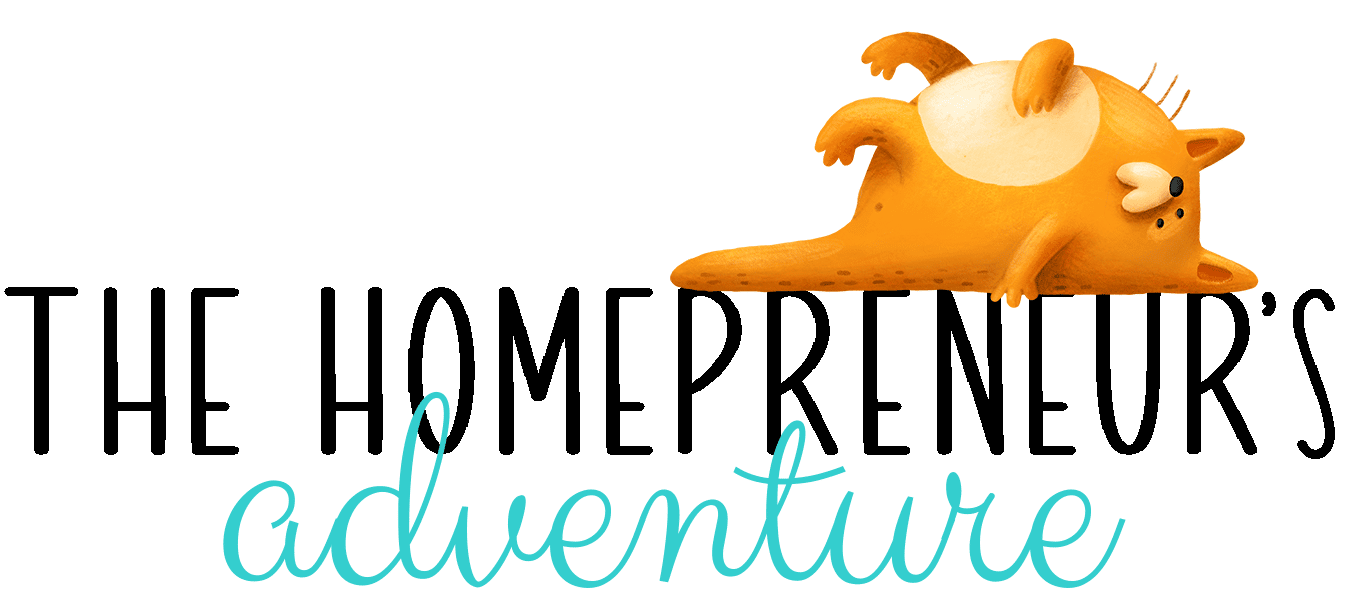 This is one of those VERY rare days when you are going to get TWO emails from me today - INTENTIONALLY!! ;-)


Starting today through Midnight Friday, you have a second (and final!) opportunity to pick up the AMAZING Premium Event Bundle - more than $2,200 in courses, live workshops, commercial use products PLUS you can also pick up the replays and transcripts, too!!


It was a fantastic event, and YES!! The Homepreneur's Adventure Virtual Summit: Part 2!! will return in June...watch your email for details!


And be sure to keep your eye out for the late afternoon edition of Tuesday Tutorials!

P.S. You can reach us by simply responding to this email - we actually do respond!! See all of our products or login to your Member's area at PLRoftheMonth.club
Please note: This is a commercial email, and you are receiving it because you signed up to one of our lists at some point in time. If you don't want to receive our newsletters anymore - just click the unsubscribe link at the bottom of this email. If you purchase a product through a link in this newsletter, we may be compensated for that purchase as an affiliate of the product. Then again, we also include lots of links to other websites and cool stuff for you, just cuz we are nice peeps and that's the way we do things. ;-)