Getting this for the first time? Welcome!
We ONLY email to subscribers and customers, so if you are getting this for the first time - it means that our paths HAVE indeed crossed in the near past!!
Looking for the unsub button? Unsubscribe | Manage your subscription
• For the week's scheduled events, check the

CALENDAR
• To find your download page for products you have purchased, login
HERE
This is a short one today - it's a date with my hubby this afternoon - late lunch at a new restaurant (with all of the other blue hairs) and then off to see the new Avatar. LOVED the first one and really looking forward to this today - plus the theater just finished their remodel, with new reclining seats..ALMOST makes you forget that the tickets cost what a decent dinner used to cost.....sigh....


And then...I will run home to finish my Christmas shopping with my BFF, Amazon...cuz it sorta sneaks up on me every year....


BUT...a short newsletter does not mean that we don't have BIG news - well actually possibly GREAT news...as many of you know, starting in January, our Site Flippers Working Group comes together to plot and plan for the coming year - and I just received word that a VP of one of the oldest and best-known website marketplaces has agreed to speak to the group! I will be speaking with him tomorrow to flesh out details and hopefully set a date - but this is HUGE news for our community!


WOOT WOOT WE ARE GONNA ROCK IT IN 2023!!
Another great read for you today:
••••••••••••••••••••••
That's it for now - off to spend a little time with the hubby ;-)

TL;DR....
==> DEAL OF THE WEEK!
9 DAYS OF CHRISTMAS WITH RUTHIE - today's Fairy Houses are simply adorable - but did you know that

you can pick up the entire bundle of 150 hand-drawn coloring pages for only $57?



==> NEW TODAY:
Adorable!! CAT CALL COLORING PAGES
Calling all crazy cat ladies - you know who you are - you HAVE to get this one!

AI....AI...OOOOOHHHHHHH

....MARKETING BLOCKS -
The new all-inclusive AI platform that does. it. ALL. Text, graphics, Landing Pages, Promo Videos, Ads, Marketing Copy, Graphics, Email Swipes, Voiceovers, Blog Posts, Articles, Art More...Done In 60 Secs By AI!
30 MINUTE AFFILIATE from Erica Stone
I am a huge fan of Erica and snap up everything she releases - this one is a real winner - highly recommended!!
==> HOT TOPICS THIS WEEK:
DEAL OF THE WEEK!
9 DAYS OF CHRISTMAS WITH RUTHIE - today's ocean creatures are nothing short of spectacular!!

CANVA VIDEO TEMPLATES!!

MOTIOMATIC - Create & Sell Cinematic Videos with these GORGEOUS Canva templates
==> DAVID'S DECEMBER DEALS CONTINUE!
⭐ The NAMS December Deals 2022 - MEGA DEAL!!

Start making money with all of that PLR sitting on your hard drive with this complete Content Calendar bundle!
9 DAYS OF CHRISTMAS WITH RUTHIE
This is a deal you don't want to miss - every day Ruthie is releasing a special deal for only $9!! Today's special is Fairy Houses!!

For the best deal be sure to check out the Bundle pricing - get all of the bundles - that is a total of 150 hand-drawn graphics for only $57!!
Just look for that big green button at the top of the page!
NEW - ERICA STONE IS BACK!
Marketing Blocks is the latest brainchild of long-time developer Ifiok Nkim. If you do not know Ifiok - he has a great reputation as a software developer and even serves on the Forbes Small Business Council ;-).

This is an AI-based all-in-one suite, and from what I have seen so far - it is pretty slick. The main product comes with a Commercial use license, but it does have output limits on it, so do be aware of that when making that buy decision!

10 Projects
40,000 Credits - Words
AI Landing Page Builder
AI Copywriter
AI Graphics Editor
AI Voiceovers App
AI Video
AI Background Remover (100)
Long Form Writer
AI Email Writer
AI Stock Media - Unlimited
Easy Translator In 120+ Languages
MarketingBlocks Academy
1-on-1 Live Zoom consultation Call
Weekly Training + Skype Mentorship
FREE Commercial License
Ok I KNOW I am not the only crazy cat lady on this list - these are JUST TOO CUTE - and they come with an unrestricted Commercial Use License - so what more could you want?? Oh, how about 40 of these babies for just $17???


DFY Cat Call Coloring Pages Unrestricted PLR
40 Premium Unique Black and White Coloring Images
8.5 x 11 Coloring Book Page Size
PNG, SVG, PDF Files and Canva Template Included
300 DPI to ensure High quality
Create Unlimited Print on Demand products
Use for coloring books, journals and more...
Full Unlimited Commercial Usage
MotioMatic

MotioMatic is an all-new collection of GORGEOUS Canva video templates - sales templates, intros, outros - this bundle has you covered!

Movie Style Video Templates
Promo Style Video Templates
Corporate Style Video Templates
Social Media Animation Templates
Intro Animation Templates
Outro Animation Templates
Subscribe Animation Templates
Lower Third Animation Templates
YouTube Channel Design Templates
Thumbnail Design Templates
Unlimited Access & No Recurring Fees
Unlimited Video Renders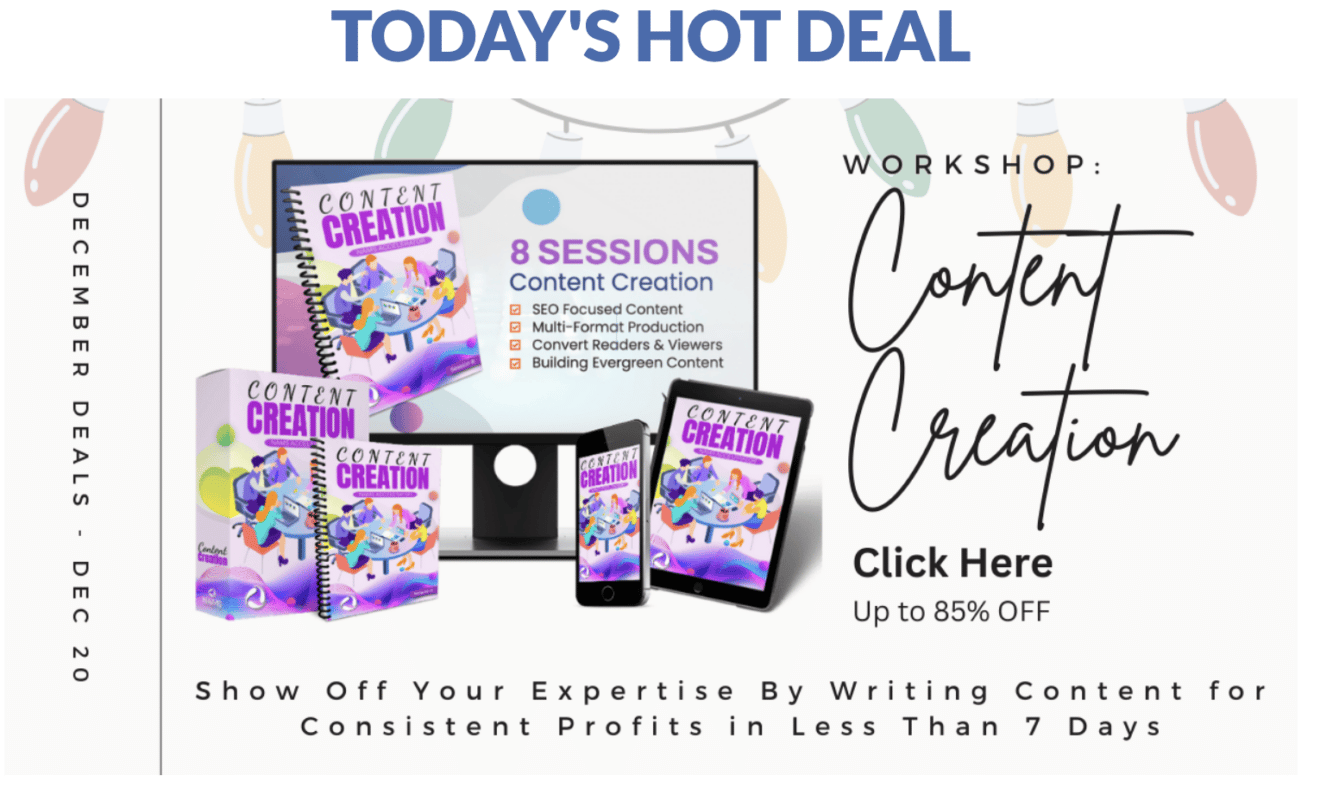 Making money with your content is as much about consistency as the content itself - get this profitable system set up in 7 days or less!
P.S.
This amazing membership is an incredible bargain! Every month, members receive A DigitalPlanner, a Printable Planner, Lead Magnet, at least 10 Covers and additional graphics, Stickers, Drag And Drop Templates & Widgets to customize your planner layouts and a LIVE WORKSHOP! All designs are exclusive to the PLUS members, and all products come with full commercial use rights. All of this for only $27 per month!


You can reach us by simply responding to this email - we actually do respond!! See all of our products or login to your Member's area at PLRoftheMonth.club
Please note: This is a commercial email, and you are receiving it because you signed up to one of our lists at some point in time. If you don't want to receive our newsletters anymore - just click the unsubscribe link at the bottom of this email. If you purchase a product through a link in this newsletter, we may be compensated for that purchase as an affiliate of the product. Then again, we also include lots of links to other websites and cool stuff for you, just cuz we are nice peeps and that's the way we do things. ;-)