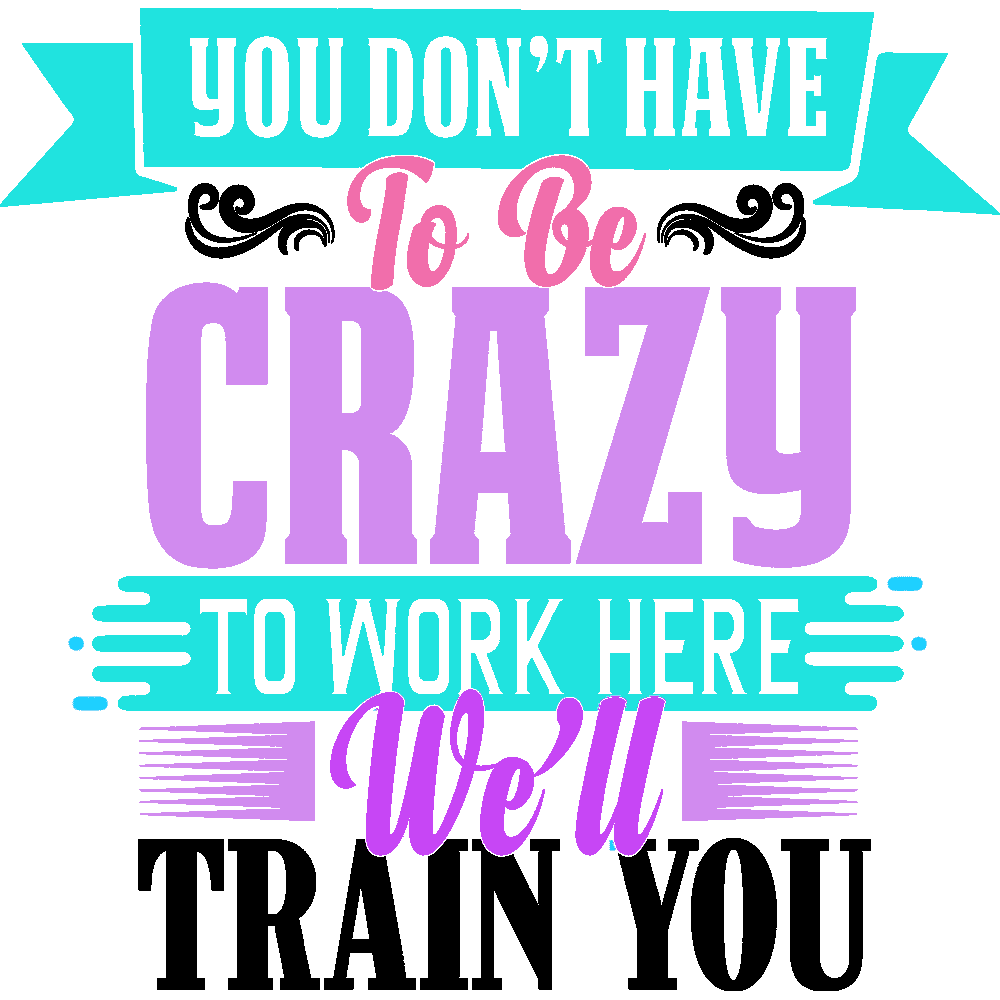 Sorry to it your box again - but thank you to Fran!

Hey, everyone!


Well, what a FUN day it's been! I really feel like using Leonie Language there, but trying to be the nice sweet lil' grandma I am supposed to be (can you hear the hubby snickering in the background?)


The day started off a little off-kilter as Bob was not feeling too good, nothing serious but just not good. BUt as always, I dove into work, setting up the group page and Facebook group for the PodcastWorking Group...was really excited to get into the new project...until we discovered that folks were having a tough time getting in. Tried re-booting Zoom and no luck.


So finally at about 2:15, we closed the Zoom and I spent 45 minutes on chat with Zoom! I need to re-arrange a few things to book a new date for it, but should know by tomorrow, and will let everyone know.


Turns out we had other issues Zoom as well, and we have a new link for you for the Kitchen Sink tomorrow - new registration link below - and in theory, you should be able to use this one for the next 6 months...LOL we will see!


Kitchen Sink
Thursday, November 10, 3:00 PM EST


After registering, you will receive a confirmation email containing information about joining the meeting. You can also find this information in your member dashboard if you need it in the future!


And on to other goodies now.....

TL;DR....
NEW COURSE:
NEW PLR:
• Q1 GOAL

: MORE REVENUE STREAMS - Building & Flipping?

NEW! PROFIT ALLIANCE
I am sure that you will get bombarded with emails about this latest launch of Michael Cheney, and you may be turned off by his over-the-top tactics sometimes but behind that Cockney accent is a brilliant marketer! I tend to get pretty much everything he puts out because underneath the loud wrapping is a LOT of good content!

On top of the marketing gold nuggets - here's a quick look of some of what is included"

Michale's top secret list of hidden communities where 94% of your potential customers are hiding …

(and why they WANT to pay you a PREMIUM)!
Learn The 3 Types of FREE buyer traffic.

(IMPORTANT: One is 5-to-8x MORE valuable!)

…

His exact strategies totally exposed

!

The single unfair advantage you can use to hijack the LION'S SHARE of FREE traffic -

(Something absolutely nobody else in the online business space has figured out yet!) (Broken down in the fast start guide so you don't have to search for i
Create a traffic tornado formula -

(7 years in the making)

- that dynamically EXPLODES a whirlwind of buyer traffic into any business instantly!
Michael reveals the exact technology stack they use to put their entire free traffic generation on autopilot -

allowing Michael to only work 2 hours per week

on generating more sales, customers & commissions!

How to find and hire smart, dependable and talented part time virtual employees that run your business for you (without you ever being out of pocket for the costs)!

GAME CHANGER!

: The "Low Hanging Fruit" Free traffic system that ANYONE with a FB account has access to! - (It only takes about 20 minutes to set up and brings in a constant stream of buyers & sales for your affiliate business)

ULTIMATE CHEAT SHEET: The ultimate list of my tools and resources (I use daily) to make MILLIONS in my business - (HINT: You'll want to start using these A.S.A.P.)
And there is SOOOOO much more -
It's just $12.95 right now - and YES! I picked it up ;-)

Profit Alliance
A Quick & Easy Way to "UPSCALE" Your Planners!
From Ruthie comes a gorgeous set of 24 unique and original designs to use as dividers in your planners - digital or printable!
If you are looking for a quick and easy way to really 'upscale' your planners and journals using designs like these will do it! Leave them black and white and let the customer color them or colorize them yourself and add something TOTALLY unique to your products!


SO TIMELY!! Let's Get Our Podcasts Going!!
SO TIMELY!! Let's Get Our Podcasts Going!!
Using This Done-for-You Video Script You'll Be Able to Find, Pitch & Get Featured on the Hottest Podcasts in The Industry!
From Nicole and Melissa at Coach Glue comes this 15 Page (5,000 word) Step-by-Step Video Script Covers:

Step 1: Show What You've Got to Offer
Step 2: Get to Know Your Host
Step 3: Be an Irresistible Guest
Step 4: Perfect Your Pitch
Step 5: Create and Provide Sound Samples
Step 6: Promise to Promote
Step 7: Stick to Best Practices

Just in time for our 2023 plans to get our Podcasts started!!
NEW TODAY! PLR - 50 POINT SEO AUDIT
From Joan Altres - another product that is also very timely as this is a huge topic for the Kitchen Sink Mastermind in 2023! And this is really good ;-)


"50 Point SEO Audit"

is a complete

15-module, 48-video training course, created by

Alex Genadinik, that has been taught to

over 16,000 students

on Udemy with a

4.5

overall customer rating.




Although PLR rights are included - this is a STEAL compared to most courses of this type at just under $20
BTW: If you are a Mom Blogger - you will want to check out the OTO 1 on How to Help You Kid Start a Business!! It's PLR too ;-)
NEED ANOTHER REVENUE STREAM FOR 2023?


These are the tools we are using for Site Building/Flipping
This new offer lets you build Clickbank review sites in minutes and it even includes a WordPress Plugin so you have complete control over your websites.


If you wonder what is so neat about Clickbank, there are LOTS of great programs to promote (not just the crappy weight loss stuff you probably are thinking of) and you get APPROVED IMMEDIATELY TO PROMOTE A PRODUCT!!! Yep no waiting for someone to get around to approving you - and if you are new as an affiliate - you still get approved!!

I bought most of the funnel on this one ;-) - we plan to build websites, get them ranked and

flip them

over the next few mon
This AI content-generator not only creates content but can also post to

Facebook, Instagram, Linkedin, Twitter, and Pinterest and includes an editor so you can edit and add images before posting to your blog or Medium, and optimizes your content based on trending articles and content.
This has some of the best voiceover capability that I have heard so far, and I admit I bought most of the funnel as one also does article-to-video with voiceover.

Upto

40 Human-Sounding Voices Available
Both Male & Female Voices Included
Works In 20 Languages
Alter Speech Speed, Emphasis, SayAs, Adjust

Tone, Rate, Pitch And Output Volume Of The Voice For Custom Requirements.
This is a fully stocked PLR store, ready to go in minutes! From long-time Internet Marketer, Art Flair, this is not something that you can flip BUT - sites like these drive a lot of traffic and do make sales, so this could be a nice addition to your main site or as a standalone revenue stream.