• For the week's scheduled events, check the
CALENDAR
• To find your download page for products you have purchased, login
HERE
Some days I read my emails and make a total fool out of myself laffing my tail off, sitting here all by myself...today I saw what may be one of the best subject lines ever:


THE BEST PLACE TO HIDE A DEAD BODY
Yes, pure clickbait and of course - I clicked! Turns out it was an article about SEO - and the best place to hide a dead body is on page 2 of the SERPS because no one will ever look there!


Creative out-of-the-box thinking and a company that definitely got my attention!

I am a voracious reader of almost anything - from cheesy paranormal vampire romances to my daily collection of techie newsletters - I am super curious about everything and never consider those newsletters spam. Okay, 99.999% are not spam...so I admit to being dumbfounded when someone recently wrote (Interestingly, this was in her newsletter) that the first thing she does when she opens her email every morning is to delete all of the newsletters that arrived overnight! She then went on to say that she never reads anyone else's newsletter as they are 'just a distraction'.


Wow! Yes, I understand the underlying concept of not letting yourself get distracted by your inbox but then...why should I be reading her newsletter? Ego much?? In reality, it's not one that really ever says much other than 'buy my over-priced stuff', so yeah, it probably does not belong in my inbox...and yep, I found that unsub button.

Obviously, the writer was not truly cognizant of the message that she was sending to her readers. CULLING and CURATING your inbox is a good thing, no doubt (yep, I admit the Banana Republic ads 3x a day ARE a distraction) but I also LEARN something new and valuable pretty much every day from those newsletters. I cannot imagine simply deleting them, sight unseen, every morning. They do have value to me!


I do not know everything. Some days I don't even feel like I know enough to ask the right questions but my inbox is the door to a much bigger world than my office, and I will always leave that door WIDE open.

But we do need to sometimes read what we have written from our readers' perspective - are you writing what you really want them to read...and do?? LOL I think we might all be surprised.....



TL;DR....
NEW CHECKLISTS FROM KEVIN FAHEY
Kevin has 3 checklists on the market this week - the first two are re-releases but a great addition to your portfolio if you do not have them - or for your own personal use (I love them!).

Perfect to add extra content to your planners

- create products that are totally unique, even though you are using PLR!
From one of our Kitchen Sink Mastermind members, Yasko, Fourth Dimension Planners comes a bundle of 24 different holiday printables with Commercial Use License. This is really a great bundle because it includes such a great variety of designs - everything from a "Dear Santa" letter to a wish list for Mom and Dad.

A great way to easily stock your shop for the holidays!


Demetrius IS A

SUPER

Affiliate
I will be honest: I do not like Demetrius.
But that is because I am just a tad bit competitive and he keeps beating me on the leaderboards LOL! I also respect the man tremendously because he obviously knows what the hell he is doing! If his results on WarriorPlus are any indication - Demetrius is someone I want to learn from!


Demetrius, aka DPAPA, has developed a system that is simple but works for him (I have seen the results time and time again) and I have no doubt that will work for the rest of us.


The course is laid out well and easy to follow:


STEP BY STEP BLUEPRINT - 3 step strategy based on real results since 2014


DFY THEMES, DFY TEMPLATE, DFY CONTENT & Free Traffic - and methods for creating content in seconds, without really lifting a finger, use free tools, and also generate Free Traffic to your content.


Real Case Studies with Real Promos - $1,000 to $5000 generated per promo, with only 20 minutes work, and he shows you how he did this!!


Premium Training Academy - step-by-step training videos, covering every single step you need to take to build yourself a REAL and sustainable affiliate business.

NOTE: I am planning on combining his promotion strategies with the CBPro site builder to get traffic and sales for the CB sites ;-)


($27 now but the launch price ends tonight)
THE Folks To Learn From....
E-Printables Side Hustle is one course that will NOT disappoint you - it's a step-by-step course that covers everything from creating your products to keyword research PLUS multiple tutorials on several different design programs so you can pick the one/s that you are most comfortable with!


E-Printables Side Hustle is quite literally a 'business in a box' instruction plan, covering everything from what sells to making printables with several different programs, keyword research tools to optimizing your stores - this course leaves nothing behind!


And be sure to sign up for the free E-Book HERE
Check it out:
My Side Hustle for 2023....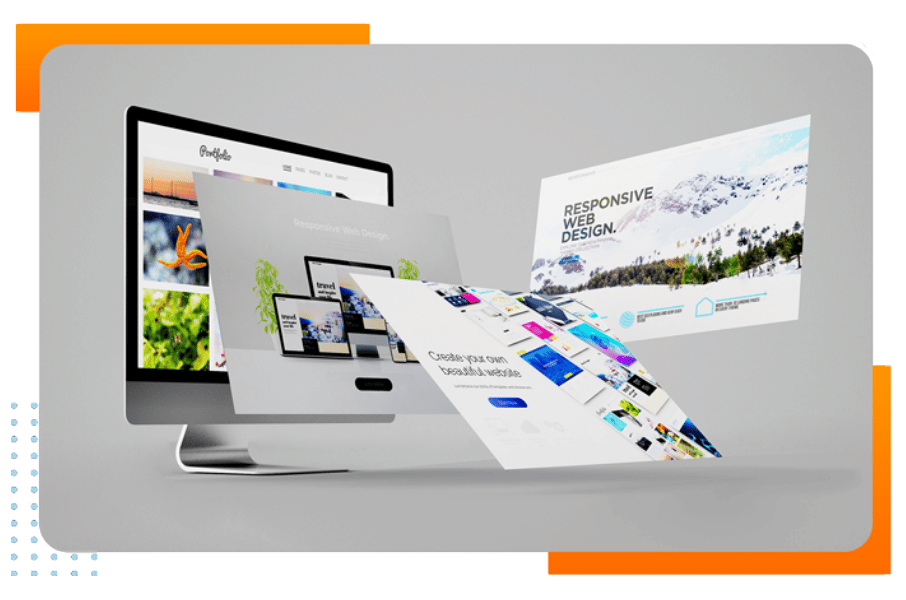 BUILD OR SELL CLICKBANK REVIEW SITES - CB SITE PRO
This new offer lets you build Clickbank review sites in minutes and it even includes a WordPress Plugin so you have complete control over your websites.


If you wonder what is so neat about Clickbank, there are LOTS of great programs to promote (not just the crappy weight loss stuff you probably are thinking of) and you get APPROVED IMMEDIATELY TO PROMOTE A PRODUCT!!! Yep no waiting for someone to get around to approving you - and if you are new as an affiliate - you still get approved!!

I bought most of the funnel on this one ;-) - we plan to build websites, get them ranked and

flip them

over the next few months.


NEW FROM CHARLES HARPER
Video Academy Boss
This is a MAMMOTH bundle of videos - Charles originally released this in 2021 and has updated it with an additional 14 new videos to the original 23 videos! This is a complete over-the-shoulder look at setting up your own video membership PLUS it includes 5 live sessions to walk you through the process.


An amazing deal at $9.95!!


Check it out here:
P.S.
This amazing membership is an incredible bargain! Every month, members receive A DigitalPlanner, a Printable Planner, Lead Magnet, at least 10 Covers and additional graphics, Stickers, Drag And Drop Templates & Widgets to customize your planner layouts and a LIVE WORKSHOP! All designs are exclusive to the PLUS members, and all products come with full commercial use rights. All of this for only $27 per month!


You can reach us by simply responding to this email - we actually do respond!! See all of our products or login to your Member's area at PLRoftheMonth.club
Please note: This is a commercial email, and you are receiving it because you signed up to one of our lists at some point in time. If you don't want to receive our newsletters anymore - just click the unsubscribe link at the bottom of this email. If you purchase a product through a link in this newsletter, we may be compensated for that purchase as an affiliate of the product. Then again, we also include lots of links to other websites and cool stuff for you, just cuz we are nice peeps and that's the way we do things. ;-)