• For the week's scheduled events, check the
CALENDAR
• To find your download page for products you have purchased, login
HERE
Gads...where did the weekend go?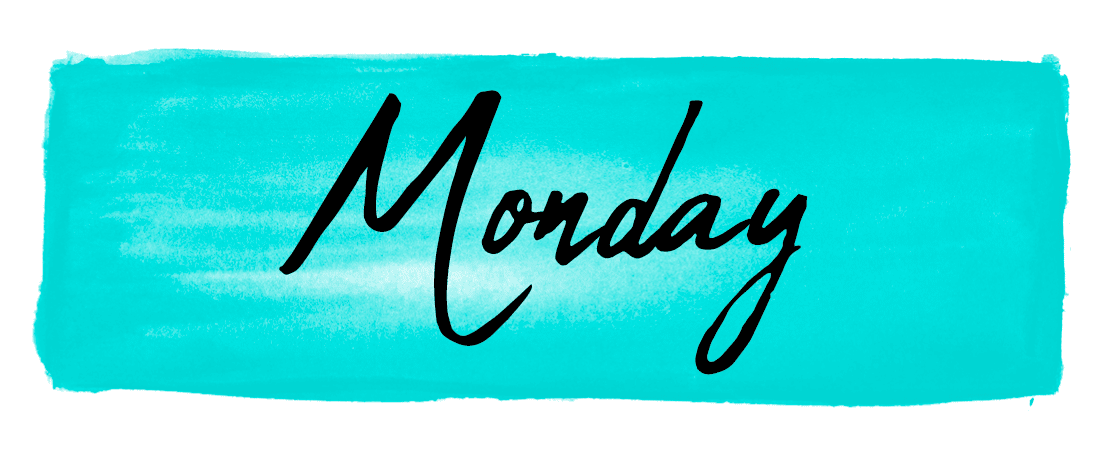 Cannot believe it is Monday already, if we had a weekend, I totally missed it! But I did get tons of work done around the house, getting ready to sell. Have no idea yet where we are going, so life's next adventure is around the corner. My home is a real log cabin - log inside and out, and if you have never lived in a log home - I am here to tell you that they are a unique experience LOL! It is not like living in a 'normal' home, upkeep and maintenance is very different, and as is always the case when you are getting ready to sell - you always look at things with a far more critical eye than normal.

Especially if you live in the midst of what I refer to as 'artist's clutter". No, that is my project table, and not a dining table LOL....silly you!


So, anyway, trying to make the place a bit more acceptable to 'normal' people....;-)


My Q4/Q1 Plans....

This year has flown by, in large part due to getting back to normal activities but also because we have just been so darned busy between family and business.

Family obligations have taken up a great deal of my time in the last few months, and because I do need to sleep occasionally, I've had to cut back on some business activities (would have preferred to cut back on things like cleaning house...but not possible to eliminate what ya rarely do LOL!) and the area that took the heaviest hIt was list building - an area that I focused on for the last 2 years, but I simply ran out of time these last few months, as family obligations increased.


List Building is vital to our businesses and NOT something that you can neglect! It needs to be a permanent part of your marketing strategy, because no matter how hard you try - you WILL lose some of your list pretty much every day.


It's normal. Nothing wrong with you. People's lives move on. Priorities change. Goals change. People will hit that unsub button/


So I am getting back into full-on list-building mode with the start of Podcasting in November (can't wait!) and getting back into full event mode, probably in Q1, and I hope that you will come along for the journey ;-). Not sure exactly what it is going to look like yet - but ya'll know it will be fun ;-)


With an eye toward getting back on track with my list-building activities, I just invested in Kevin Fahey's new LIST BUILDING & EMAIL MARKETING MASTERCLASS.

I love

Kevin's courses because they are real and authentic, and he shares everything.

And YES! You will even see that I have a testimonial on the sales page - something I RARELY do! - because I have benefitted greatly from his courses over the past year.

More details are below, but I do hope you will take a peek because Kevin is one of my 'go to' folks for marketing these days.


The Podcaster's Toolkit Update!
I am setting Wednesday, November 2 as the first day of our Podcasting group, and we will meet the first Wednesday every month through at least the end of Q1, 2023, and likely longer, knowing us LOL. I will have a Zoom signup form for everyone tomorrow, and will email you all the details. I think we will also open up an FB group for us as well, since this is a long-term project and connecting/networking with each other will be a large part of our success.
Oh and you do not need to send your receipt as Dan was kind enough to show email addresses and names in the affiliate dashboard so I can pull the list from there ;-)
I will also set up a separate sign-up form for everyone to redeem the rest of their bonus when they are ready;-)
And now...back to DIY home repairs....LOL....

Featured Today - TL/DR version:
NEW!

START A PRINTABLE BIZ
In this brand new online course from Kitchen Sink member, Cherina Booker, you'll get over 9 hours of over-the-shoulder training, as she walks you through how to start a beautifully branded online shop using Etsy to sell your won unique printable designs!


The course is 9 hours, divided into 4 modules that cover everything from opening your Etsy store to developing your marketing strategy, and includes the following bonuses:

2 Months of Group Coaching Calls

Prep for Sales Mini-Course

Etsy Listing & Shop Audit

Templates & Biz Planner -

$147 VALUE
You will receive templates for all the printables that Cherian creates, tpp:
3 Kids Printables
1 Week on One Page Planner
1 Bachelorette Party Itinerary
Etsy Listing Templates
Etsy Shop Banner Templates
Social Media Templates
A copy of Cherina's best-selling business planner
BTW - Cherina has been a successful seller on Etsy since 2015 - starting with printed planners and pivoting during the pandemic to the Printables space. This is really an excellent course!
NEW!!

LET'S GET OUR LIST-BUILDING ON!!
NEW AND IT'S AWESOME!


KEVIN FAHEY'S LIST BUILDING & EMAIL MARKETING MASTERCLASS
First off - this is not rehashed PLR garbage. This is pure Kevin - someone that has been building his list for 15 years and sent over 750 MILLION emails over that span ;-)

This is 28+ Over-The-Shoulder Videos, as Kevin shares everything he has learned along the way - and it is jam-packed - here are just a few tips that I really loved:
a tactic that netted Kevin15,081 leads and is still growing daily from one network for free. This is sitting right in front of everyone's eyes, and he backs it up with proof.




An old method used by many top IM marketers that he's tweaked to get buyers' leads and earn thousands anytime you use this method. He also reveals his entire plan to make his new tweak the best method and gives you permission to copy it.

How he got 1,223 leads, which most marketers are missing out on. This is again from 100% free traffic using a set & forget method
The course covers everything you need to start, build and grow your email list from the different types of opt-in pages to crafting your perfect email follow-up series (and trust me - Kevin is one of the best at automated sequences!)
And one last note - there are 28 videos right now, but Kevin has shared that he plans to add more based on questions he receives from us all!!
NEW!

PLR - SALES FUNNEL FORMULA -
(PERFECT LEAD MAGNET!!)
From Jason Oickle comes this all-new 5390+ Word Report jam-packed with info on one of the biggest stumbling blocks that newcomers to internet marketing face: Sales Funnels!!


It's already pre-formatted and ready to go with it's own table of content and page numbers but it's fully editable so you can make it your own!


The bundle also includes:
Lead Capture & Delivery Pages
Professionally Designed Graphics (includes mobile responsive lead capture and delivery pages PLUS the PSD source files
Fully Editable Source Files (includes the DOCX file for the report, and PSD source files for all the graphics)
This is one of the hottest topics for Lead Magnets and makes a great list-building opt-in giveaway!
Hurry - it's on a dime sale and under $10 right now!
P.S.
This amazing membership is an incredible bargain! Every month, members receive A DigitalPlanner, a Printable Planner, Lead Magnet, at least 10 Covers and additional graphics, Stickers, Drag And Drop Templates & Widgets to customize your planner layouts and a LIVE WORKSHOP! All designs are exclusive to the PLUS members, and all products come with full commercial use rights. All of this for only $27 per month!


You can reach us by simply responding to this email - we actually do respond!! See all of our products or login to your Member's area at PLRoftheMonth.club
Please note: This is a commercial email, and you are receiving it because you signed up to one of our lists at some point in time. If you don't want to receive our newsletters anymore - just click the unsubscribe link at the bottom of this email. If you purchase a product through a link in this newsletter, we may be compensated for that purchase as an affiliate of the product. Then again, we also include lots of links to other websites and cool stuff for you, just cuz we are nice peeps and that's the way we do things. ;-)