• For the week's scheduled events, check the
CALENDAR
• To find your download page for products you have purchased, login
HERE
My Flowering Ginger LOVES This Weather!!
Whoopee, it's the weekend!


This has been a crazy busy week and it was not supposed to be, but hey. That's life. We make plans while the Universe just laughs and laughs.....and laughs a bit more.


I have been a bit under the weather, with hay fever that went into bronchitis (not unusual for me), I feel fine but coughing makes sleeping tough, so I have been taking allergy meds at night, which has me sleeping a LOT longer than normal, and feeling like I am in a fog all day. Fortunately, the temps dropped 40 degrees overnight, which should kill allergy season pretty soon ;-)


Bottom line? Tons of stuff did not get done this week but I am giving myself a hall pass ;-) Next week is a new week and a fresh start.


Tomorrow is a 3-person birthday party (Bob, his oldest son and DIL), so have about a dozen people coming for a cookout. LOL that means housecleaning....hope the cats are chipping in....


••••••••••••••••••••••••••••


We had an amazing Kitchen Sink Mastermind this week! This was our 'Speed Intro" session, and the stories that were shared were awe-inspiring and humbling, inspiring and motivating. Our people are incredible and capable of overcoming unbelievable odds.
it was an amazing session, and I thank all that participated. You are the best!!
••••••••••••••••••••••••••••••

THE PLUS WORKSHOP
Next Meeting:
Tuesday, September 27, 2022 3:00 PM EST
Ways to Make Unsplash & Pixabay Images Unique for Your Planners
Our monthly workshop for PLUS members (details are on your member page)

Featured Today - TL/DR version: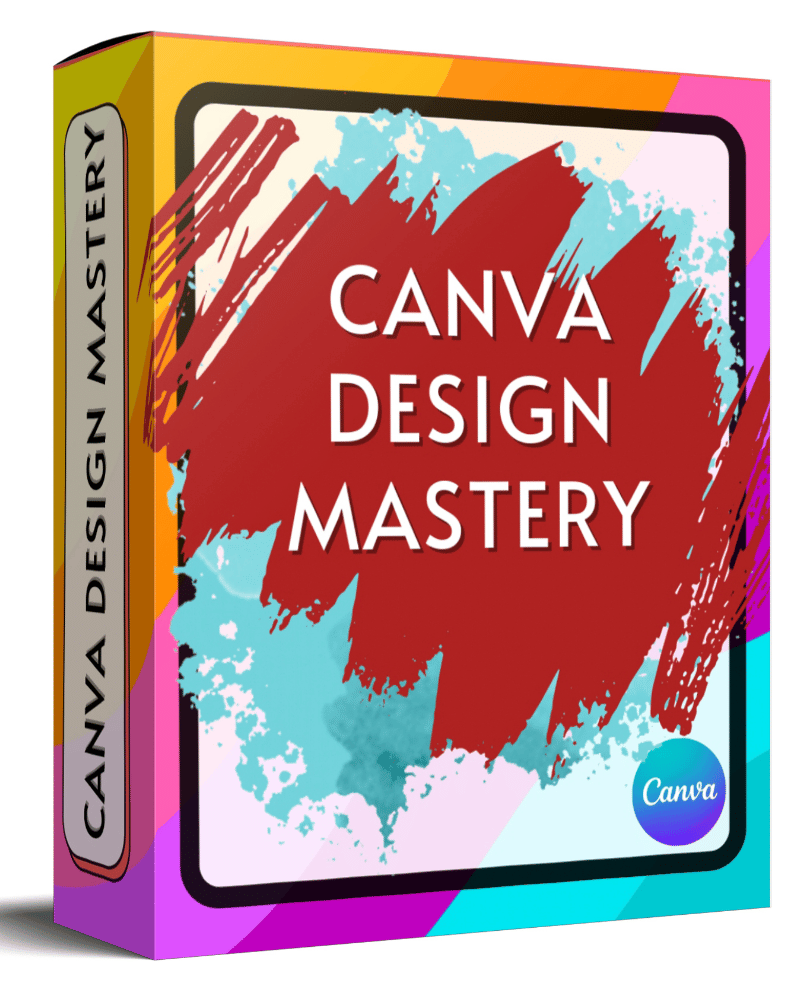 Whether you are a newbie or an experienced Canva user, you will get something from this course! The course is based on the FREE version of Canva and covers the following:
It's only $19.95 and a steal at this price!
CLOSING SOON!

LIVE WORKSHOP WITH RUTHIE SEPT. 28
Live demos, brainstorming, and participant discussion will make this a lively learning experience for the participants PLUS it includes a bonus of 12 sets of journal templates for customizing your content


Full details here:
NOTE:
This workshop was originally offered as a bonus by Ruthie for purchasing that package through her link, so if you did buy it through her link, don't buy this. If you didn't pick up that pack yet, you can get it here. The content package is not included with the workshop.


NEW FOR TURKEY DAY!

MID-CENTURY MODERN THANKSGIVING PLANNER FROM BECKY
Becky Beach has just launched an adorable "mid-century modern" style Thanksgiving planner bundle!


This is a huge bargain with a 22-page printable planner in PowerPoint and Canva, a bundle of 30 matching clipart in both PNG and SVG, 30 digital stickers, 2 sticker sheets, AND 12 gorgeous coloring pages!


For only $10 more, you get a matching digital planner in GoodNotes that includes instructions and video training.

A great way to get your shop stocked for Turkey Day!


EXTENDED - CLOSING MONDAY!!

MEET THE CONTENT CREATORS V2!
Meet The Content Creators V2


13 Fantastic products

for the little bitty sum of $7 and you can pick them up through noon Monday and that is the very last day - no more extensions after this one!!!
LAST DAY

-

YOUR 6-FIGURE COURSE LAUNCH PLAN - MELISSA INGOLD
[FLASH SALE] Get 75% Off with Promo Code: 75
This is one of Melissa's MASSIVE bundles that includes everything you need to learn and execute the process yourself or create a course to teach your tribe!
The bundle includes everything you need from a Step by Step plan, to all of the templates, Worksheets, Swipes and Checklists you need to go from concept to launch!


Two options to choose from - Personal or Resell - both at 75% for one more day!


This is a great way to shorten your time to market!


[FLASH SALE] Get 75% Off with Promo Code: 75
P.S.
This amazing membership is an incredible bargain! Every month, members receive A DigitalPlanner, a Printable Planner, Lead Magnet, at least 10 Covers and additional graphics, Stickers, Drag And Drop Templates & Widgets to customize your planner layouts and a LIVE WORKSHOP! All designs are exclusive to the PLUS members, and all products come with full commercial use rights. All of this for only $27 per month!


You can reach us by simply responding to this email - we actually do respond!! See all of our products or login to your Member's area at PLRoftheMonth.club
Please note: This is a commercial email, and you are receiving it because you signed up to one of our lists at some point in time. If you don't want to receive our newsletters anymore - just click the unsubscribe link at the bottom of this email. If you purchase a product through a link in this newsletter, we may be compensated for that purchase as an affiliate of the product. Then again, we also include lots of links to other websites and cool stuff for you, just cuz we are nice peeps and that's the way we do things. ;-)