New to our newsletter? Welcome!
Looking for the unsub button? Check the bottom of the newsletter!

• For the week's scheduled events, check the
CALENDAR
• To find your download page for products you have purchased, login
HERE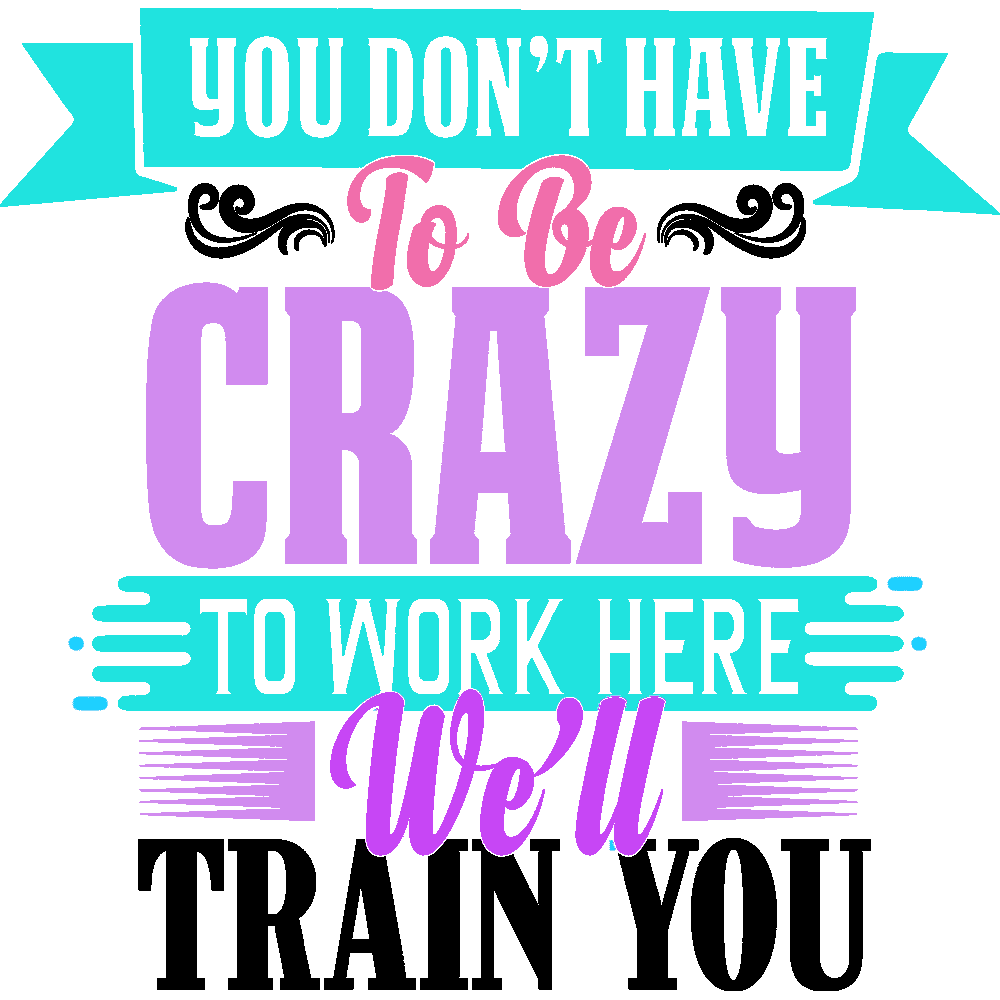 Oh goodness - that is such a true statement is scary....


Well, Bob returned for his check-up today, and we really were not sure what to expect, but the Doc gave him the green light, said everything was healing well and no need to come back until the end of summer if all stayed clear. It was truly scary how fast the infection spread, and makes you appreciate the power of antibiotics.

A heads up to all - I am going to be launching a new special bundle of planners on WarriorPlus next week - if you were an affiliate for any of my other products, you will be auto-approved, and if not - you won't want to miss this one because...

you will get bumped up to 60% commission on the front end ;-)

I have had several people ask why I recommend an occasional launch on Warrior Plus and it is simple - there are a lot of good, strong affiliates with big lists there and they won't promote products that are through other platforms. The reason is that they KNOW that they will get paid when they promote W+ products, because W+ is in control, not the Vendor, and I totally get that.

You are also getting exposure to a very different audience and it is a great list-builder.

And no, I am not trying to cut out my affiliates - instead, I am increasing the commission to affiliates by 10% and those JVs that I do over there? The participants in those JVs all got 100% on their own sales ;-)


Handled right - a W+ launch is a win-win for everyone!!


I should have the launch dates and JV page for you by the end of the week!


Zooms this week:
Zombie Emails - Raising A List From The Dead!!
Rescheduled to:
Thursday, March 10, 2:00 pm EST
Bob has a doctor appointment Monday afternoon, so rescheduling this as I have to go along for this one - follow up to last week's semi-emergency, and there could be some minor in-office surgery involved, so going along as a "just in case" measure.




This is Volume 1 and includes:
Report #1: 30 Day Internet Business Blueprint
Report #2: 30-Day Affiliate Marketing Blueprint
Report #3: 30-Day Info Product Blueprint
Report #4: 30-Day Private Label Rights Launch
Report #5: 30-Day Service Provider Blueprint

Each report is 7-8 pages long and 2800 to 3200+ words. These are fantastic for lead magnets OR Pillar Posts for SEO optimization!!! Perfect for our Free Traffic Shotgun Boot Camp project!

The all-new "Perpetual" Digital Planners comes with 12 Full page templates out of the box, so you can create new planners easily, or sell the additional templates as 'add-ons' to the planner ;-)

This new design brings a whole new level of versatility and flexibility to Digital Planners!


And in the coming weeks, we will be releasing new templates and widgets, dividers, covers and so much more. I will also be adding landscape and 2 page spreads designs as well ;-)


PLUS......
Pick up the new planners during the Launch Week at the special
launch discounted pricing and come join us for a LIVE Workshop on
how to sell and work with these new planners!

Workshop Date To Be Announced Next Week!
EARLY BIRD PRICING
ENDS TONIGHT
Let's Celebrate With Jan!

It's only been a year since the wee Scottish lassie launched her shop, but she has definitely made her mark in the Low Content Niche!! To celebrate she's giving you a $17 gift card you can use in her shop from now through Monday, March 7.
This is a fantastic freebie from Sharyn at ContentSparks - download a free "Epic" blog post HERE and this really is an epic bundle too:

This is a MONSTER!!! Truly a year's worth of content for the Personal Development space - if you are remotely interested in this niche (which is one of the most lucrative niches online) you really need to look at this one!


Have some really good stuff coming up later this week - and an awesome Tuesday Tutorial!!

P.S. You can reach us by simply responding to this email - we actually do respond!! See all of our products or login to your Member's area at PLRoftheMonth.club
Please note: This is a commercial email, and you are receiving it because you signed up to one of our lists at some point in time. If you don't want to receive our newsletters anymore - just click the unsubscribe link at the bottom of this email. If you purchase a product through a link in this newsletter, we may be compensated for that purchase as an affiliate of the product. Then again, we also include lots of links to other websites and cool stuff for you, just cuz we are nice peeps and that's the way we do things. ;-)