New to our newsletter? Welcome!
Looking for the unsub button? Check the bottom of the newsletter!

• For the week's scheduled events, check the
CALENDAR
• To find your download page for products you have purchased, login
HERE
Just a quick reminder that Ruthie's Stock Your Shop #2 Workshop is this afternoon, so this is your last chance to get it at the launch price - this will increase to $67 after the live event today!



Ruthie Bowers is holding one of her rare Workshops! In case you don't know Ruthie, (like maybe you just got back from Mars or something?), Ruthie is the Queen of Content Repurposing and does not do Workshops very often, so this is a very special event.

This one is called "Stock Your Shop #2" and she is going to be working with coloring pages,
wall art, cards, and more!!
No formal sales page - just a sign-up form - but that's all that most of us Ruthie-addicts need LOL. There WILL be a sales page after the 24th - but there will also be a steep price increase too....
Date: Thursday, February 24 at 2 p.m. Eastern
Price: $27 until 1 p.m. on Feb. 24 and then will go up to $67 after the Workshop


BONUS!!!


Just added a bonus bundle of

30 original coloring pages with affirmations

- these are NOT new so some of you may have them already, but they do come with full Commercial use rights, so you can do whatever you want with them! They are in your member dashboard on Ruthie's site ;-)
Top Recommendation Today!!
If you liked Kevin's last course for free traffic - you will definitely want to pick this one up as it is the 'natural' follow-up to free traffic - monetizing it with email marketing! Kevin is without a doubt one of the most credible and legitimate people in the IM space - I never fail to learn something new from his courses

BTW - I only purchased the main product in the funnel as I have everything else ;-)

Brand New & Completely Unique Strategies For Extracting

"Stupid" Amounts Of Money Even From The Tiniest Emails Lists!

Step-By-Step Training

ANYONE Can Understand, Follow & Get Results

… Almost Immediately!

For Beginners, Struggling... And ALL Marketers

Who Want are Eager To Finally Leave Their Email Marketing Problems Behind

OPEN RATES CONSISTENTLY OVER 40%!!


This includes access to Kevin's Private Mastermind group as well - and right now the price is only $17.60


I do not have a formal bonus for this because we are doing the Free Traffic Shotgun right now - but would be happy to put a group together if we want to co-work on the project!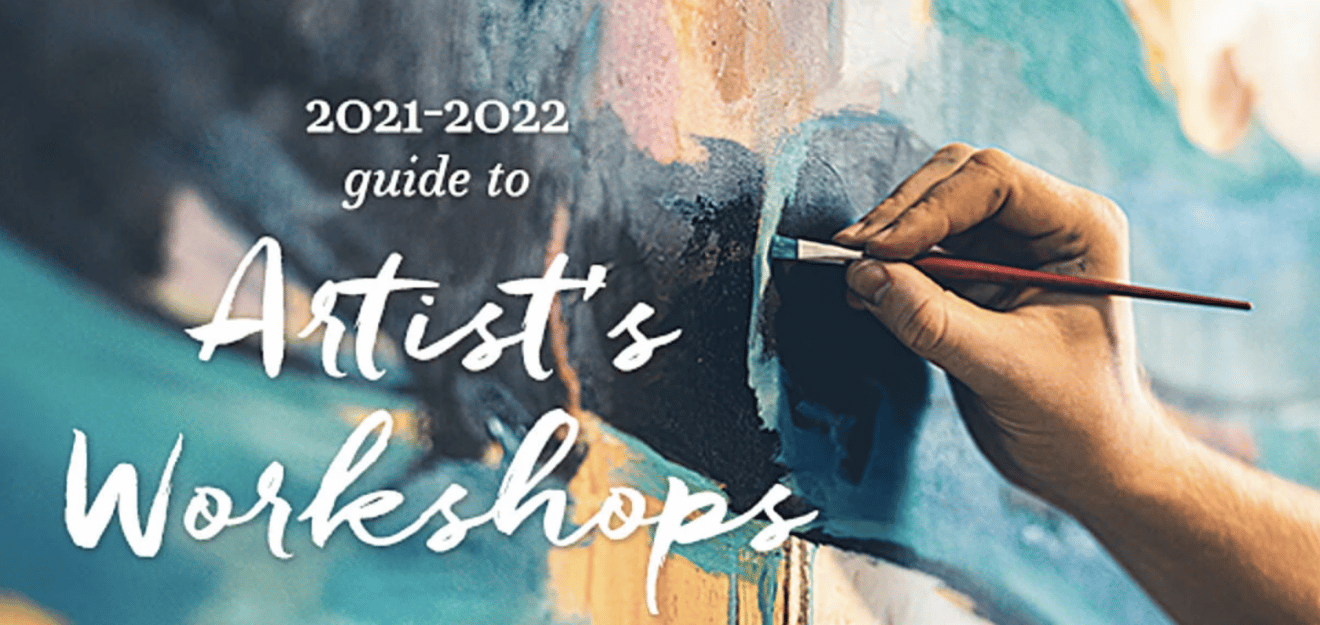 This is a directory by the publication group, Artist's Network, listing all types of classes and events for artists for the coming year. Many are paid events, but there are also many free art classes in every medium that you can think of.

Be sure to sign up for the Artist's Network newsletter too - you might find an art competition to enter and win a prize or inspiration for your next planner!

And always - lots of beautiful things to look at!
Have a wonderful weekend, all!

P.S. You can reach us by simply responding to this email - we actually do respond!! See all of our products or login to your Member's area at PLRoftheMonth.club
Please note: This is a commercial email, and you are receiving it because you signed up to one of our lists at some point in time. If you don't want to receive our newsletters anymore - just click the unsubscribe link at the bottom of this email. If you purchase a product through a link in this newsletter, we may be compensated for that purchase as an affiliate of the product. Then again, we also include lots of links to other websites and cool stuff for you, just cuz we are nice peeps and that's the way we do things. ;-)