OOPS - the link did not work for SCROLL STOPPERS in yesterday's newsletter - fixed!!


Hey, Everyone!!


Well, today was my big moment in the NAMS 2022 Marketing Trends Summit! Being a former journalist, David is great at interviewing but I am so much more comfortable in our live Zooms - jellyfish and all ;-) It's much less stressful being on the other side of the interview process!


All in all, the NAMS 2022 Marketing Trends Summit has been a fun experience, and it's the first time I have been in someone else's event, so good to see how others do things. There's really no wrong or right, just different, and definitely a learning experience!


If you are not familiar with NAMS - Newbie to Advanced Marketing Systems - it is run by David Perdew and his daughter, Jenn, and is probably one of the oldest and most respected memberships for learning all about running an online business. David was kind enough to speak at our first Homepreneur's Adventure and definitely lent it the 'street creds' we would not have had otherwise!

He's also a former journalist - very evident in the insightful questions he asked and the points that he expanded on during the interview. All in all an awesome experience!

Keeping this one short tonight as I have some projects to finish up - but I want to give you a heads up that tomorrow will be a lengthy one on branding: you or your product? I see a lot of people marketing themselves AS their brand - but that is not always a good idea and tomorrow we will look at your options and why you might want to choose one over the other!


And in case you missed the Tuesday Tutorials - scroll allllll the way to the bottom and there they are - some good stuff too!
Free Workshop from Design Cuts!!
4pm UK time on Thursday 27th January
(11:00am EST)
REMINDER!!!
Don't forget to download your Homepreneur's Adventure: Part 2 Premium Bundle by February 1, 2022! You can find your download details in your member account at VirtualEventsUnlimited.com
I have not gone through this one yet but I thought the topic was different and would make good 'blog food' if you are working with startups, new bloggers etc - it's about a topic near and dear to my heart - NEWSLETTERS!!


The bundle includes:
• 11,000 word editable Ebook
• Lead Magnet Report to give away
• 5 Day Autoresponder Follow-up Sequence


We've all seen these before but this is the largest collection I have seen at this price point! For $37 you get 60 different dancing images - from giraffes to people! - which seems like a steal. Some of these are just too cute for words, and the templates let you change pretty much anything you want. Each one includes templates for each major social media platform too.


Just in time for Valentine's Day comes Jan's (SimpleHappiness.biz) unique new planner and journal set for couples! The Journal is designed to help the couple document their relationship and their memories, while the workbook lets them get to know each other better and open dialogue between them. SO many things you can do with this concept!!


This gorgeous new Vintage bundle from Sue started as one of our humble little digital planners and look at it now!! WOW!! A fantastic example of thinking outside the box and using the core framework to lighten your workload and shorten the time to market!


from now through Saturday
use coupon code: VINTAGE
at checkout for $10 off
(PLR) Premium Medical Content By Doctor Loy:
Women's Health
This is a rare opportunity to buy the highest quality of health-related content - and these are topics that can really generate some major organic search results, too!

Here's what you are getting:

10 PREMIUM MEDICAL CONTENT PIECES PLUS IMAGES

EACH CONTENT PIECE WITH 800 WORDS MINIMUM.

SEO INSTRUCTIONS WITH EACH PIECE TO HELP YOU.
Breast Cancer in Women: Incidence, Risk Factors, Diagnosis, and Treatment
Gynecological Cancer: Incidence, Risk Factors, Diagnosis, and Treatment
Types of Vaginitis and its Causes, Risk Factors, Prevention, and Treatment

​
ICYMI......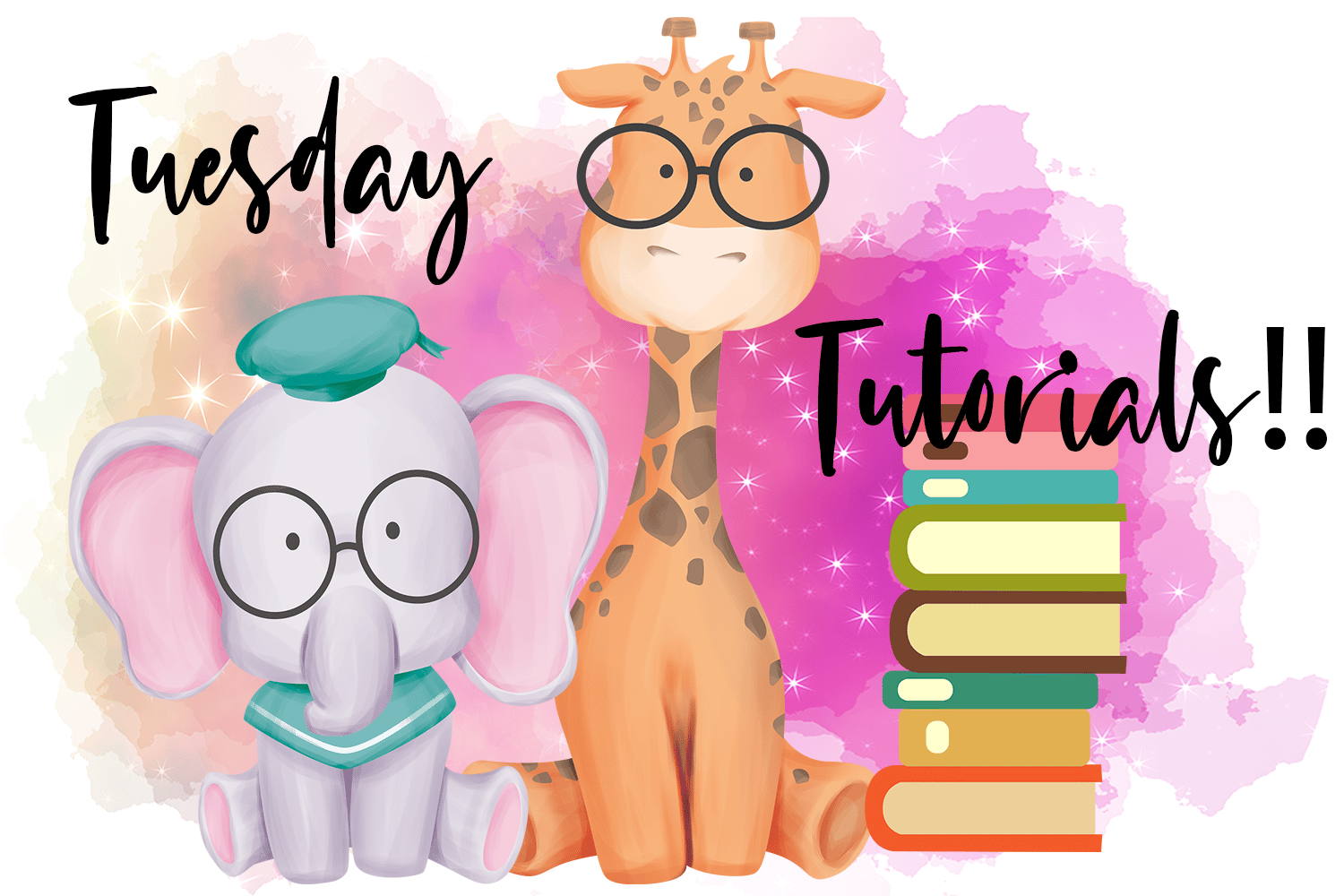 •
You've Got Email Fraud!, from ProofPoint is meant to illustrate just how varied, targeted, lucrative—and heartless—these campaigns can be. They also show how almost anyone, without the right security controls, can fall for an expertly crafted campaign. Highlights include:
The rise and fall of social media influencer and admitted BEC scammer Ray Huspuppi

How the historic town of town of Peterborough lost $2.3 million through payment diversion

How fraudsters posing as a legitimate construction company robbed a charity of nearly $1 million through invoicing fraud

The multimillion scheme that hoodwinked Wall Street high rollers
Every eCommerce product page needs some basic elements to work properly. Excellent product page design includes both essential and non-essential elements. In this article, we'll see an overview of the required elements for your Divi product page template to help you understand what you must include.

• From RafflePress - 33 Social Media Marketing Tools You'd Be Crazy to Ignore

👍
Inside this post, you'll find social media marketing tools for:

Lead generation
Analytics
Sharing and monitoring
Content curation
Graphic design


That's it for tonight! Have a fantastic evening!

P.S. You can reach us by simply responding to this email - we actually do respond!! See all of our products or login to your Member's area at PLRoftheMonth.club
Please note: This is a commercial email, and you are receiving it because you signed up to one of our lists at some point in time. If you don't want to receive our newsletters anymore - just click the unsubscribe link at the bottom of this email. If you purchase a product through a link in this newsletter, we may be compensated for that purchase as an affiliate of the product. Then again, we also include lots of links to other websites and cool stuff for you, just cuz we are nice peeps and that's the way we do things. ;-)