New to our newsletter? Welcome!
Looking for the unsub button? Check the bottom of the newsletter!

• For the week's scheduled events, check the
CALENDAR
• To find your download page for products you have purchased, login
HERE
We have a heatwave coming next week - not exactly tropical but supposed to be in the 50s and hoping we can get our roof repairs finished with the warmer weather. PITA but the roofers can't finish when the roof is icy slick, so things have been at a standstill for a while.

Arrgghhh...But on the health front, the family finally seems to be COVID free so fingers crossed that we can stay that way!

I think we finally have the bug fixed in the Kitchen Sink PLUS membership and will be able to open for new members this week. For current members, I dropped a batch of matching Title Banners over the weekend and I am almost done with the Stickers. This is a BIG bundle this month because I was having fun with it LOL.

My recent column on freebie seekers generated a LOT of feedback - from both sides of the fence! I received emails and Facebook IMs from those that are just starting out and have zero budget, and many were afraid that they would be banned by some content providers for not being able to spend money right now. Not cool!


I was also called to task by a few in the PLR niche that totally disagreed with my stance, and are basically going to be shutting down any and all freebies, and culling their list in the coming weeks.

Their choice.

But over the past few days, I have had a chance to interact with some of the other NAMS 2022 Marketing Trends Summit speakers as well as other product vendors, such as Kevin Fahey, and Paula-Maree Roberts, Michael Cheney's amazing affiliate manager, and for those of you that wrote about being viewed as a 'freebie seeker', let me assure that these two marketers are FAR larger than anyone in the PLR space, and they both believe in giving away copious amounts of free products and information.


So, I don't care if I ruffled some feathers, I am not changing my stance. I will continue to give away free content and training as long as I am in business, and if you want to build your list - a good solid loyal list - so will you!
REMINDER!!!
Don't forget to download your Homepreneur's Adventure: Part 2 Premium Bundle by February 1, 2022! You can find your download details in your member account at VirtualEventsUnlimited.com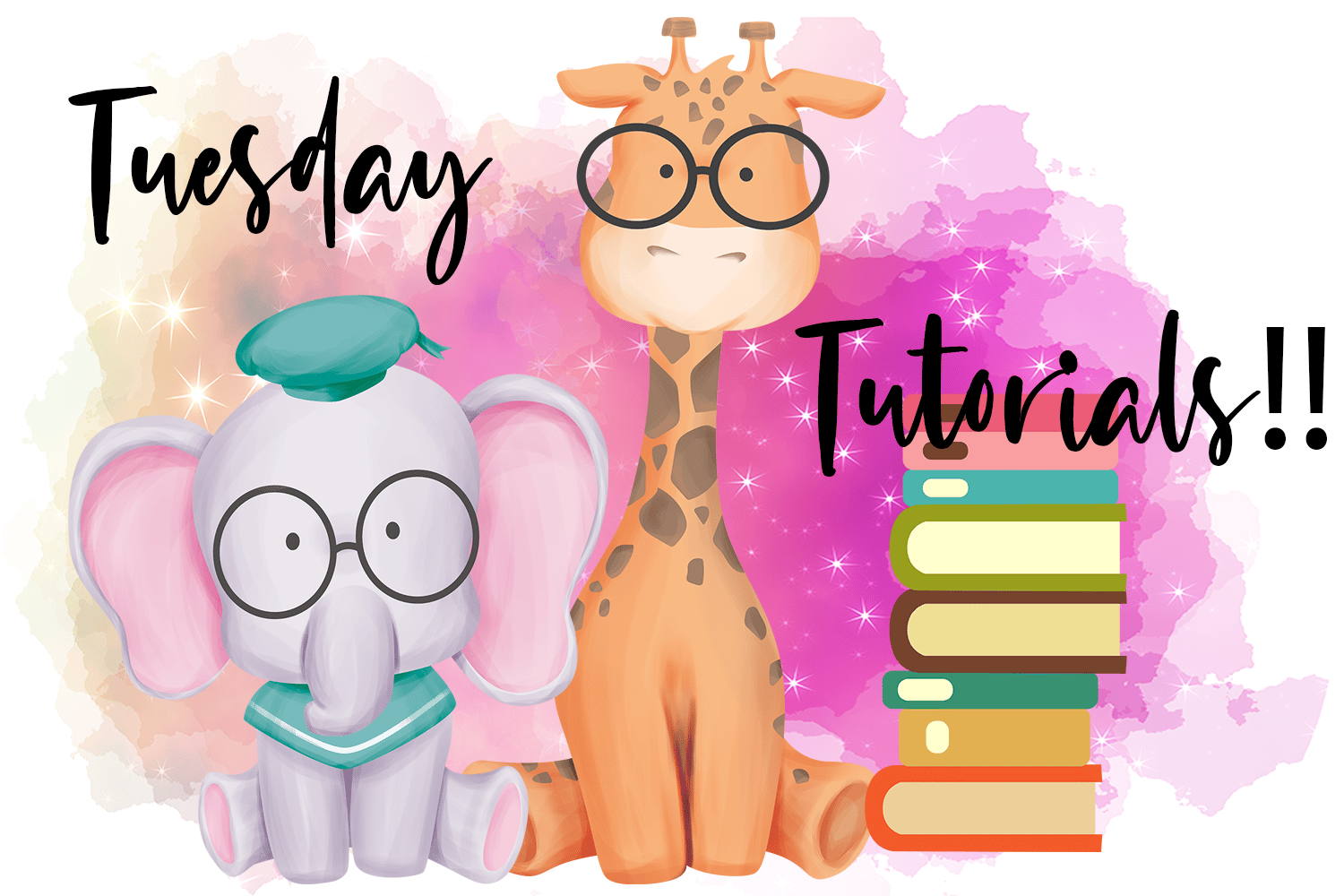 •
You've Got Email Fraud!, from ProofPoint is meant to illustrate just how varied, targeted, lucrative—and heartless—these campaigns can be. They also show how almost anyone, without the right security controls, can fall for an expertly crafted campaign. Highlights include:
The rise and fall of social media influencer and admitted BEC scammer Ray Huspuppi

How the historic town of town of Peterborough lost $2.3 million through payment diversion

How fraudsters posing as a legitimate construction company robbed a charity of nearly $1 million through invoicing fraud

The multimillion scheme that hoodwinked Wall Street high rollers
Every eCommerce product page needs some basic elements to work properly. Excellent product page design includes both essential and non-essential elements. In this article, we'll see an overview of the required elements for your Divi product page template to help you understand what you must include.

• From RafflePress - 33 Social Media Marketing Tools You'd Be Crazy to Ignore

👍
Inside this post, you'll find social media marketing tools for:

Lead generation
Analytics
Sharing and monitoring
Content curation
Graphic design


This gorgeous new Vintage bundle from Sue started as one of our humble little digital planners and look at it now!! WOW!! A fantastic example of thinking outside the box and using the core framework to lighten your workload and shorten the time to market!


from now through Saturday
use coupon code: VINTAGE
at checkout for $10 off
In this hands-on program, D'vorah Lansky, M.Ed. will guide you through a process that will allow you to streamline your activities as you create more content that you can use, sell or offer as gifts with the end goal of creating
an action plan that will allow you to achieve your content creation goals. D'vorah is hands down, IMO, one of the best trainers in our industry - her background shines through in her courses!

You'll discover a system to help you gain clarity on the types of products you'd like to create that will allow you to build your business and your brand - and that HAS to be a good thing, right?


Amazingly, this is really just ONE DOLLAR -
no recurring membership!! -
and you not only get to attend the entire conference but also get a really
nice goodie bag as well!

BONUS:
Sign up for the $1 conference
get a $5 coupon
Buy any upsell and get $10 PER UPSELL -
and they never expire ;-)



To collect your bonus:
The $5 coupon is in your W+ purchase access area.
Please send your UPSELL receipts only to
[email protected]
This is a rare opportunity to buy the highest quality of health-related content - and these are topics that can really generate some major organic search results, too!

Here's what you are getting:

10 PREMIUM MEDICAL CONTENT PIECES PLUS IMAGES

EACH CONTENT PIECE WITH 800 WORDS MINIMUM.

SEO INSTRUCTIONS WITH EACH PIECE TO HELP YOU.
Breast Cancer in Women: Incidence, Risk Factors, Diagnosis, and Treatment
Gynecological Cancer: Incidence, Risk Factors, Diagnosis, and Treatment
Types of Vaginitis and its Causes, Risk Factors, Prevention, and Treatment

​

P.S. You can reach us by simply responding to this email - we actually do respond!! See all of our products or login to your Member's area at PLRoftheMonth.club
Please note: This is a commercial email, and you are receiving it because you signed up to one of our lists at some point in time. If you don't want to receive our newsletters anymore - just click the unsubscribe link at the bottom of this email. If you purchase a product through a link in this newsletter, we may be compensated for that purchase as an affiliate of the product. Then again, we also include lots of links to other websites and cool stuff for you, just cuz we are nice peeps and that's the way we do things. ;-)