New to our newsletter? Welcome!
Looking for the unsub button? Check the bottom of the newsletter!

• For the week's scheduled events, check the
CALENDAR
• To find your download page for products you have purchased, login
HERE
I have had a number of folks reach out and ask if we can re-schedule this week's Zooms as there are conflicts with the NAMS 2022 Marketing Trends Summit. Replays are available but not within everyone's budget and I totally get that!

So I am moving the PLUS Workshop to next Monday, and the Charles Harper Walkthrough will be next Friday - so next week is going to be jammed, but all good!!


Here's the new schedule for you:
January 31
3:00 pm - 4:30 pm Kitchen Sink PLUS


February 1
2:00 pm - 4:00 pm
Free Traffic Shotgun Boot Camp #1 of 6

February 2
3:00 pm - 5:00 pm
Clickvio & SEO For Blog Posts Workshop (Part 2)

February 3
3:00 pm - 5:00 pm
Kitchen Sink Mastermind

February 4
2:00 pm - 3:30 pm
The PLR PlayBook: Part 2 Set-up Walkthrough
REMINDER!!!
Don't forget to download your Homepreneur's Adventure: Part 2 Premium Bundle by February 1, 2022! You can find your download details in your member account at VirtualEventsUnlimited.com
Amazingly, this is really just ONE DOLLAR -
no recurring membership!! -
and you not only get to attend the entire conference but also get a really
nice goodie bag as well!

BONUS:
Sign up for the $1 conference
get a $5 coupon
Buy any upsell and get $10 PER UPSELL -
and they never expire ;-)



To collect your bonus:
The $5 coupon is in your W+ purchase access area.
Please send your UPSELL receipts only to
[email protected]


Ends Today!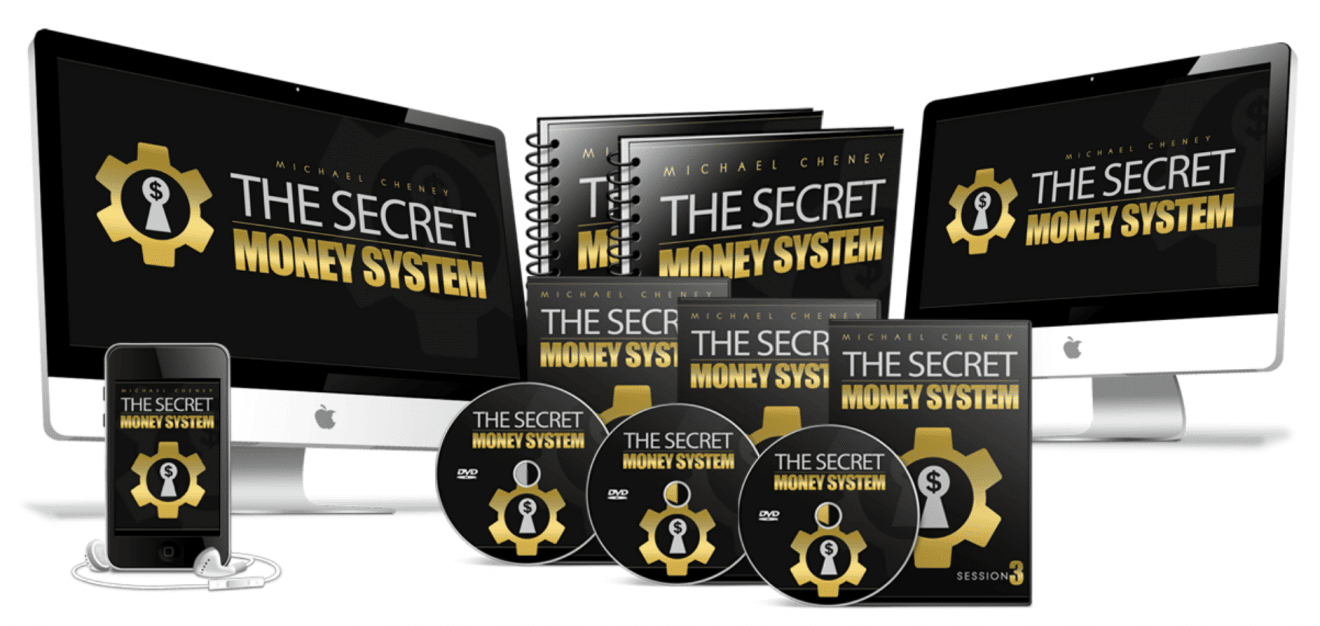 If you have never taken any of Michael Cheney's courses, they are filled
with 'gems', tiny little "eye-openers" that sometimes are so basic that you
are likely to slough them off with a shrug of your shoulders.

Don't.
The basics work but they are not what most people want to hear.
Cheney does not offer any magic buttons or shortcuts, instead, he teaches a path
that takes work and consistency but will ultimately lead you to profit.

And I speak from experience.

Check it out here:
In this hands-on program, D'vorah Lansky, M.Ed. will guide you through a process that will allow you to streamline your activities as you create more content that you can use, sell or offer as gifts with the end goal of creating
an action plan that will allow you to achieve your content creation goals. D'vorah is hands down, IMO, one of the best trainers in our industry - her background shines through in her courses!

You'll discover a system to help you gain clarity on the types of products you'd like to create that will allow you to build your business and your brand - and that HAS to be a good thing, right?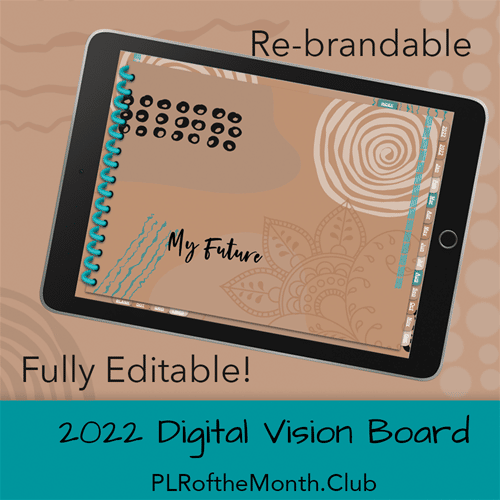 Petra Monaco's Best Year Bundle is live, and although it is a smaller bundle, there
are some very nice products in this one - including a FULL Digital planner from me as well as contributions from other folks you know and love: Jan Small, Becky Beach, Sharon Kinnier and many more. It's a great deal at $27.00!!

Best Year Bundle
Bonus Offer Added for Charles Harper PLR:
Several folks have reached out and asked if I would include the last couple of Charles Harper's releases in the upcoming Setup Walkthrough Workshop, so YES!! This is a full Walkthrough that will show you the process to actually set up the PLR bundle and sales page as a product to sell (and I have a feeling this will wind up being 2 sessions)

If you buy or bought any of these products through my links - you will find the details for the Set-up Workshop in your Purchase History/Product Access at Warrior+:



P.S. You can reach us by simply responding to this email - we actually do respond!! See all of our products or login to your Member's area at PLRoftheMonth.club
Please note: This is a commercial email, and you are receiving it because you signed up to one of our lists at some point in time. If you don't want to receive our newsletters anymore - just click the unsubscribe link at the bottom of this email. If you purchase a product through a link in this newsletter, we may be compensated for that purchase as an affiliate of the product. Then again, we also include lots of links to other websites and cool stuff for you, just cuz we are nice peeps and that's the way we do things. ;-)